BMW G310R India Launch In 2017; TVS Akula In Works
The BMW G310R will be launched in India by Jan-Feb 2017. The G310R India launch has been postponed due to what we think are supply deficits, and will concentrate majorly on exports.
The BMW G310R was one of the most anticipated bikes that would grace Indian shores. The news just kept getting better when the prices for the UK variant were released. However, the universe has a strange sense of humour, and amidst such anticipation, BMW decided not to launch the product in India. While the news of the G310R not coming to India has shaken us, there is still hope. A new report states that the bike is merely delayed, and not cancelled. The G310R will be making it to Indian roads, but by Jan-Feb next year.
The delay in the launch is most probably due to limited supply, and a launch in a country like India would end up pushing the waiting lists to ludicrous lengths. The Beamer will most likely be launched in certain European markets in the beginning, which won't show a demand flood as much as India. TVS meanwhile will be continuing work on their Akula 310 motorcycle which will be a track focused machine unlike the G310R. The Akula is expected to hit our streets by early 2017, and will draw heavily from the research put into the G310R.
In spite of this, the news is quite a downer. The G310R is shaping up to be a very capable and versatile machine. It will be powered by a 310cc single cylinder engine which will churn out 34 HP of power and 28 Nm of torque. The bike would have directly taken on the KTM Duke 390. It also had the potential to pull buyers from the Yamaha R3, and the Kawasaki Ninja 300. While there were speculations of the pricing being around Rs. 2 lakhs, we cannot say anything about next year's figures, as they may rise significantly to adjust for inflation. So, the wait begins.
BMW G310R India Launch In 2017
– BMW will not be launching the G310R in India this year
– The launch has been postponed to next year, probably around January-February
– TVS meanwhile will continue their work on the Akula based machine
– The TVS is expected to be launched by next year March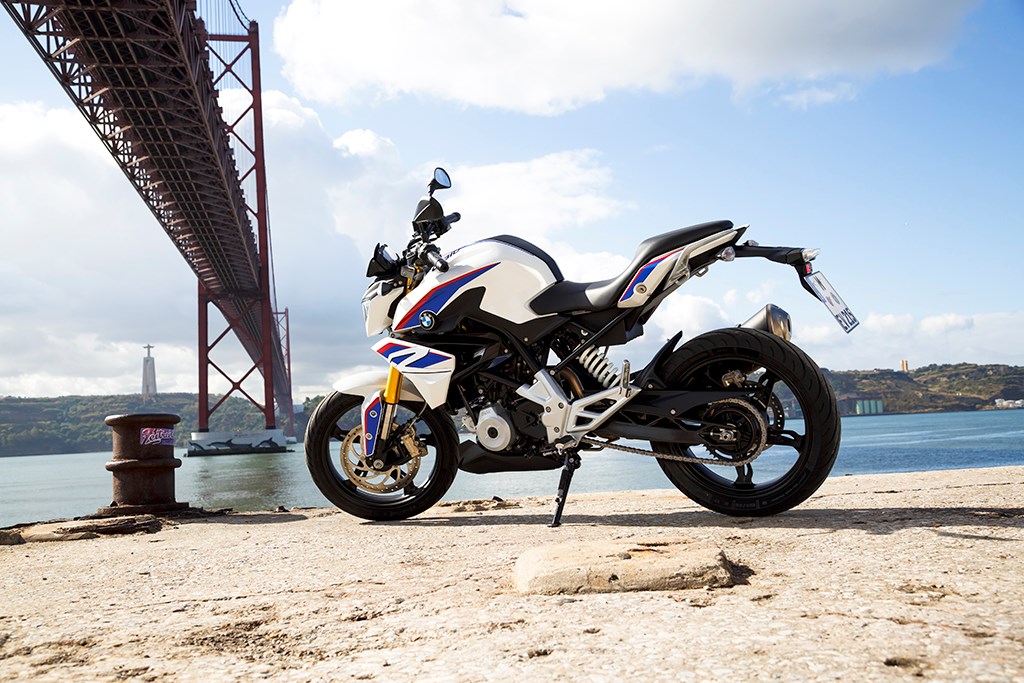 Source – Overdrive.in