Honda Activa Breaks 17-Year Motorcycle Sales Monopoly
With the outstanding sales of 13,38,015 units, Honda Activa has achieved a new milestone and breaks the 17 years of the monopoly held by motorcycles, also Activa has a lead of 1.04 Lakh units against the motorcycles.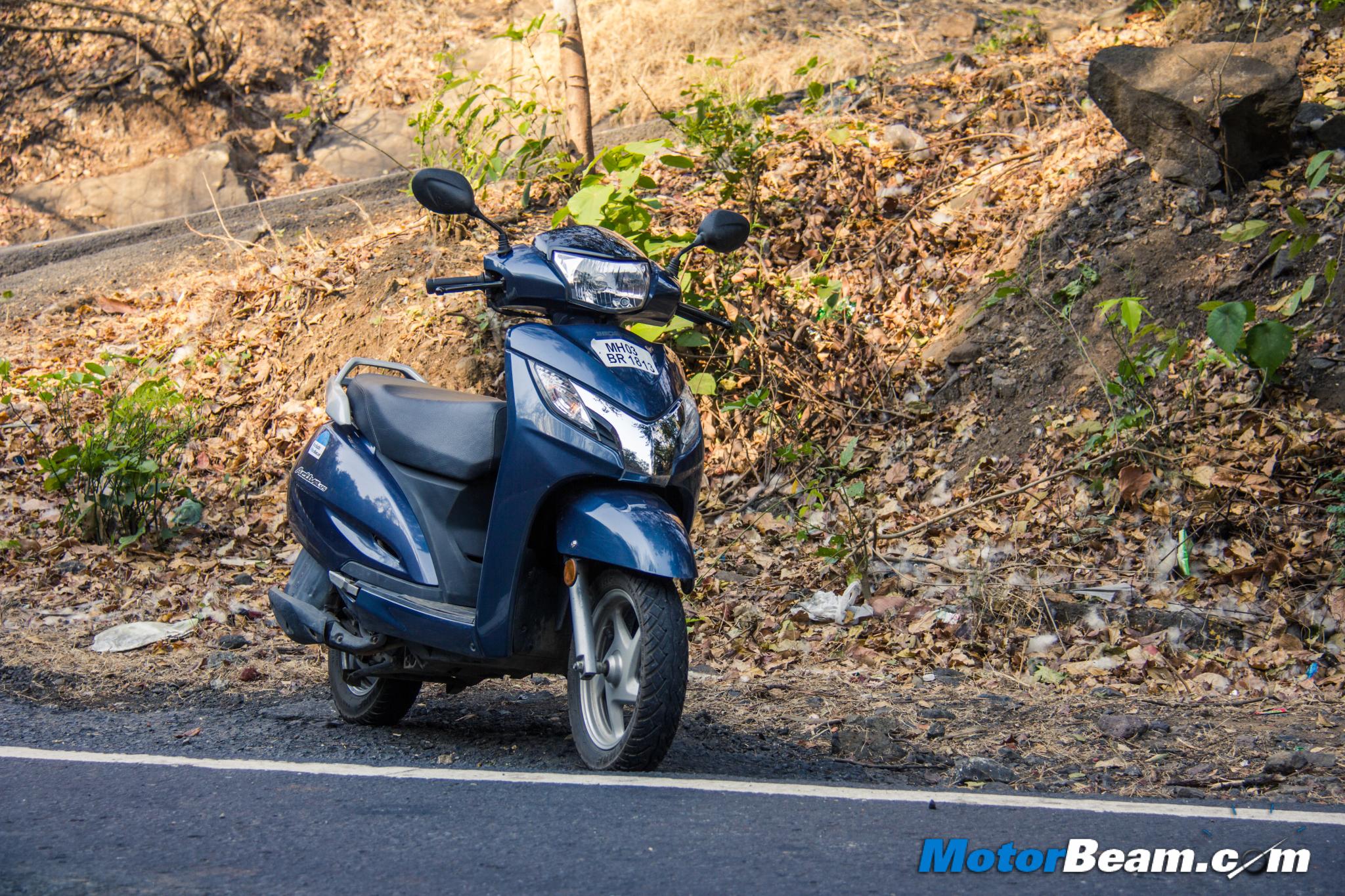 Honda Activa has broken a 17-year monopoly held by motorcycles in the Indian two-wheeler market, by this, the Activa has achieved the new milestone and become India's most trusted and loveable automatic scooter. Now in India, Activa is ruling the two-wheeler market as the highest selling automatic scooter in 2016.
Activa becomes the bestselling two-wheeler in the country, for six consecutive months. In January to June 2016, Honda Activa has sold 13,38,015 units compared to 12,33,725 units sold in the same period in 2015. Also, the Activa has a clear lead of 1.04 lakh units against motorcycles over its nearest competition.
The most remarkable fact is that the Honda Activa's sales saw a sharp rise to the top position with phenomenal 1,97,295 units over last year in just six months. Honda Activa itself grabs 15 percent share in the Indian two-wheeler market.
Commenting on the huge success of Honda Activa, Mr. Yadvinder Singh Guleria, Senior Vice President, Sales and Marketing, HMSI has said "the superior convenience, unisex appeal coupled with product features converts millions from pillions to riders." He believes the blend of style, technology, comfort and performance has attracted so many customers to the Honda Activa.
Honda Activa Breaks 17-Year Motorcycle Monopoly
– Activa, the first two-wheeler from Honda has taken the scooter industry at new level since it launch in 2001
– Sales of Activa rose incredibly from 55,000 units in its debut from 2001 to over 2.46 million units in last year
– Today in India every second automatic scooter purchased is Activa
– Honda Activa contributes 15 percent of sales to the domestic two-wheeler industry