BMW G310R Website Doesn't List India As Sales Market
According to the BMW G310R website, India is not one of the selling markets currently. This comes as a major surprise after all the speculation and certainty of the single-cylinder BMW being launched in the country.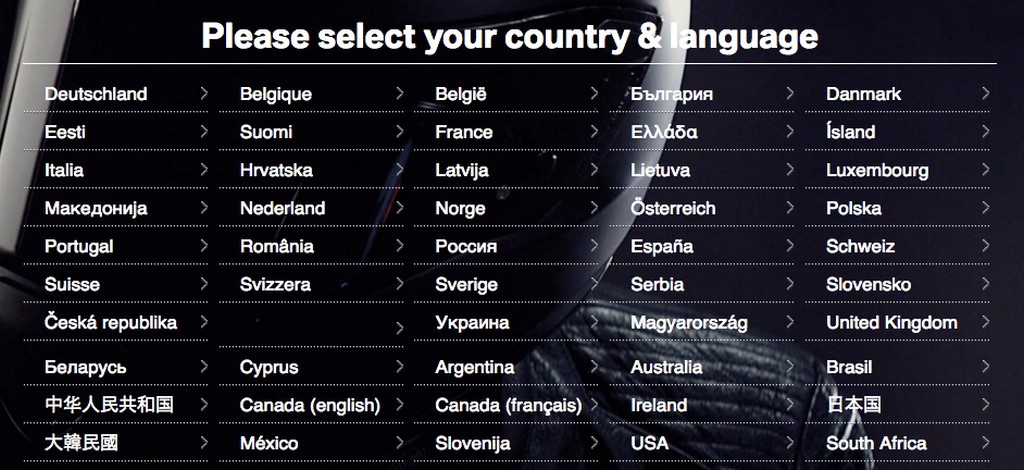 Exotic bikes on Indian roads are quite a fascination and a rarity at the same time. The combination of street-smart and rugged looks makes it all the more enthralling. BMW Motorrad have earned their reputation as a global icon in producing street bikes which offer astounding performance and killer ergonomics. In India, heavy localisation has paved its way into being the fulfilment of BMW's standards on two wheels.
BMW Motorrad has put in every bit of effort to make the G310R shine amongst its competitors. The naked styling, colour options and acute riding pleasure makes it a must-have prospect in the 300cc segment. The motorcycle has garnered even much attention as BMW Motorrad partnered with TVS in India. TVS will launch the Akula 310 next by taking cues from its co-dependant partner's product.
Indian bike fanatics have been left in dire straits after the German manufacturer seems to have decided to not sell the G310R in India. Everything was in place for a grand entry for the BMW G310R into the performance bike segment. It was focused heavily at the 2016 Auto Expo too and had way too many spy shots being snapped in recent times. It was also stated for release in India this October and yet, when the bike's website went live, India wasn't added as a market.
The BMW G310R is a 313cc single-cylinder, liquid-cooled engine that churns out 33 HP at 9500 RPM and a peak torque of 28 Nm at 7500 RPM. It also comes with a 6-speed manual transmission. The vehicle runs on 95 octane fuel currently, but can be made to run on a lower-quality fuel for the Indian market. Perhaps, BMW Motorrad has hit a bump by hurting too many hopefuls in India.
BMW G310R Website Doesn't List India
– BMW Motorrad has partnered with TVS in India for production purposes
– The BMW G310R was showcased at the 2016 Auto Expo garnering much attention
– Spyshots of the bike testing in India have emerged recently
– According to the bike's website, India isn't listed as one of the selling markets