BMW India Increases Localisation To 50%, Plans 15 Launches In 2015
BMW India has increased localisation from 20% to 50%. However, customers will not get cost benefits on an immediate basis. Also, 15 new vehicles will be launched by the German firm this year.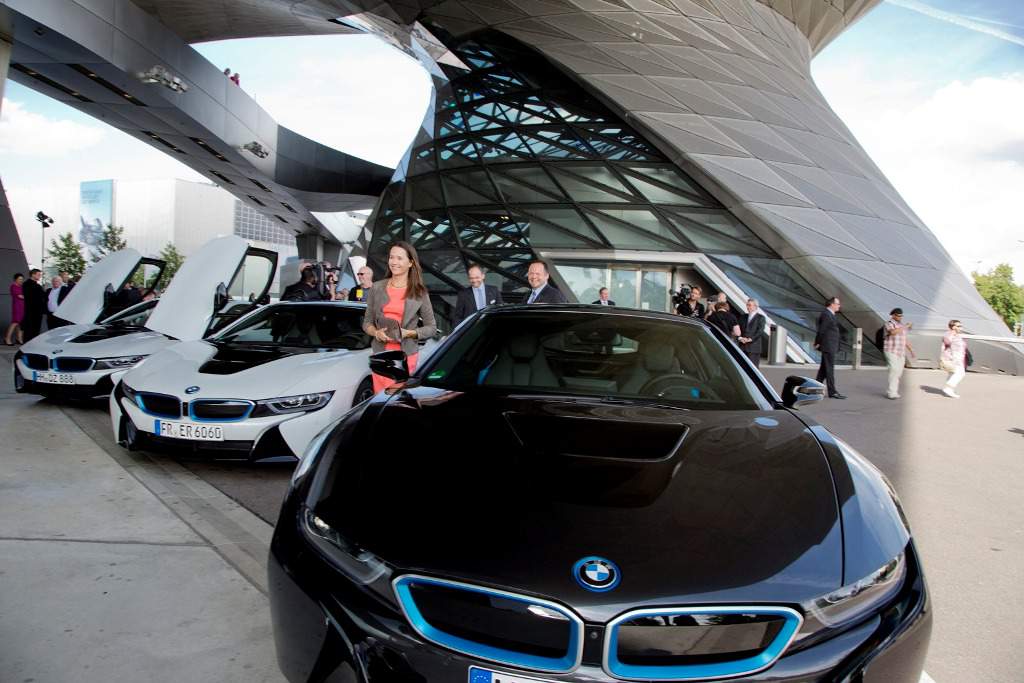 The battle between Mercedes-Benz, Audi and BMW is getting quite intense in India. In 2014, both Mercedes and Audi managed to sell 10,000 plus units while BMW was left far behind with 8,000-odd units. Mercedes was on a roll in 2014 and launched a lot of new vehicles across various segments and it seems that BMW is soon going to follow its footsteps. BMW will be on a product offensive in 2015 and the company will launch as many as 15 vehicles this year. Apart from this, BMW will also increase localisation to 50% which means that the company will be able to price its products in a more cost-effective way but it will be beneficial for customers in the long term only and not immediately.
BMW India has been trying to partner with local distributors since a year and finally the auto giant has managed to increase the number of suppliers from two to eight. In effect to this change, the amount of localisation will also move up from 20% to 50%. The company doesn't mind increasing localisation even more but officials have stated that they will select only those vendors who meet BMW's global standards. BMW has a plant in Chennai where models like the 1-Series, 3-Series, 5-Series, 7-Series, X1, X3 and X5 are assembled. The automaker recently discontinued a lot of variants from its product range for 2015.
BMW India has tied up with Force Motors for engine and gearbox sourcing, ZF Hero Chassis for axles, Draexlmaier India for door panels and wiring harnesses, Tenneco Automotive India for exhausts, Valeo India and Mahle Behr for air-conditioning, heating and ventilating modules and Lear India for seats. The company will launch more than a dozen products in India in 2015 and these include the i8, new M6 Coupe, M6 Gran Coupe, X5M, X6M and so on. This year is going to witness an interesting rivalry between the German trio with BMW upping its sleeves and going for some strategic moves to improve sales in the sub-continent.