BMW Vehemently Opposes Naming A Date For Phasing Out ICEs, But Why?
New generation BMW combustion engines will be more kinder to the environment
BMW Board Member for Development, Frank Weber, has revealed that the German marque is in the process of developing new petrol and diesel engines.
The head of development explains that BMW needs state-of-the-art combustion engines for a few years to effectively reduce CO2 emissions in the passenger car sector globally.
"That's why we're working on a new generation of engines: petrol, diesel, 6-cylinder, 8-cylinder. They will then also be technologically prepared for the coming emission standards," Frank Weber said.
He adds that the new engines, for example, have completely new cylinder heads, more efficiency and claims the new 6-cylinder motor from the German brand will have massively reduced CO2 emissions.
The brand wants to sell models with combustion engines until there remain people who cannot drive an electric car due to non-availability of the necessary infrastructure.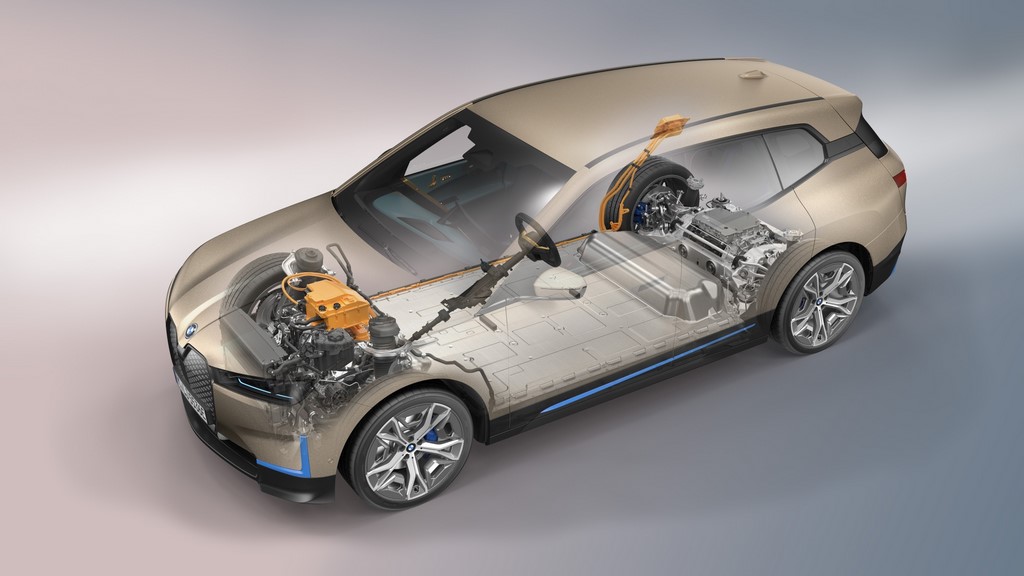 BMW, says Frank, will not force its customers "to choose between the new and the supposedly old." He adds that regardless of the type of drive, the brand aims to "always offer the most sustainable and innovative vehicles."
The new generation BMW combustion engines will also find their way in PHEV models that play an important role in the transition to electric, as PHEVs offer enough electric-only range for everyday commutes.
Also, the German marque understands that there not enough charging stations around even in developed nations and that such a problem cannot be solved overnight.
"That is why we are so vehemently opposed to naming a date for phasing out combustion engines. Rather, the question must be: When will the infrastructure be there?," Frank Weber said and added that the transition to electric "will not be over in 5 or 10 years."