BMW India Plans Second Plant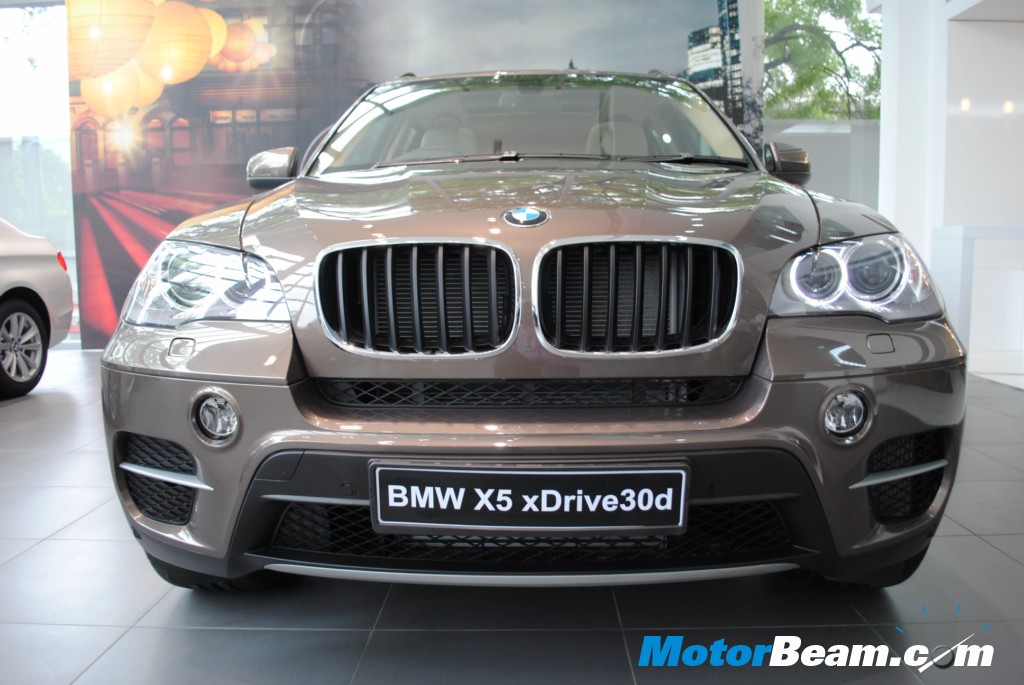 BMW India is planning to setup another plant in the country by 2015 if luxury car sales continue to grow at the same rate as last year. BMW has 25 plants worldwide, which includes its motorbikes as well, but only eight manufacture cars and the remaning assemble completely knocked down kits. BMW is in the midst of doubling its dealership network from the current 20 to 40 dealer by 2012. The German automaker saw a sales jump of 73% to 6246 units last year as the luxury car market grew by 80% to 18,000 units.
"If we see similar growth as last year for the next few years, we could need a new plant by the middle of the decade. We will look at all possibilities, including full manufacturing and not only CKDs. By 2020, we could possibly be selling more than 40,000 units. However, it is not feasible to make an engine plant in India," Mr Frank-Peter Arndt, Member of the Board, Production, BMW Group said.