BMW India To Launch Motorrad Superbikes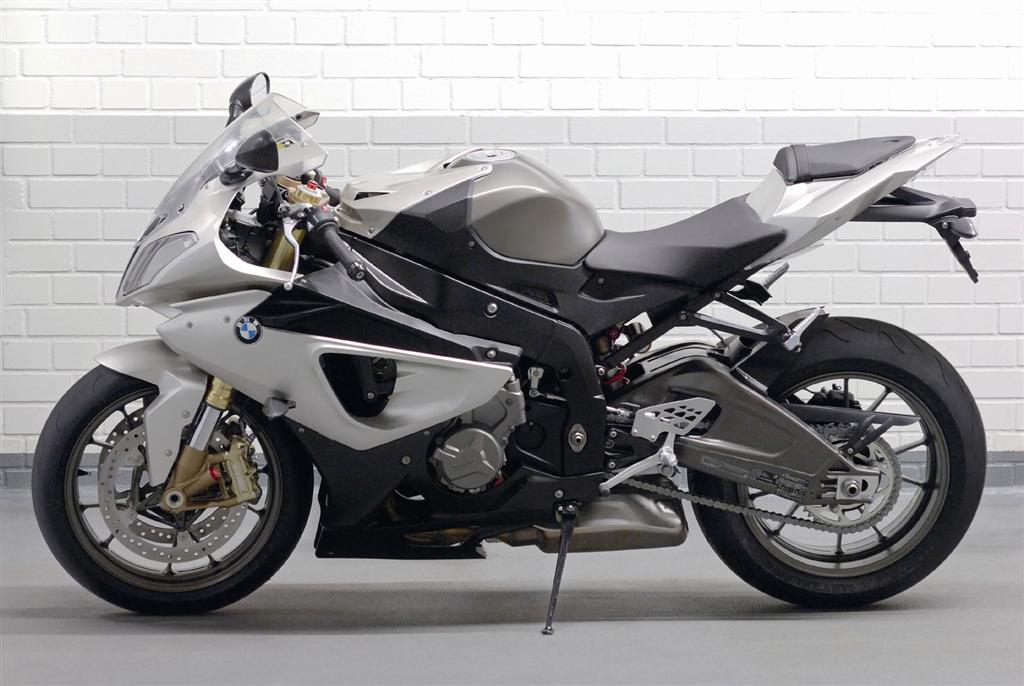 13 years back BMW has entered the Indian superbike scene with the F650 through a joint venture with the Hero Group, but things did not go as planned. BMW is planning another foray into the country's minuscule high-end motorcycle market and is planning to introduce its Motorrad range of super bikes in India which will cost in excess of Rs. 10 lakh.
However BMW India could take 1-2 years before anything is finalised. BMW Motorrad is a brand used by the German company for its motorcycles, which are in production since 1923. BMW Motorrad's G series, F series, R series and K series are available around the world. These bikes range from 450 cc capacity to 1300 cc capacity and are designed for off road, sport and touring purposes.
The presence of top superbike models such as the Suzuki Hayabusa or the Honda 1000RR Fireblade and CBR 1000R and Yamaha's MT01 and R1 has grown the market and increased the appetite for Rs 10 lakh-plus bikes. Bajaj is also planning to introduce big bikes from KTM and Kawasaki stables in the near future.