BMW To Stop Making IC Engines In Munich By 2024
BMW to move their internal combustion engines production to other plants.
BMW has decided to phase out theirinternal combustion engines from their main plant in Munich by 2024. The IC engines currently being produced in Munich will now be made in their Austria and UK plants.
However, cars using IC engines will continue to be assembled in their Munich plant. The German luxury carmaker claims that by 2023, half of the vehicles produced in their main plant would be electrified (battery electric or plug-in hybrid).
If any market bans internal combustion engines in the near future, the company says they would be ready with an all-electric car. They have set a target of 50 percent of new global sales to be electric by 2030.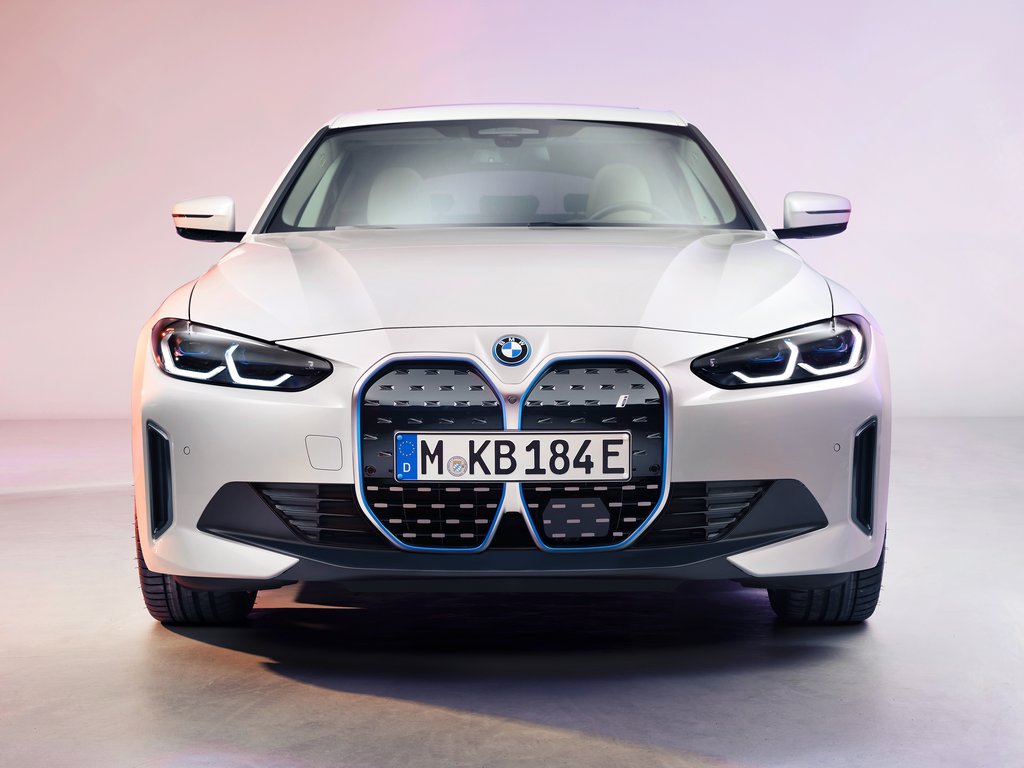 To accommodate the new electric lineup, BMW has invested $233 million (Rs. 1747 crores) in their production infrastructure. They are also coming up with a mixed assembly line at their Dingolfing plant.
The German carmaker has also committed to reduce emissions from logistics at their Munich plant to zero in the coming few years by using rail transport and battery-powered trucks to transport their vehicles. However, they haven't given any specific timeline.