BMW 1-Series Sedan To Get Front-Wheel Drive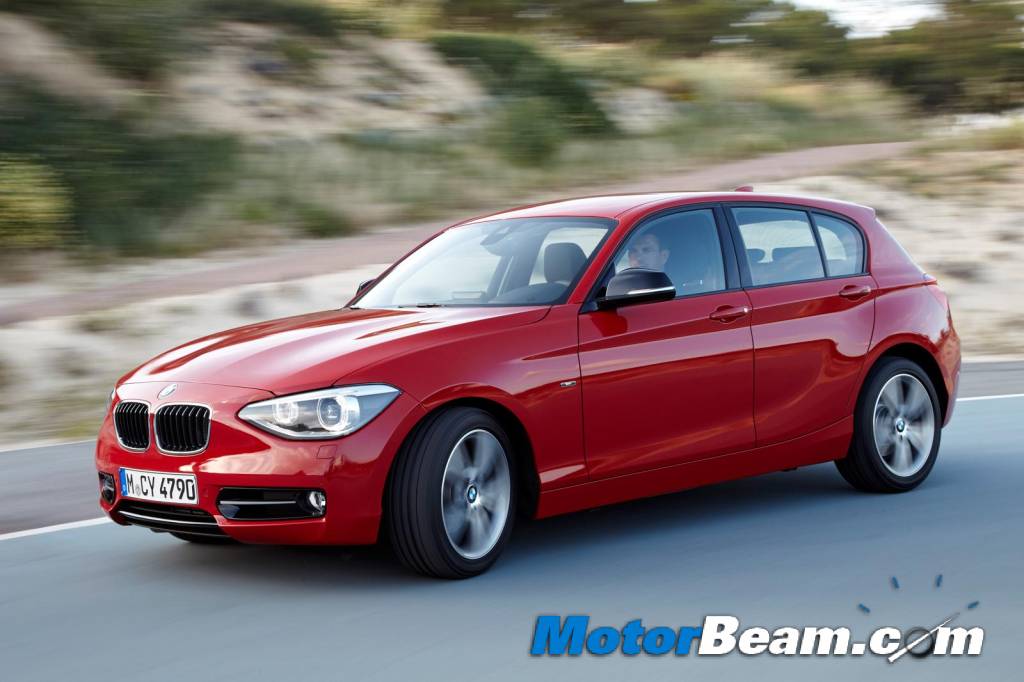 BMW is planning to enter the compact luxury sedan market with its 1-Series sedan. The 3-Series sedan has grown over the years and it is currently the cheapest sedan from BMW that money can buy. So the company is planning to accommodate a smaller sedan much on the lines of new Audi A3 sedan and Mercedes-Benz CLA which have got tremendous response. BMW has decided to give a boot to the 1-Series hatch instead of compressing the 3-Series sedan which is a good move considering the fact that the 3-Series already has a great fan following and a new car should not cannibalise its sales.
BMW is always known for its world-class rear-wheel drive performance sedans. But with the new 1-Series sedan, BMW is going to change the rules by offering them with a front-wheel drive. This will be a head-on competition with the Audi A3 sedan and Mercedes-Benz CLA, both of which are also front-wheel driven. BMW has adopted to the front-wheel strategy likely due to costs and efficiency needs and will look to topple its competition by offering the best in class performance amongst compact front-wheel drive sedans. We can expect the pricing to be very competitive much like the current X1.
Most likely to be launched in 2017, BMW is far behind its competitors Audi and Mercedes-Benz. The new sedan will also be getting an optional all-wheel version. BMW's upcoming 1.5-litre three-cylinder turbo petrol engine will make it to the 1-Series sedan in all probability. Expect these engines to offer better fuel economy and performance. The front wheel architecture (ULK on which the next generation 1-Series will be based) will increase interior space and cut production costs. We think this is a bold move from BMW, moving from its traditional values of sticking to rear-wheel drive system.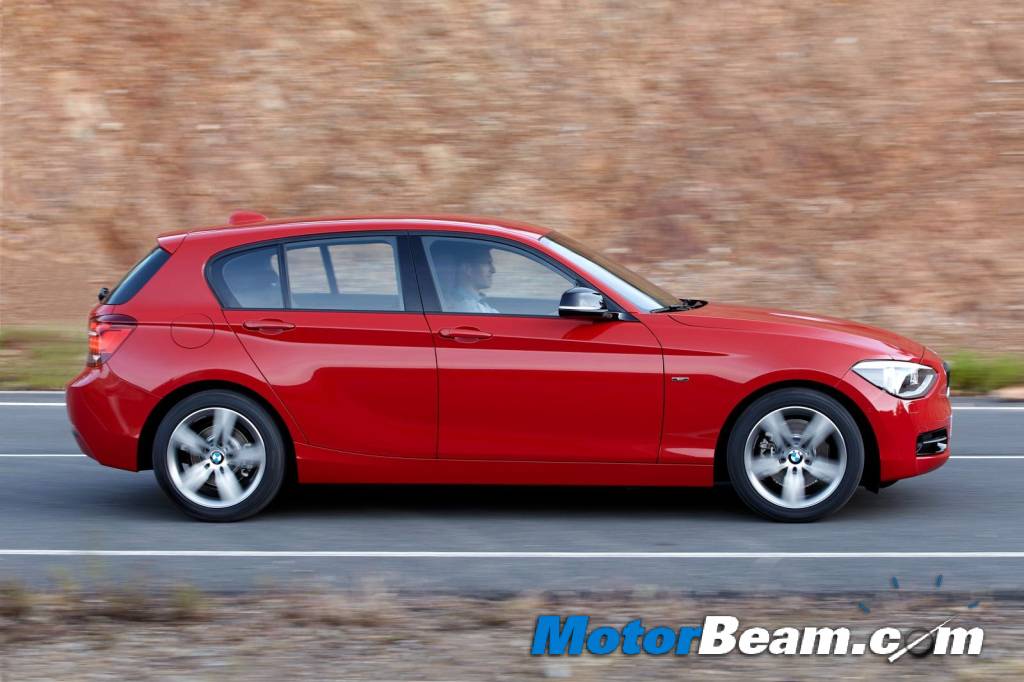 Source – AutoNews Europe