MotorBeam Turns 5 Years Old Today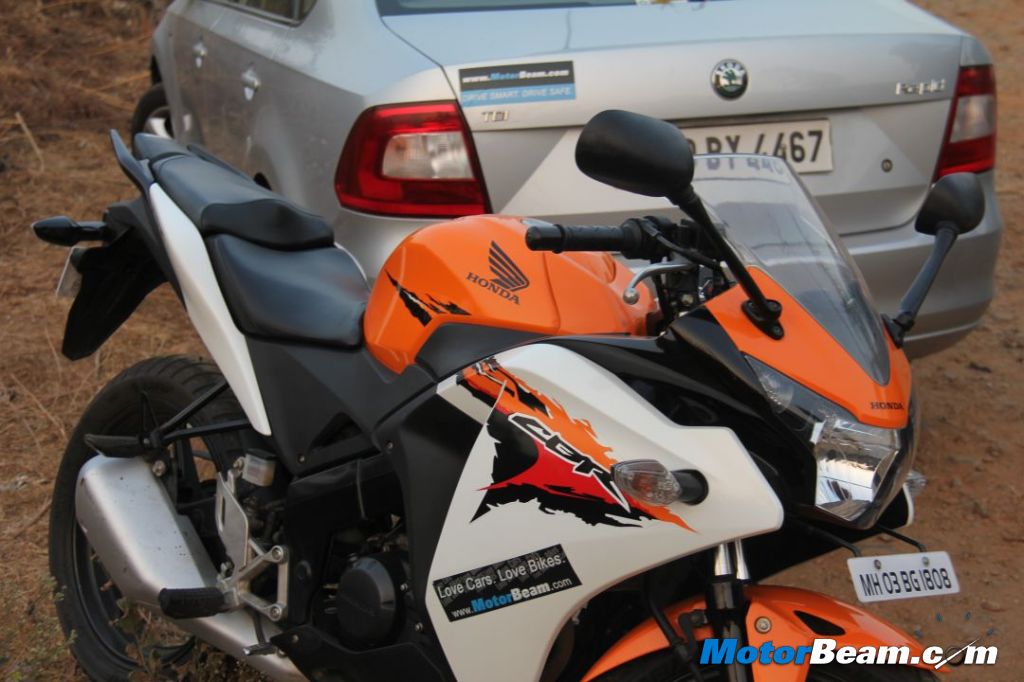 Feels like yesterday, but it isn't. I am proud to announce we have turned 5-years old today. The same day, 5-years back (25/05/2008), MotorBeam was registered. It has been an interesting journey, a learning experience and at times sleepless nights too. But it has all been worth it, writing about stuff you love the most and interacting with people who speak the same language as you, can that be bettered? Nope!
At the time I write this post, we have published 8245 posts which have received 43,745 comments. We have uploaded more than 30,000 pictures on the site and our facebook fan page has close to 35,000 fans. We have received close to 61 lakh views on our YouTube channel videos. We have also published the highest road test reviews on the web for an Indian automobile website, amounting to more than 300.
Today we have a digital magazine, iPhone and Android app and a discussion forum. We will be offering a ton of more things to our readers in the next couple of months, including t-shirts (we run the marathon every year wearing them), stickers, meets (first meet report HERE, our Pune members are having a meet today HERE), improved software, faster servers, etc. At this milestone, I and the complete MotorBeam team would like to thank all our readers for all the support they have shown us along by always sticking by our side. We hope to continue with the same zest, publishing exhaustive and honest reviews and reading each and every comment our readers put across.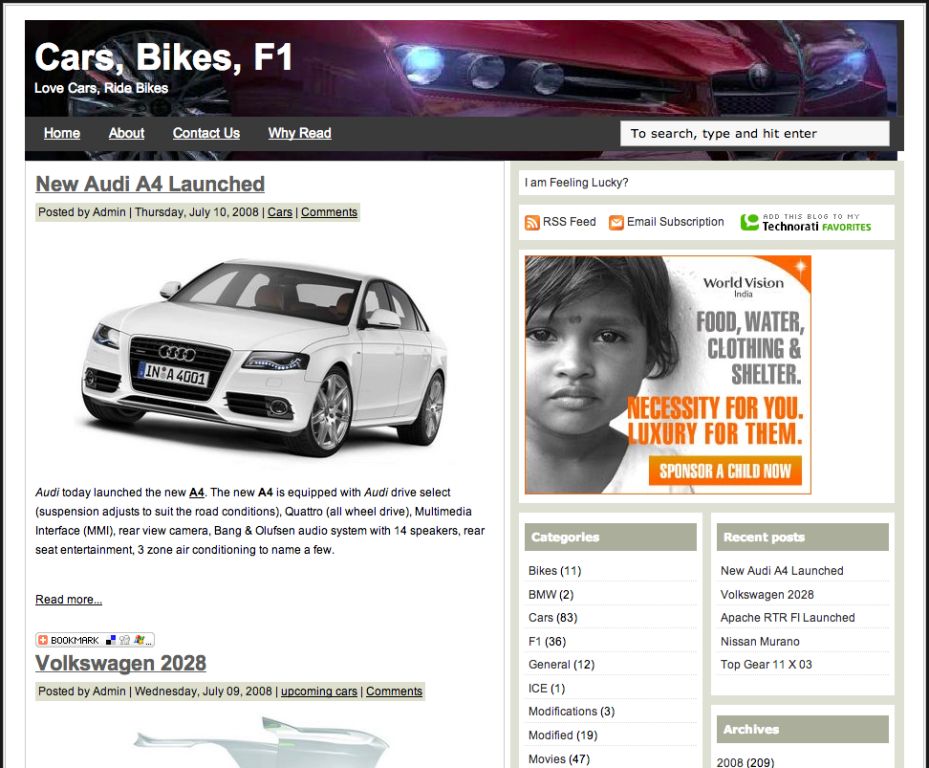 However we want to get even better, so please put down your suggestions in the comment box below and we will try our level best to address it at the earliest. Thank you for being a part of MotorBeam and helping us make MotorBeam what it is today.
As part of our celebration, we are introducing the MotorBeam pledge today, read about it HERE and sign up.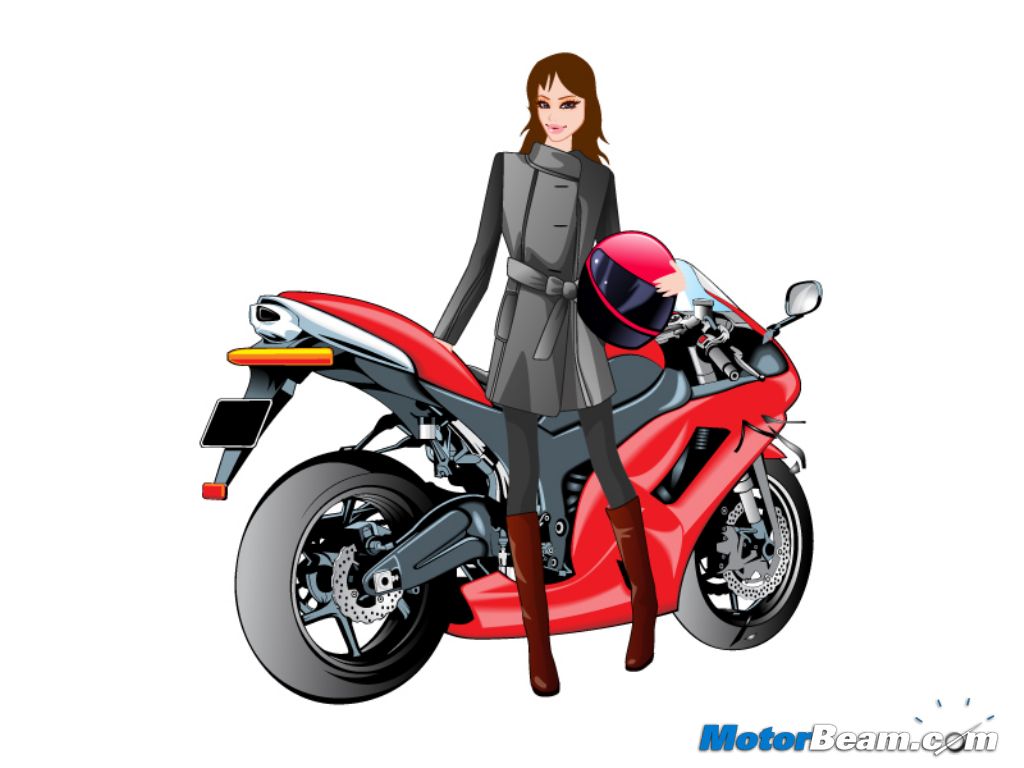 We are also introducing our mascot bikeRR babe, whose name itself carries an RR, yes she is a bike fanatic and you will find her rant every Sunday on the finer things in the automobile world.
[youtube:http://www.youtube.com/watch?v=MQBCScMT5c4 540 375]