BMW Motorrad Certified Used Bikes Programme To Be Launched
BMW Motorrad to launch certified used bikes programme in India, yet to decide on the launch timeline.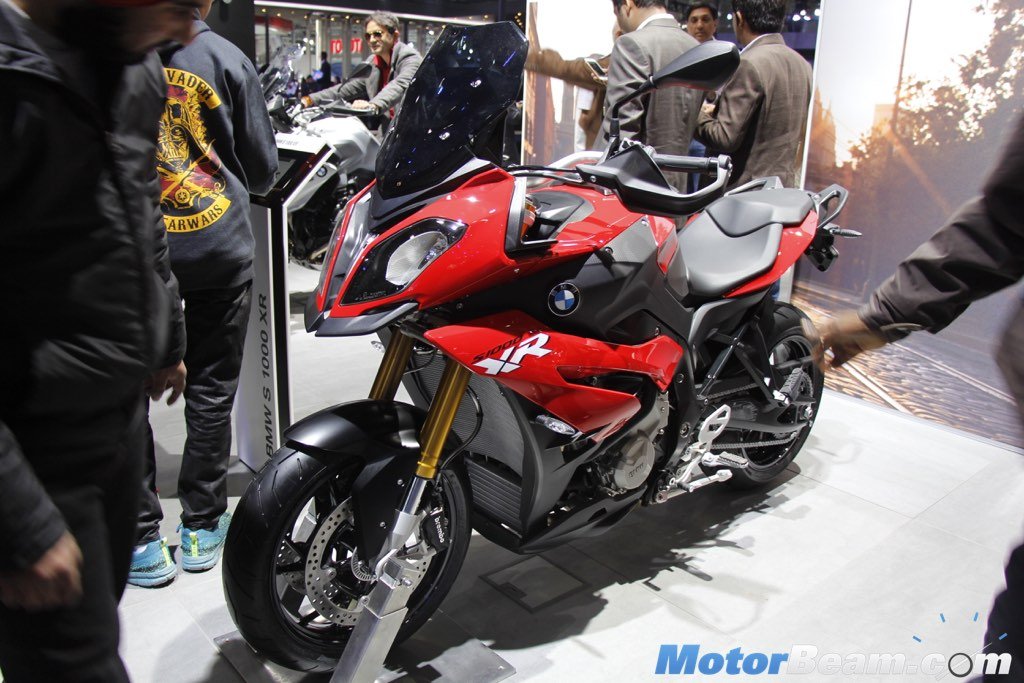 BMW Motorrad recently confirmed that both the G310R and G310 GS will be launched in India in the second half of 2018. Currently, BMW Motorrad's bike range in India consists of CBU models which start at Rs. 20 lakhs plus. Considering the G310R and G310 GS will be priced at around Rs. 3-3.5 lakhs (both prices, on-road), there will be a significant gap between Rs. 3.5 and 20 lakhs.
To fill this very gap, BMW will launch its certified used bike programme in India. Though the company hasn't revealed the actual plan, there are 3 options on the table and the used bike programme is one among them. So what are the 3 options?
Option 1 – Thai-sourced CBU range: BMW Motorrad might leverage the India-Thailand Free Trade Agreement to gain a huge duty advantage. For instance, Ducati uses this method for almost all their models in India. The company has an assembly plant in Thailand where all the mid-capacity bikes (600cc, 700cc and 800cc) are assembled. India has an 800cc and above no homologation requirement but whatever method the company uses, the Thai-sourced bikes will have to be homologated for sale in India.
Option 2 – Assembly or manufacturing in India: This option will result in best prices for the Beamers but requires a substantial amount of investment too. This is purely dependant on how the premium bike segment in the Indian market grows. Considering this option, the company could also get some taxation benefits.
Option 3 – Certified used bikes: BMW Motorrad feels that the certified used bikes programme will work in the Indian market as it is easier to implement and moreover, the CBU/assembled bikes will take time for homologation, etc. This option can also co-exist with options 1 and 2.
BMW Motorrad Certified Used Bikes
– BMW Motorrad to launch certified used bikes programme in India
– Existing BMW owners can sell their bikes without any hassles
– The certified used bikes programme will also be an opportunity as BMW-branded bikes can be offered at reasonable prices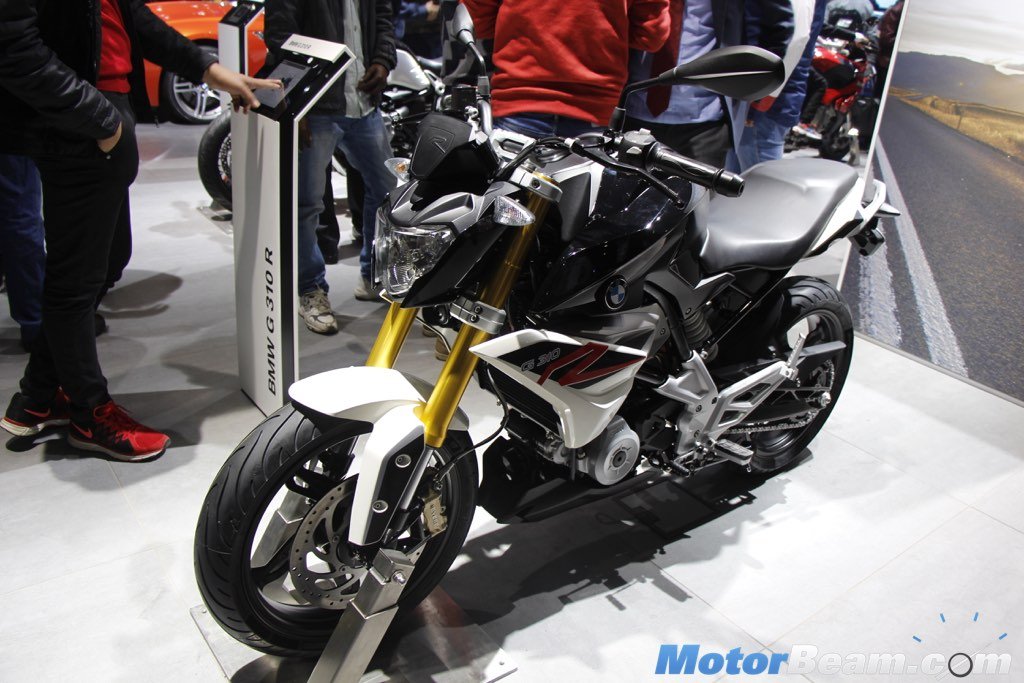 Source – Overdrive.in