BMW Motorrad India Prices Start From Rs. 16 Lakhs For R1200 GS
BMW Motorrad is officially entering the Indian market with aggressive pricing.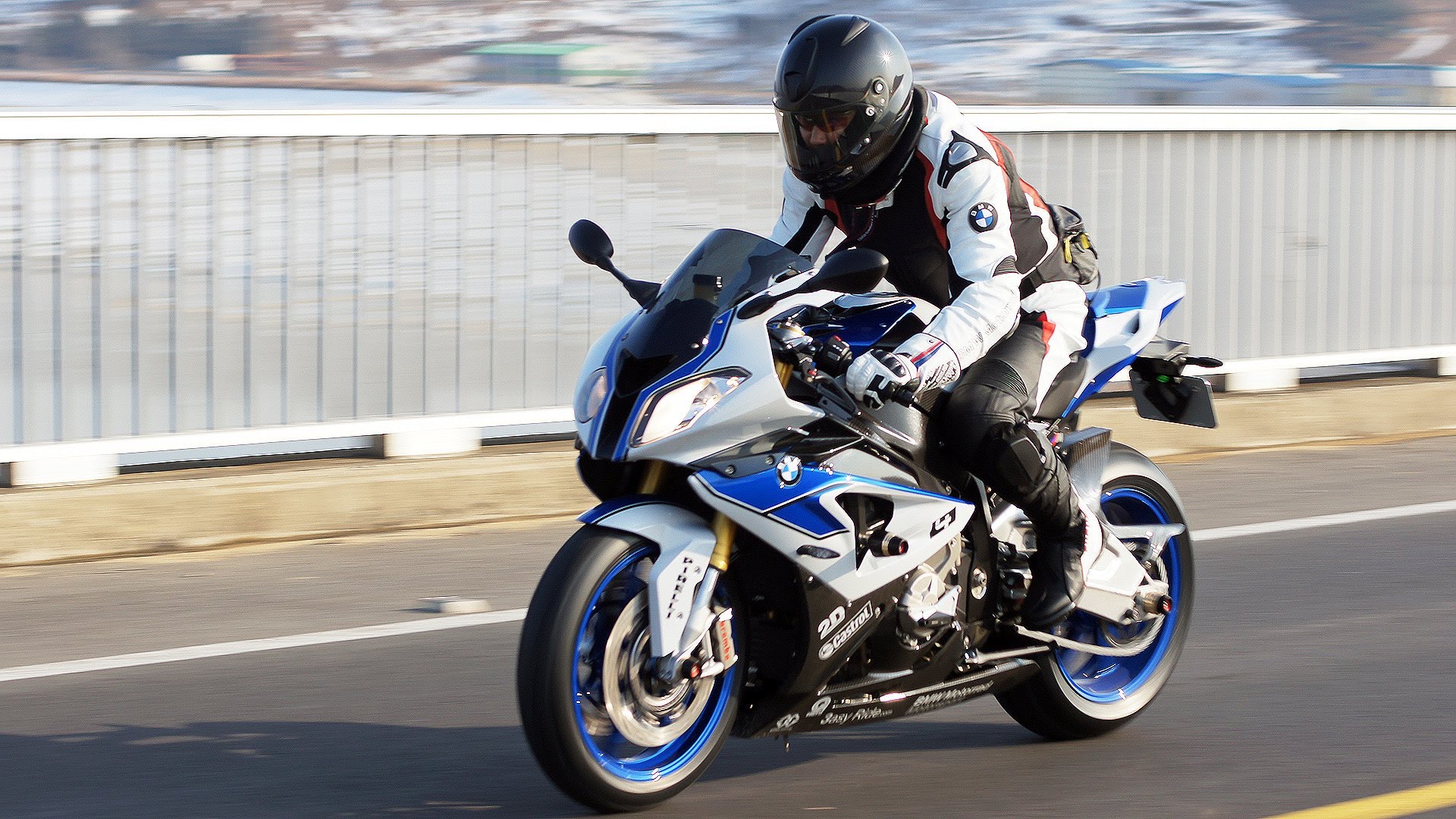 BMW is a brand which produces all kinds of motorcycles but they haven't taken the Indian market seriously. That is the reason why they are the last of the popular motorcycle firms to enter the Indian market officially. Although selling in India via direct dealer imports, BMW has indeed been late to the party as its rivals Triumph, Kawasaki, Ducati and MV Agusta have long set shop here.
However, BMW Motorrad is now entering the Indian market officially and plans to announce its entry as early as mid-April. The company will launch four motorcycles to start with, the R1200 GS will be its entry-level model till the middle-weights aren't launched as some of them require homologation.
Compared to the current pricing of BMW bikes in India, the new prices will leave your mouth watering because the R1200 GS is priced at Rs. 16 lakhs (Rs. 19 lakhs for the top variant), R1200 GSA at Rs. 17.5 lakhs (Rs. 21.5 lakhs for the top variant), S1000 RR at Rs. 19 lakhs (Rs. 21.5 lakhs for the top variant) and Rs. 26 lakhs for the flagship K1600 GTL (all prices ex-showroom).
The above prices might not excite most people as the majority is looking at the BMW G310R which has been postponed with no word on its India launch from the company. The G310 GS is another bike which the Bavarian automaker had confirmed for launch in India by end-2017 but looks like the wait could get longer.
BMW Motorrad India Prices
– BMW Motorrad officially entering the Indian market in April
– The lineup has been priced aggressively with BMW Motorrad's official entry
– BMW is expected to launch G310R and G310 GS later this year in India