BMW Opens Dealership In Bhubaneswar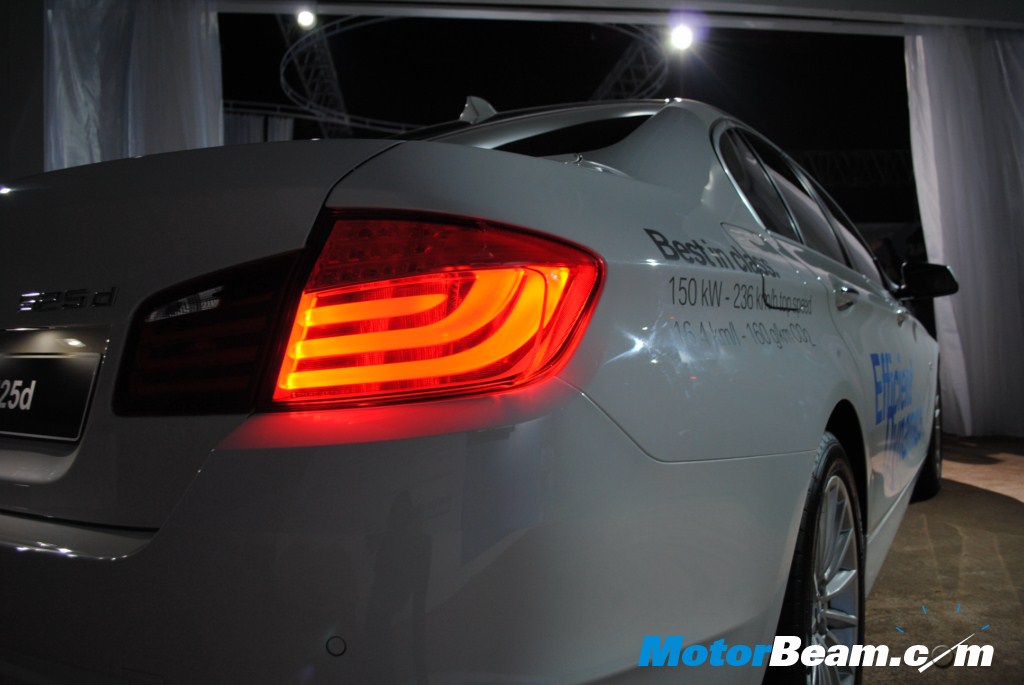 BMW India has announced the opening of OSL Prestige, its new dealership facility in Bhubaneswar. The new showroom is located at "The Empire" hotel at Shahid Nagar and the new service facility is located at Bhanpur in Cuttack. The fully equipped workshop comprises of three service bays that can service up to 10 cars per day. The dealership will employ around 15 people. OSL Prestige has provided its staff intense training in management of sales, service, spare parts and business systems to ensure customers receive best-in-class pre and post sales ownership experience. A team of service engineers have also been trained at BMW's training centers in Singapore, Malaysia and Germany.
"Having taken the lead in the premium segment for the first time last year, we aim to maintain our leading position in the Indian market by now embarking on the second wave of our India strategy. We are proud to announce the opening of OSL Prestige in Bhubaneswar. OSL Prestige is also our dealer partner for West Bengal and this new facility strengthens Phase II of our expansion in India," Dr. Andreas Schaaf, President, BMW India said.