BMW Opens Dealership In Hyderabad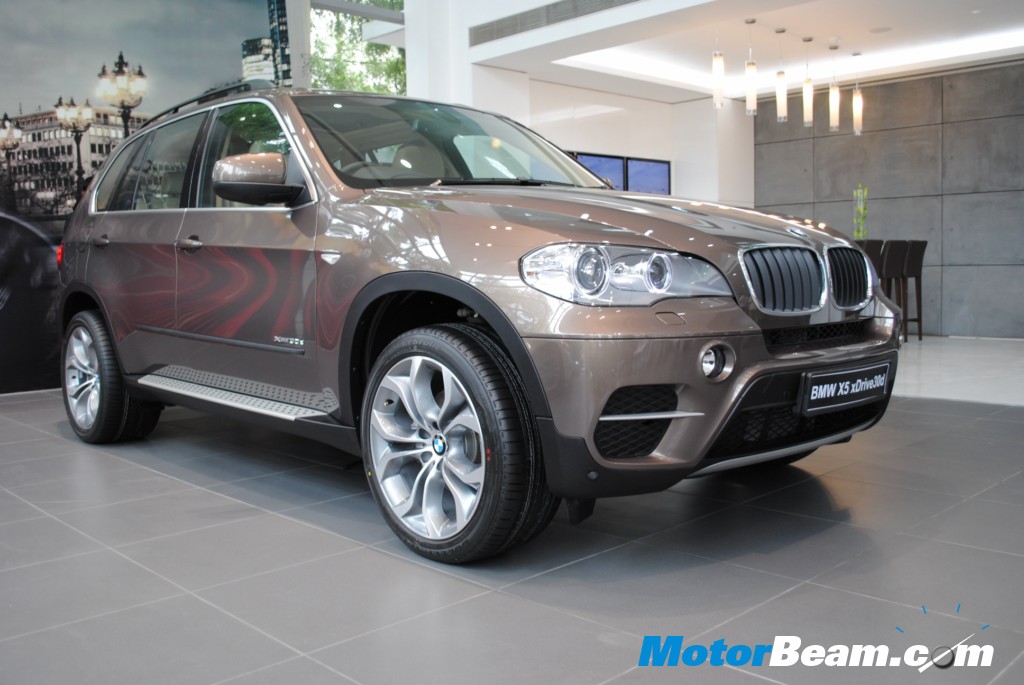 BMW India has announced the opening of a new sales and service facility of KUN Exclusive at Hyderabad. This is the third KUN Exclusive facility in south India, the others being in Chennai and Coimbatore. Spread over 19,084 sq ft, the 4S facility has a showroom integrated with after sales service facility featuring Sales, Service, Spare parts and Business Systems to ensure that customers receive pre and post sales ownership experience under one roof. The new showroom in Hyderabad is located at Khairatabad. The workshop has 10 service bays that can service up to 40 cars per day.
"BMW India is proud to launch this new facility in Hyderabad. Our business in south India is doing very well and now bigger facilities like KUN Exclusive will facilitate further progress. We are confident of the growing sales and our commitment to aggressively expand our operations in India will continue at a fast pace," Dr. Andreas Schaaf, President, BMW India said.