BMW Opens Munich Motors In Raipur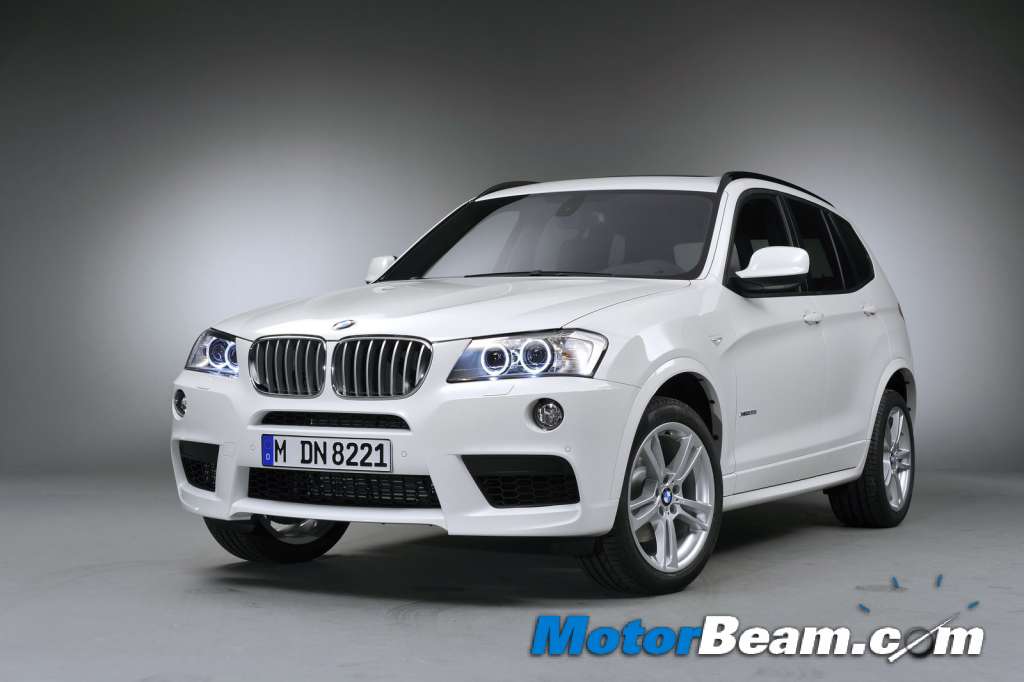 BMW India has launched Munich Motors, its new dealership facility in Raipur. Munich Motors is located at Megnato Mall, G.E. Road, Labhandi and the new service facility is located at G K House, G.E. Road, Telibandha. The fully equipped workshop comprises of three service bays that can service up to 4 cars per day and employs 15 people.
"BMW India envisages an exuberant growth potential for the luxury car segment and has chalked out an aggressive plan to strengthen its dealer network in the country. We are very excited to partner with Munich Motors to offer our products and services in Raipur, a regional centre for trade and commerce which is fast emerging as an industrial hub offering unlimited business opportunities," Dr. Andreas Schaaf, President, BMW India said.