Foton To Enter India With First Plant In Pune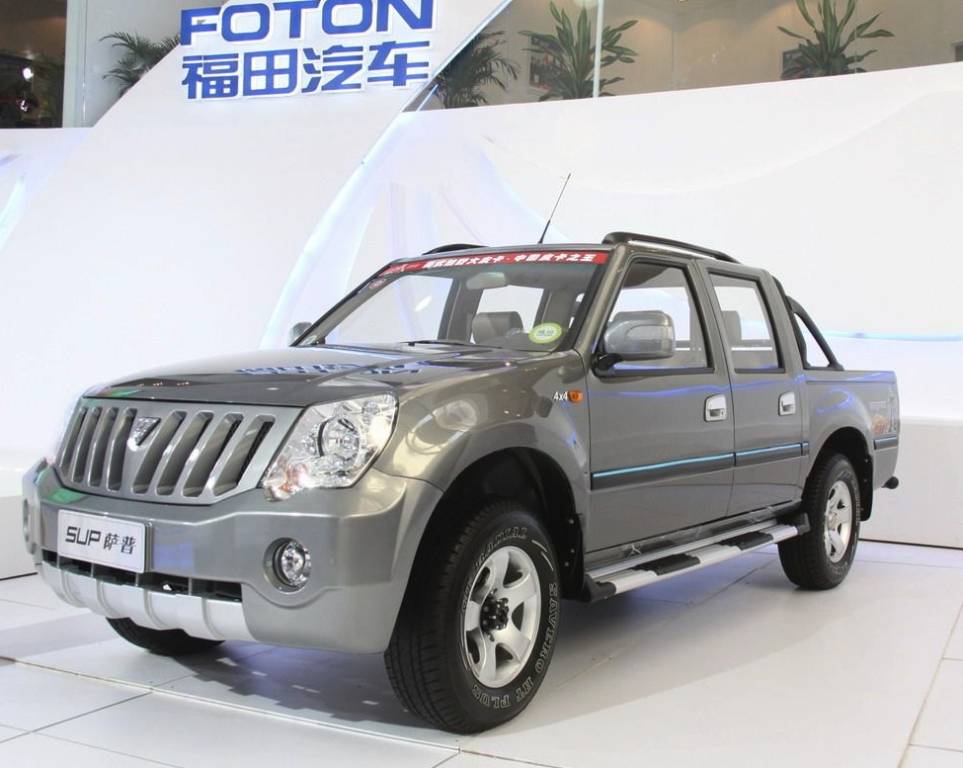 Beiqi Foton Motor is the world's largest commercial vehicle maker and has announced its India entry plans. The Beijing firm will launch its vehicles in both LCV and MCV segments by 2013. The company has signed an MoU with the Government of Maharashtra to invest Rs. 1676 crore, in setting up a plant near Pune. With 14 plans spread across China, Foton has 10 major product brands including Auman, Auv, Aumark, Forland, MP-X, Midi, Saga, View, Ollin and SUP (pictured above).
"Initially, we will launch a host of products in the LCV and MCV segments in the first year itself from our Indian facility. The Indian commercial vehicle industry is the world's fourth largest and is expected to grow rapidly. We are confident of playing an important role here. We are not joining hands with others to set up our India facility. This plant will be the company's first facility outside China," Foton's Executive VP, India Operations, R Shankar, said.