BMW R1200GS Recalled In India
The BMW R1200GS is being recalled in India over a stanchion separation issue.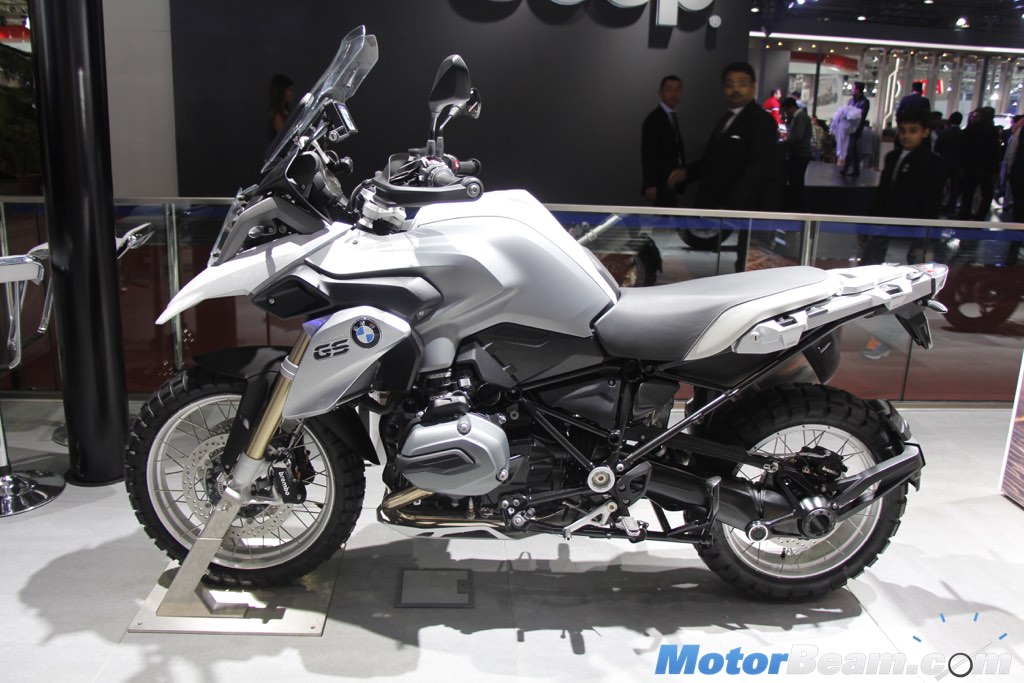 BMW Motorrad has recalled its best selling models in the India line-up, the R1200GS and R1200GS Adventure for a stanchion separation issue. The models codenamed K50 and K51 manufactured during November 2013 and June 2017 are affected by this issue. The company has sent letters to the R1200GS customers which confirms that they will be doing the repairs free of charge.
BMW Motorrad has notified the owners of the R1200GS about a possible damage to the fork tubes that might have been caused due to unusually high stress on the stanchion components. The rims are prone to damage when ridden on potholes and other obstacles and in some cases the press-fitted top seal plugs could come lose and hence the gap between the rubber grommet and the tube would be apparent, resulting in an oil-leakage. BMW says the rider would hear a clacking noise and will experience faulty driveability.
The issue came to light when a 59 year old motorcycle enthusiast from South Africa, Tony Georgiou met with a major accident when the stanchion on his 2016 BMW R1200GS Adventure collapsed. Tony claims that he was thrown off the motorcycle at a speed of 45 km/hr resulting in him suffering a broken shoulder, 10 fractures in the rib and a punctured lung. BMW has still not given a solution to Tony.
BMW R1200GS Recalled
– BMW Motorrad recalls the R1200GS adventure-tourer in India
– Models manufactured during November 2013 and June 2017 have a stanchion separation issue
– BMW Motorrad will be doing the repairs free of cost for the Indian R1200GS customers
Source – Team-BHP.com