New Pulsar, Avenger, Dominar Variant Launch Confirmed For 2017
With intentions of gaining a 6 percent market share from the current 20 percent, Bajaj to launch new bikes under all its 7 brands.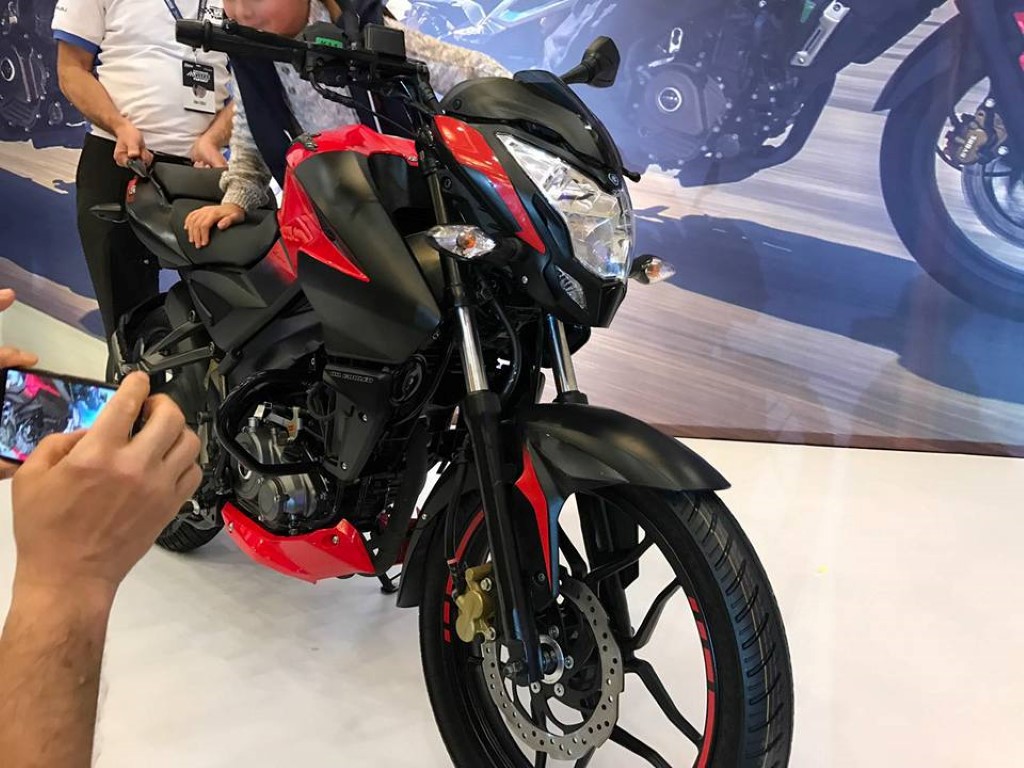 Bajaj to launch new bikes under all its 7 brands – CT, Platina, Discover, V, Avenger, Pulsar and Dominar by this December in an effort to gain a 6 percent market share. Bajaj currently holds a domestic market share of around 20 percent.
At a recent Bajaj annual general meeting, shareholders had questioned the company's market position in India that had fallen to 15 percent based on dispatches from factories in the April-June quarter. However, Bajaj said that its current market share is somewhere near 20 percent and that the would be evident by the next quarter.
Bajaj did see a downfall in sales in the domestic market due to demonetisation, ban on the sale and registration of BS3 vehicles and the implementation of GST. But Bajaj says it did not have to pressurise its sales executives in dealerships to clear off BS3 stock as the stock of BS3 vehicles were very low. However now, Bajaj says things are falling back in place.
While its current exports are recovering, the Pulsar maker is also entering new and large markets which will contribute to additional volumes. In the domestic market, Bajaj's new launches in the past 18 months have done better when compared to the competition. The V, Pulsar NS 160 and Dominar have brought incremental volumes of 25,000 units a month as compared to 22,500 units in total by the competitor's new products.
Bajaj has also got the opening of 3-wheeler permits and hopes that it will be permitted to sell quadricycles, all this is said to have a positive impact on the Bajaj brand. The company recently launched the Pulsar NS 160.
Dominar Variant Launch
– Bajaj will launch new bikes under all its 7 brands by December 2017
– Bajaj says its real market share is close to 20 percent
– It is aiming to gain a 6 percent market share through the launch of these new bikes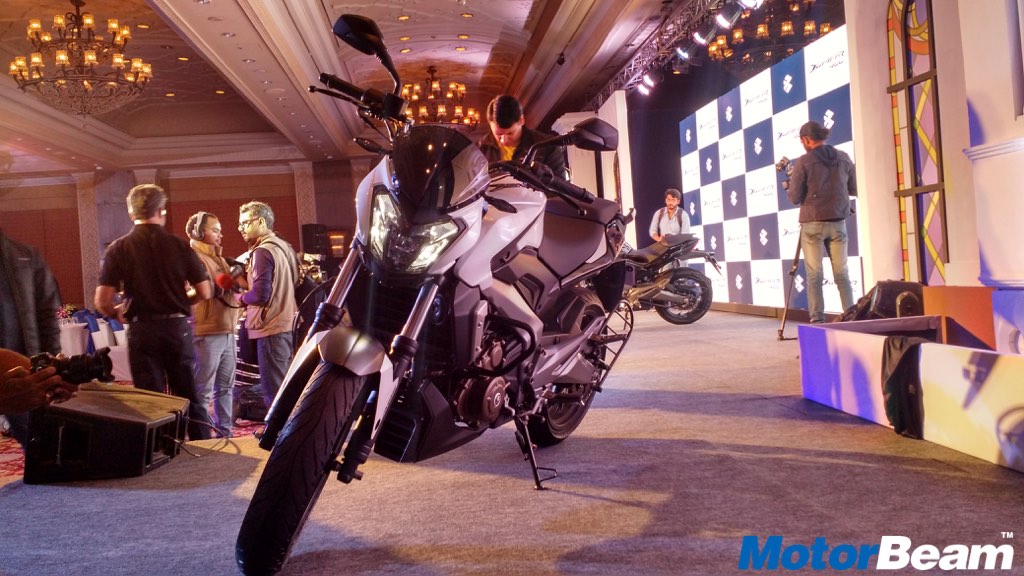 Source – ETAuto.com