BMW Recalls 3422 Units In India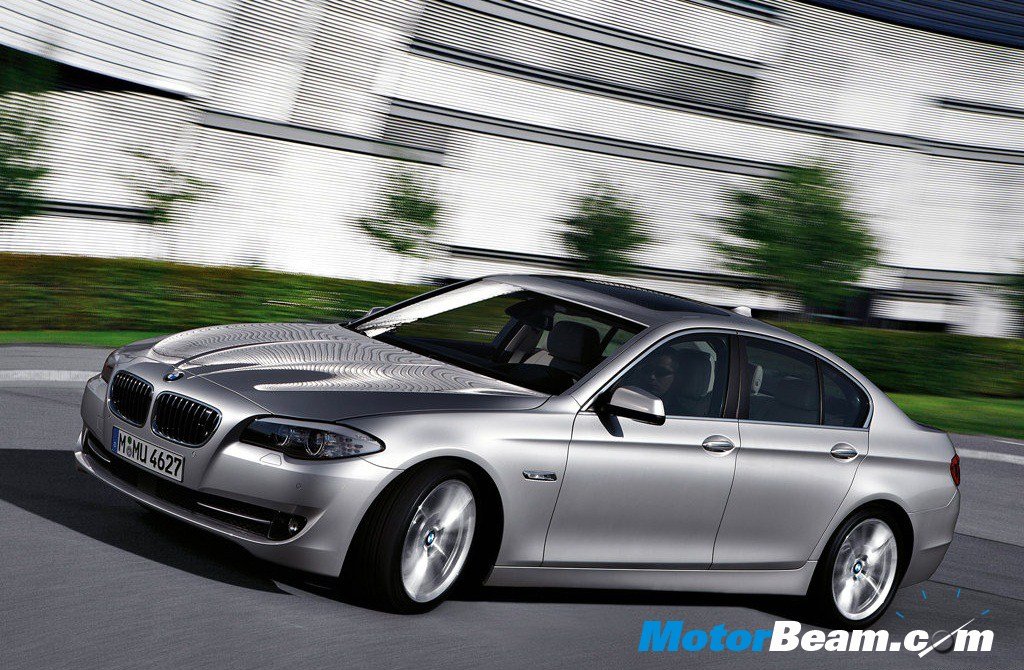 The recall game is increasingly becoming popular among the different OEMs as very often some or the other automobile manufacturer is seen recalling some of their models to fix some potential problems. To join this bandwagon is the German luxury car maker, BMW who is planning to recall at least 3422 units of the 5-series and 6-series sedans in the Indian market for a potential issue of a battery cable cover. Similar recalls although for different reasons have been called by other OEMs like Tata, Nissan, Rolls-Royce, Honda and Maruti Suzuki.
The recall is being done for the models manufactured between the years 2007 and 2010 and is a part of BMW's global recall campaign. BMW states that for some models, the battery cable cover inside the boot of these vehicles may be incorrectly mounted. This can result in the electrical system malfunctioning, the vehicle failing to start and, in some cases, to charring or fire. BMW also stated that it will start informing the customers about the about the exercise and the part replacement should happen soon.
The replacement will be done free of cost and will be taking about 30 minutes time. However, till date thankfully no accident has happened due to this potential problem. The said recall although is not of a very big scale yet it is definitely going to dent the image of BMW in the Indian market since luxury car buyers wouldn't be happy with such kind of issues. Car makers should increase their levels of quality checks before they actually roll out cars from their manufacturing plant.