BMW To Launch 10 New Cars By 2014 End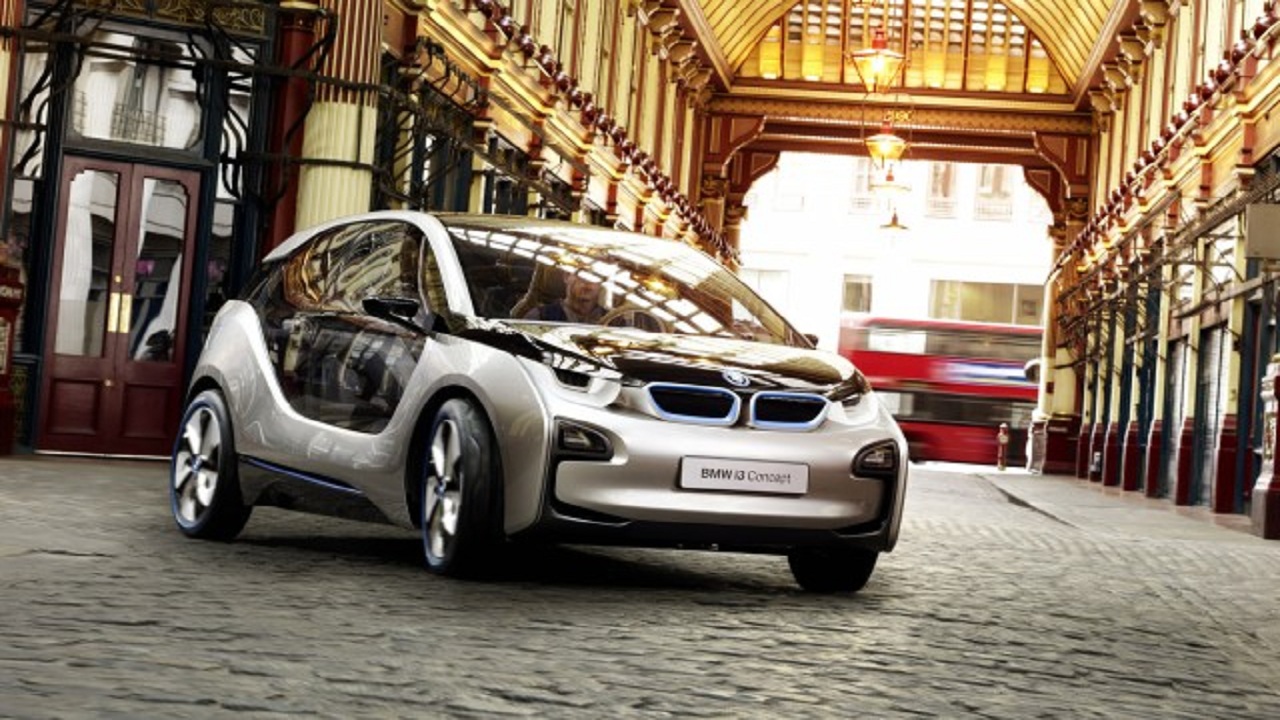 BMW will launch 10 completely new cars within two years. By end of 2014, their portfolio will increase to 22 new models of which 12 cars will be updated versions and 10 will be completely new launches. These new cars will include an SUV, an electric vehicle as well as new hybrid drive vehicles. Many of these launches will be a first for BMW where they will launch new type of cars that have never been part of BMW portfolio. Thus the Bavarian car maker looks to expand into new segments.
BMW will launch a new SUV, the X4 in 2014. This will most probably be based on the X3 SUV but will be more stylish and possibly have a coupe-ish sloping roof-line like the X6 SAV. The SUV segment is growing rapidly globally and BMW wants to encash on the popularity by launching very distinctive and high quality SUVs. Diesel engines for SUVs have now become very popular all over the world and now BMW are also working on plug-in hybrid and electric drives for SUVs for better fuel efficiency and lower emissions.
BMW will also launch their first ever electric drive car sometime next year, the i3. This is a small hatchback with electric motors driving the rear wheels which produce almost 170 HP of power and 250 Nm of torque. They are also working on hybrid drive versions of some of their other cars. BMW will launch the next generations of the 1-Series and a few new products based on their new front-wheel-drive platform (ULK), but they added that rest of their line-up, the 3, 5, 6 and 7-Series will retain the rear-wheel-drive layout. The new front wheel drive cars should be fun to drive, living up to the BMW name.
Source – Auto Motor Und Sport