BMW To Launch Retro Bike With Boxer Engine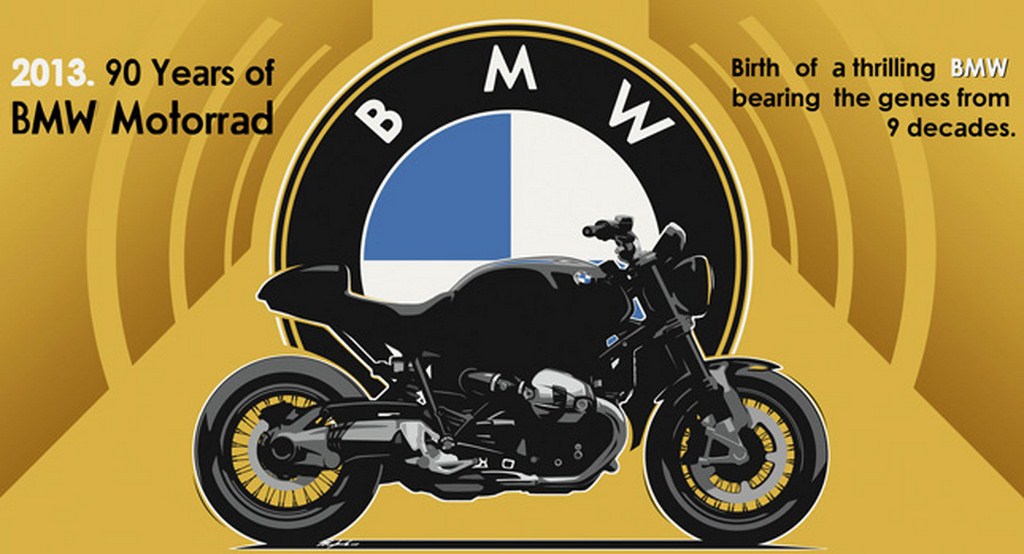 Apart from four-wheel machines, BMW is also famous for the two-wheel machines produced under BMW's Motorrad division which will be celebrating its 90th anniversary next year. To make its anniversary special, BMW Motorrad has made an announcement to build a retro-style motorcycle with a new Boxer engine reflecting the brand's signature motorcycle design language carrying down since 1923's R 32 model. The new, distinctive motorcycle will come out next year and will express the genes of 90 years of BMW Motorrad combined with emotional styling and innovative technology to create a new, multifaceted vehicle concept.
BMW states that the model designation and date of the market launch will be announced later and released a teaser sketch of the naked bike boasting an air-cooled boxer engine. It seems as if they will still bring air-cooled engines as they are celebrating 90 years of air-cooled Boxer engines and the first motorcycle will sport the iconic air-cooled, 4-stroke 2 opposed cylinder Boxer engine. BMW recently showcased its R1200GS 2013 model featuring an air/liquid cooled engine where the liquid cools only select few components of the engine which are particularly exposed to thermal stress, while the rest of the motor still depends upon air-cooling.
In 1923 Max Friz designed the first BMW motorcycle, choosing a 500 cc boxer engine and unit transmission with shaft drive. This engine type is still in production today. The BMW 247 engine, known as an airhead due to its air-cooling, was produced until 1995. BMW replaced it with the oil-head engine with partial oil-cooling and four-valves per cylinder, but still retaining the same flat-twin configuration.