BMW India Plans To Launch Sub 1000cc Bikes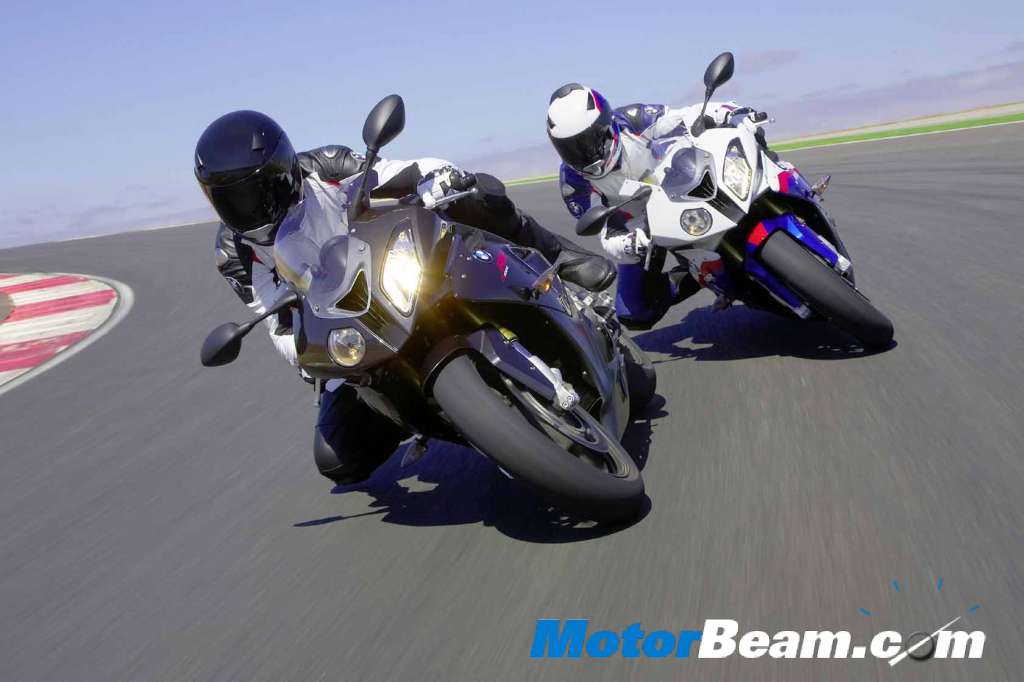 BMW, the famous German auto maker known for its stunning cars and bikes is planning to launch their sub-litre class bikes in the Indian market in January. BMW already entered the domestic market early this year with 6 models in the 2 wheeler segment. The two-wheeler division of BMW, BMW Motorrad was not having a direct presence in the Indian market till date. They were only present through 2 dealers Deutsche Motoren in Delhi and Navnit Motors in Mumbai. These dealers imported the bikes as CBUs from Berlin and sell them in India. BMW Motorrad finally made an official foray into the Indian market this January and are aiming to sell over 50 bikes by the year end.
"We will launch bikes below 1000 cc in the domestic market in January. We have already sold 39 bikes so far and our target is to sell over 50 bikes by December," Sharad Kachalia, Managing Director, Navnit Motors, said.