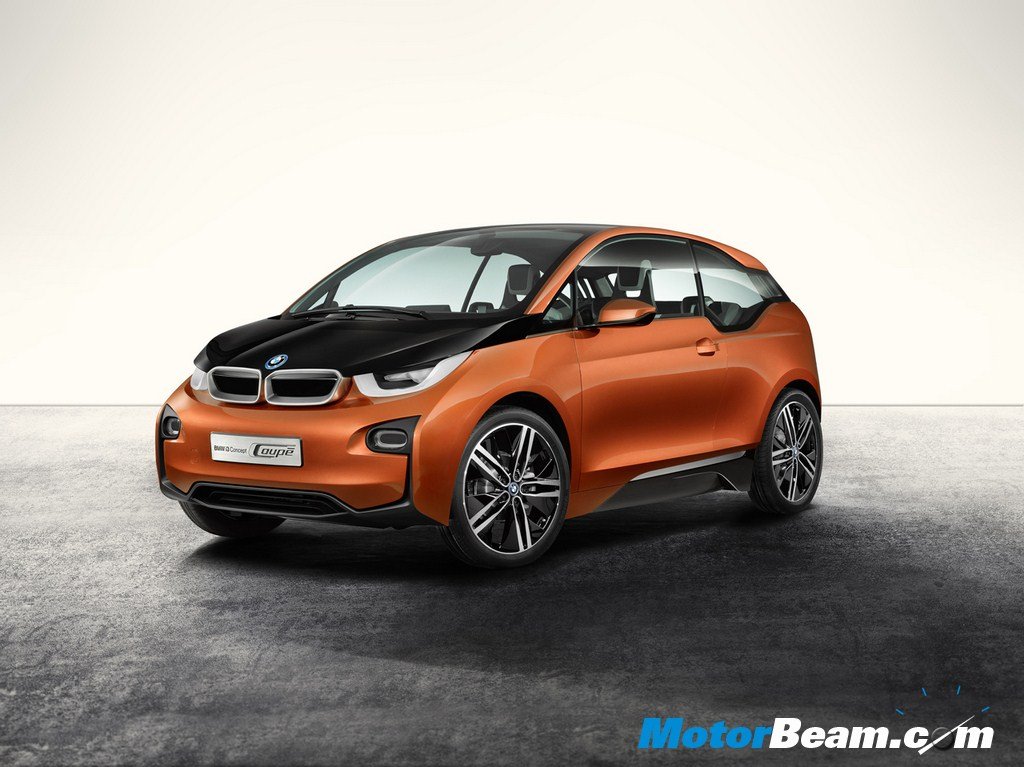 BMW and Toyota have formed an alliance to develop many futuristic technologies for cars and build new sports cars together. The two automotive giants announced their partnership for the first time in the late 2011 and finally signed an agreement in June 2012. They have agreed on joining hands and developing a lot of new technology including new generation green batteries for electric cars, called 'Lithium-Air' which will produce energy from oxygen from the environment.
Toyota and BMW group have set a target to showcase a new concept for a mid-size sports car by end of 2013 as well as to co-develop a complete fuel cell vehicle system by the year 2020. The two companies will also work together to research into newer light weight materials like composites for cars to make them as light as possible and in turn more energy efficient and more environmentally friendly. With more stringent rules guiding emissions and future of the automobile dependant on greener alternative fuels, this alliance will help both companies to build products for the future.
Toyota and BMW said that partnering with each other will lead to adding up of each other's resources which will in turn make them more competitive in terms of modern technology. The two companies share a corporate culture and now have build enough trust to work with each other. BMW is reputed to build very solid and sporty cars while Toyota is reputed to be very innovative and for bullet-proof engineering but their cars lack sportiness. So both companies will complement each other to build better products.