Toyota To Launch Daihatsu Cars In India By 2019
Toyota to launch Daihatsu cars in India by 2019 and these cars will cater to the mass market segments.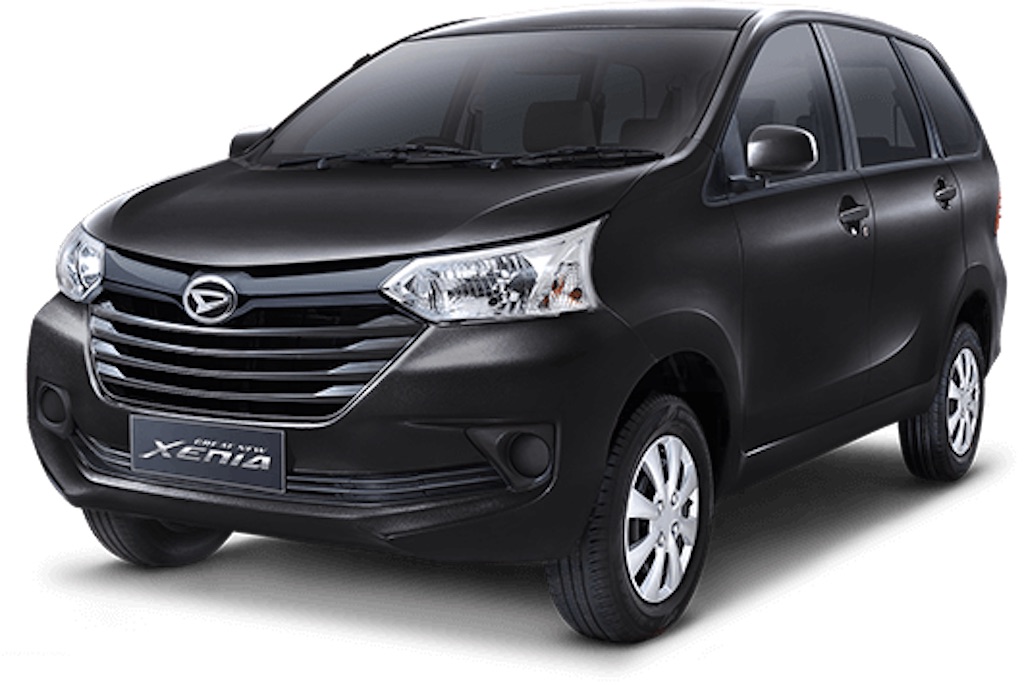 Toyota has acquired a sizeable share in the Indian auto market in the past decade and more. The company is now going to introduce the Daihatsu brand in the country and both the automakers together will launch a slew of small cars to cater to entry level cars segment where demand is always high.
Toyota owns 52% shares of Daihatsu and the Japanese automaker has already introduced the brand in countries like Malaysia and Indonesia. Daihatsu cars are likely to be sold under Toyota's brand name and thus they will get the advantage of the company's positive reputation. Toyota also has a strong sales and service network which will help matters a lot.
Daihatsu will be launching updated versions of current cars as well as all-new cars in the market. Company officials seem to have made visits to India to study the market and meet vendors too. The company will target entry-level models from Maruti, Hyundai, etc. They will also introduce an MPV to compete with the Maruti Ertiga.
Toyota To Launch Daihatsu Cars In India
– Toyota owns 52% share of the Daihatsu
– The cars will be launched under Toyota's brand name
– The company is targeting mass market companies like Maruti and Hyundai