Lexus Could Be In India Very Soon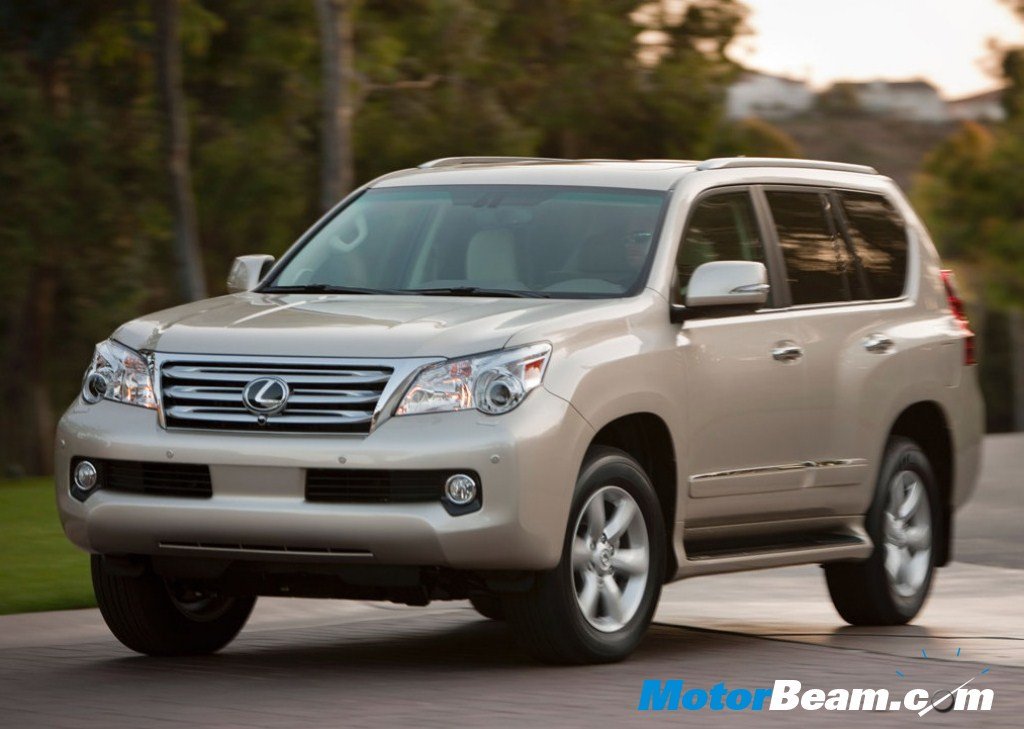 Two years ago, Toyota had abandoned plans to bring Lexus to India as the company found it tedious to setup a distribution chain for its luxury brand. However things have changed since then and now the Japanese automaker is considering launching a range of vehicles from the Lexus stable, citing the success achieved by German automakers in the luxury car segment. With over 70% growth in volumes in the luxury car segment, can Lexus be left behind? But setting up a dealer chain for Lexus would be a task for Toyota as the company does not sell the cars from the former through Toyota dealers.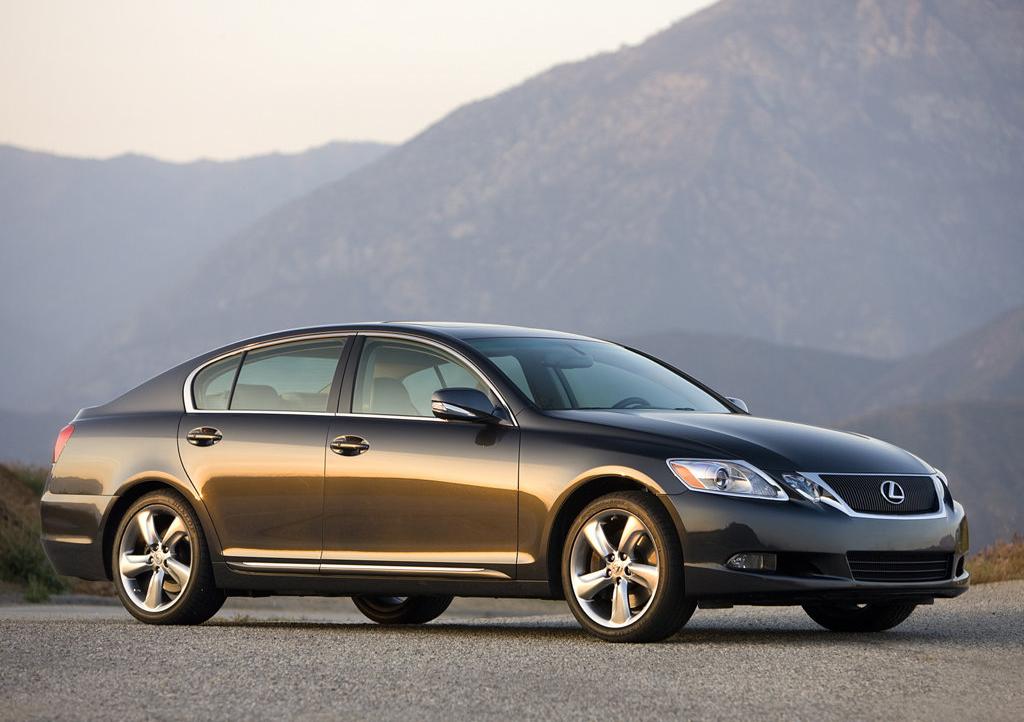 "We are studying, and now more deeply considering to bring Lexus to India," Hiroshi Nakagawa, MD, Toyota India, said.