2023 BMW X8 Luxobarge Rendered Based On Spy Shots – No Comments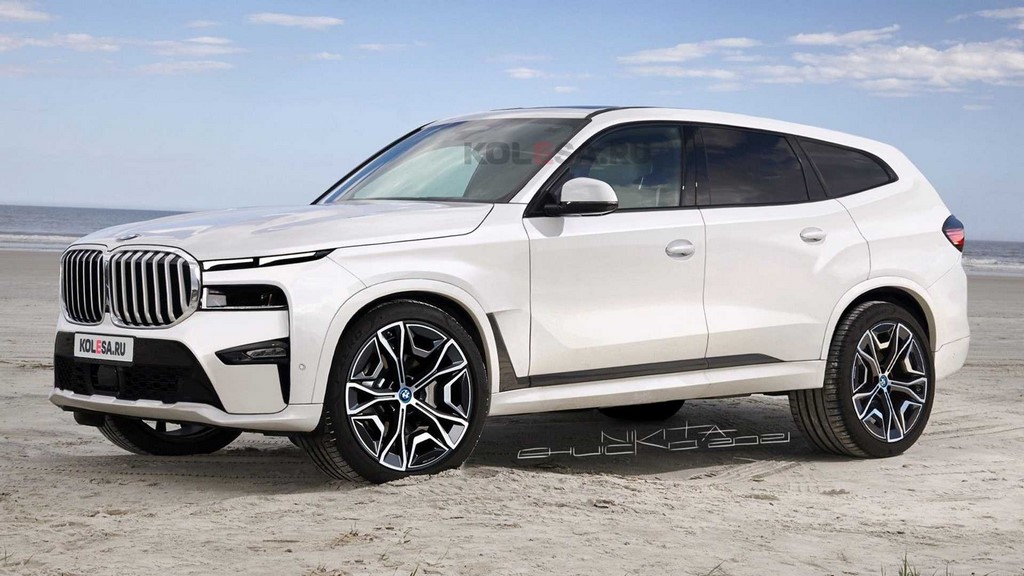 It is rather worrying to think that the BMW X8 rendering could be close to the production-spec model
Seeing these fresh renderings of the upcoming BMW X8 is not a way to start one's weekend, but, I suppose it is better than looking at the actual thing in person.
Based on recent spy shots of the high-end heavyweight SUV, the rendering primarily shows the design that the German firm has opted to use for its new car.
Of course, the finished product might look different, but the BMW X8 rendering, does seem to come very close to the final article in many ways.
The rendering shows split headlights, a rather long bonnet, an aggressive bumper and a humongous kidney grille setup up front.
Along the sides, there are massive doors, a character line that sits below the waistline and large wheels. The windows are smaller in the rendering than on the real deal though.
But, the artist has made no such mistake when it comes to the rear profile of the SUV, as the BMW X8 rendering pretty much replaces the camouflage for body paint.
One can see slim tail lamps, stacked exhaust tips, a squared tail gate, rear skid plate and a large windscreen at the rear.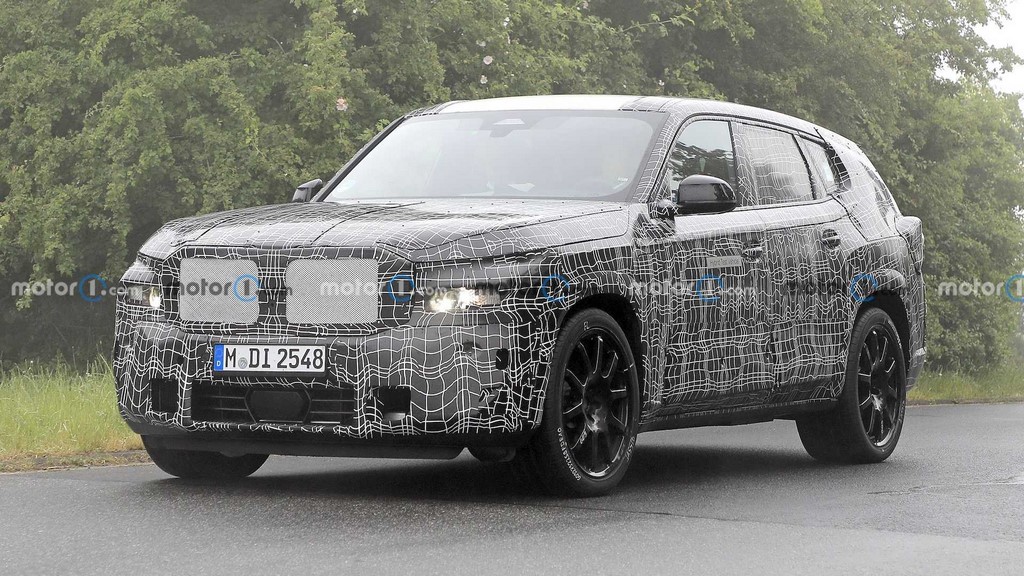 Do note that the renderings do not show a fuel flap. The production-spec X8 is likely to come with an additional flap concealing the charge port, for it will be a hybrid with a stonking V8 engine.
Code-named 'Project Rockstar', the X8 is expected to become the most powerful SUV ever to be produced by BMW with a power figure exceeding the 700 HP mark. Four-wheel drive will be offered as standard to efficiently put all the power down.
Set to go on sale globally next year, the behemoth of an SUV will be priced well over a $100,000 (Rs. 74.11 lakhs) in the USA.