BMW's Upcoming Plant In Mexico Will Build 1.50 Lakh Cars Annually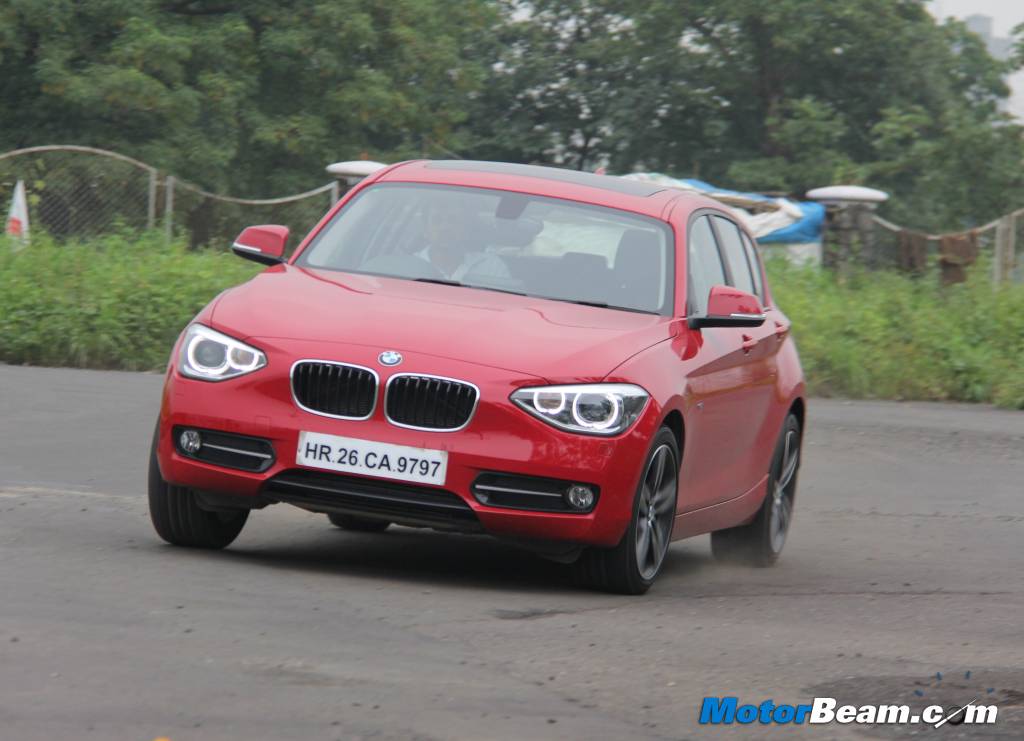 German auto major BMW is all set to join the auto-industry production boom in Mexico and will be investing $1 billion to build the company's first assembly plant in the country. Sources close to the project suggest that the upcoming plant will be capable of producing 1.50 lakh vehicles per annum and is expected to manufacture the Bavarian based manufacturer's compact model range. BMW is expected to make an official announcement regarding the plant later this week and the factory is said to be located either in Hidalgo State north of Mexico City or San Luis Potosi in central Mexico.
BMW is considering the Mexican production of its front-wheel drive models, which include the 2015 MINI as well as the next generation 1-Series that is due for launch in 2017. The company is also expected to produce the 3-Series models at the new plant in Mexico. Building the compact range models in Mexico will help the company offset the lower margins for smaller vehicles. Mercedes started producing the C-Class in the US recently, providing pricing leverage and BMW would like to price the 3-Series more competitively by producing it in Mexico, because of its proximity to the very important market, the US.
Mexico has been a major hub supplying the US and Canadian markets. The labour costs in the country are 60 percent lower than that in Germany or the US. Building cars in Mexico also allows European automakers to retail cars in the US while avoiding currency and tariff costs that are levied on imported vehicles. The auto industry has been one of Mexico's strengths with record output over the years and has made it the world's eighth largest producer and fourth largest exporter of vehicles.
Apart from BMW, last week Renault-Nissan and Daimler AG announced its joint venture to build a facility in Mexico with an investment of $1 billion, it will be built in the immediate vicinity of Nissan's pre-existing plant taking the annual capacity to 3 lakh units per annum. The plant will produce the next generation CLA, a new compact sedan based on the A-Class along with the Infiniti Q30 Compact SUV. Audi AG is also under the process of opening a new plant in San Jose, Mexico that will have an annual production capacity of 1.50 lakh vehicles and will produce the Q5 SUV from 2016.