Bosch Inaugurates ECU Plant In Bangalore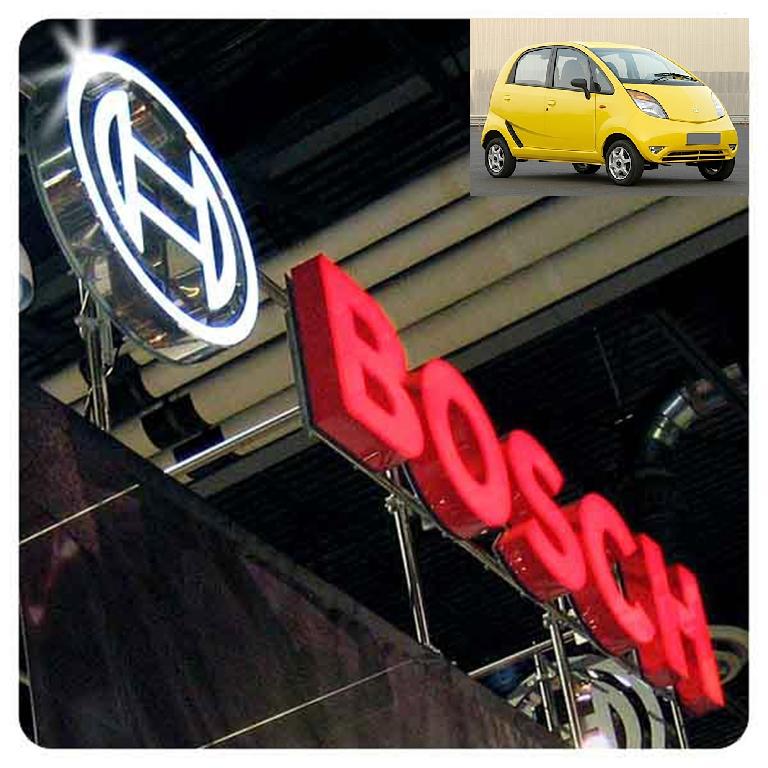 Bosch India has inaugurated its manufacturing plant at Naganathapura, Bangalore for manufacture of  ECUs for diesel and gasoline fuel injection systems in India. Bosch has invested over Rs. 60 crore in this facility during 2008 and 2009 and plans an additional investment of Rs. 68 crore by 2010.
Electronic control units from Bosch integrate all required functions of modern engine control in a single unit. Main components of the ECU are microcontroller with software applications and power stages. Functions are integrated in a compact chip set which controls the fuel injection and ignition for motor vehicles. The software for the ECU was specifically developed for the requirements of emerging markets. The first batch of ECUs produced at Naganathapura will be supplied to the Tata Nano.
Over the past few years, Bosch has been introducing its innovative products to the Indian market as part of its increased commitment to India. The company has already introduced the Common Rail Injection System for Diesel vehicles, which has revolutionized the Indian diesel car and SUV market. In near future, the Common Rail System will also be available in the commercial vehicle segment in India. Another Bosch innovation, the Start-Stop system, which can save fuel consumption of 8-12%, is already in use in the Mahindra Scorpio and Bolero. The next in the offering is the Anti-lock Braking System, which will be manufactured in India from this year.