Honda To Launch 100cc Bike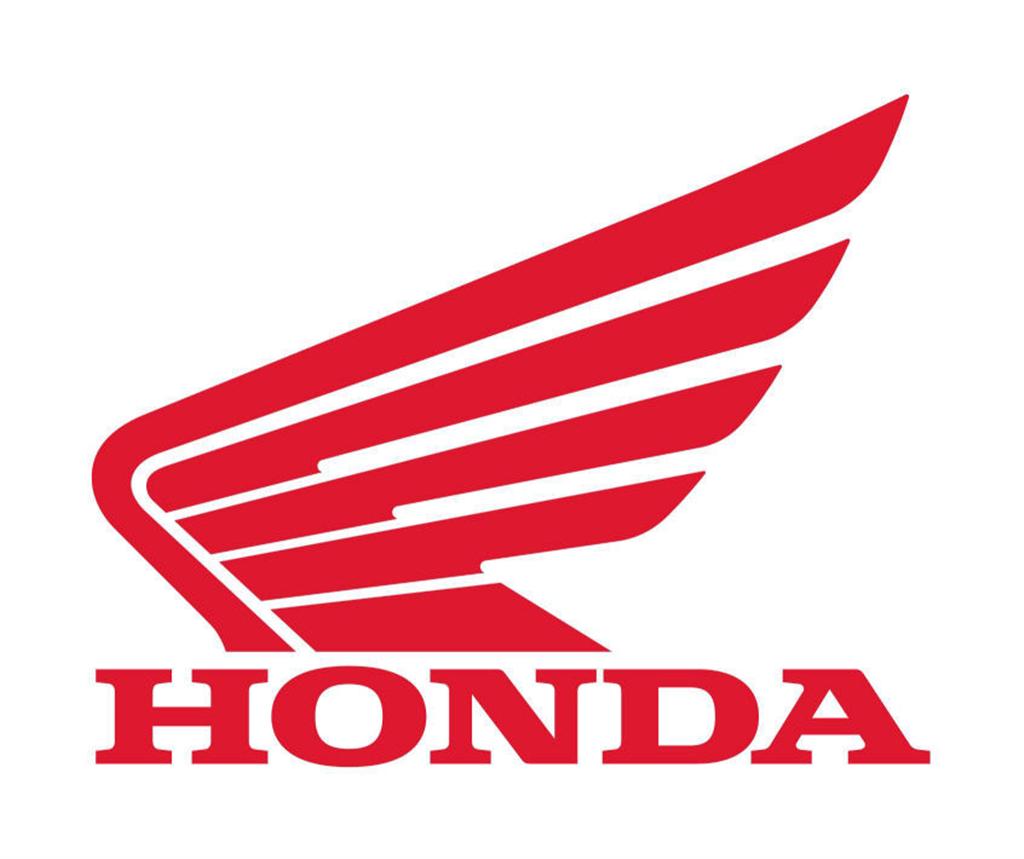 Honda Motorcycles India has plans to launch a 100cc motorcycle in the price band of Rs. 40,000-45,000. The new 100cc bike will be built on a completely new platform and will be positioned in the entry-level category. It is expected to be launched by the end of the current fiscal. Honda's entry bike will be in premium category segment and will have a sporty look. The price gap between its model and Hero Honda would be marginal.
"We will be launching a completely new 100cc bike by the end of this fiscal. It will be a bit higher priced than the entry level bikes in the market now, but it will not be higher priced than the 125cc bikes," said Shinji Aoyama, President and CEO, Honda Motorcycles India.