Bowler Formally Teams Up With Land Rover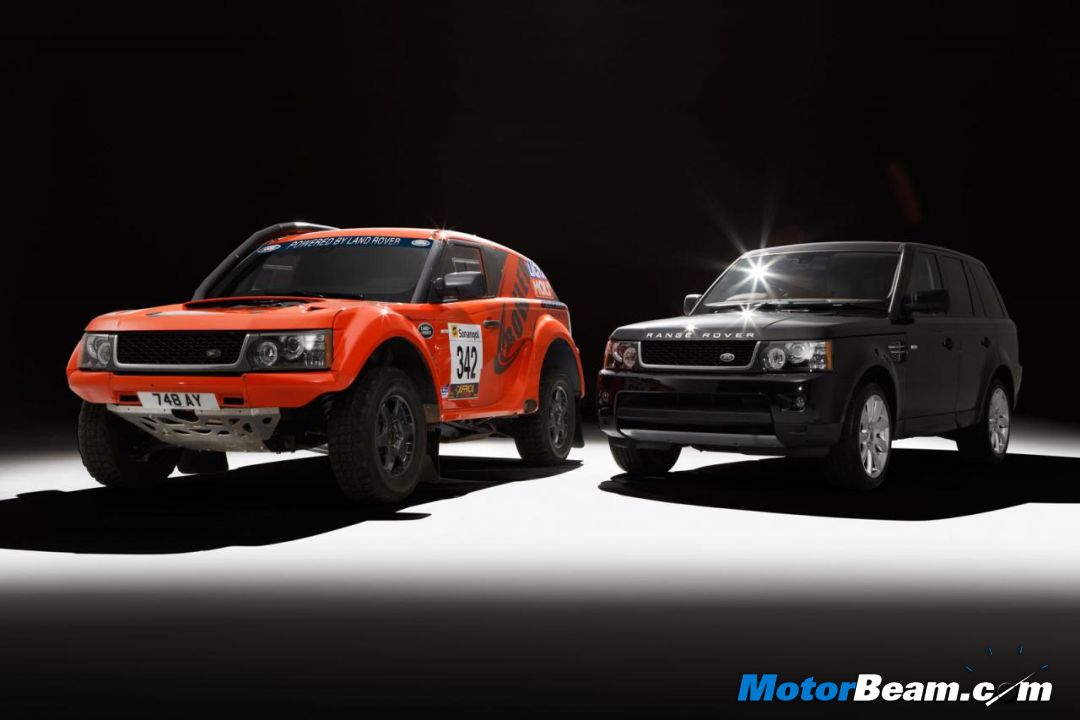 UK-based race automobile maker Bowler has tied up with Land Rover, in a move that will assure the former the latter's technology and also to jointly brand its products. The coming together is the formalizing of a relationship that has been in place for over a decade. Undoubtedly, Land Rover's brand value will assure Bowler an even stronger reputation in the race vehicles segment. 'Powered by Land Rover' will be displayed on Bowler's competition cars as per the agreement.
"We're proud to have been part of Bowler?s success and, just as its latest models come to market, this new formal partnership will fully acknowledge the role of Land Rover technology in Bowler?s high performance all terrain cars," Mark Cameron, Brand Experience Director (Global Marketing), Land Rover, said.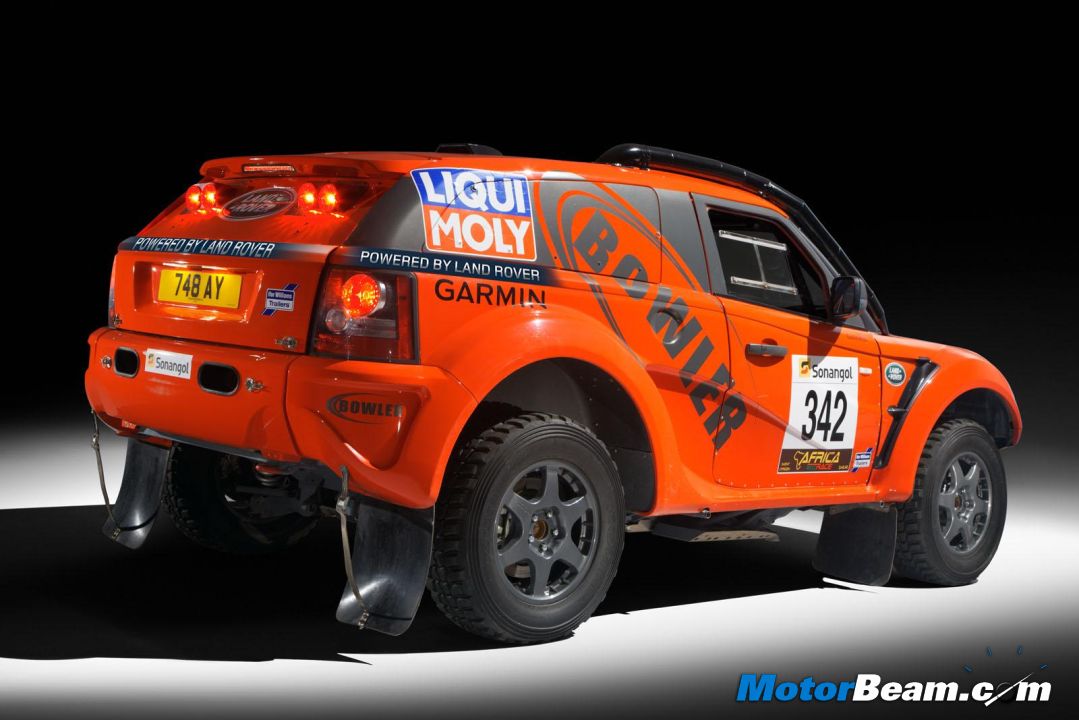 Bowler will majorly benefit from Land Rover's components, mostly chassis and powertrain and also technical and development support. The first vehicle to make its debut under the joint brand venture is the Bowler EXR S which is powered by Land Rover and priced at over ₤1,55,000/- pounds (Rs. 1.39 crore). The Bowler EXR S will make its debut at the Goodwill Festival of Speed. The EXR S comes with a modified 5.0-litre V8 supercharged engine from the Range Rover Sport. It reaches 0 – 96 km/h (0 – 60 mph) in 4.2 seconds and has a top speed of 250 km/h (155 mph). Still wondering how capable a Bowler is? Watch the video below to see for yourself!
[youtube:http://www.youtube.com/watch?v=yHAtbMW9DzY 540 375]
– Rohit Nair