Brabus Puts Up A Mercedes Benz W124 On Sale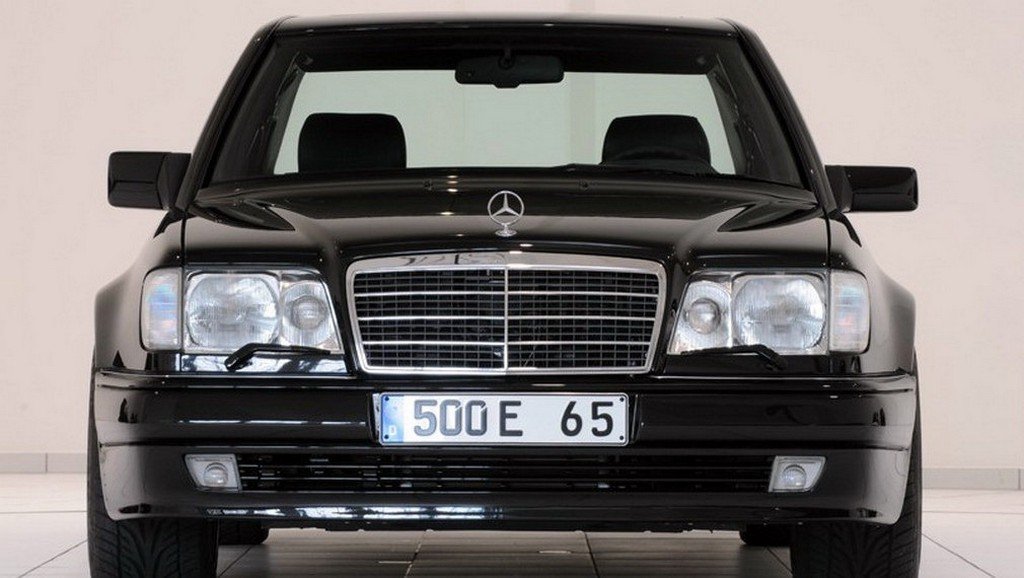 Many of you might have and many might not have heard the name of a company named Brabus. For those who are unaware of such a name, Brabus is German tuning firm who are specialized in performance tuning of Mercedes Benz branded vehicles. The Mercedes Benz W124 has remained to be one of the best looking, most sought after and iconic Mercedes Benz vehicles to be developed by the German company. Its subtle styling remains timeless and remains a favourite till date, with the first model built way back in 1985.
It has been almost 30 years since the birth of this model and has been widely known for the rock solid tank-like build quality. The Mercedes Benz W124 even came out with a performance version called the 500E initially from 1990 to 1993 and later 500E from 1994 to 1995. The 500E was actually developed in close co-operation with Porsche who hand built it at their Rossle-Bau plant in Germany.
The E500 is powered by a specially tuned 5.0 litre V8 engine which produces 322 BHP of power at 5700 RPM and 480 Nm of torque at 3900 RPM. it can make a 0-100 km/h dash in just 5.5 seconds with a top speed of 260 km/h. Once Brabus got hold of some E500s, they also applied their hand at tuning them. The result was a Brabus 6.5 which has a 6.5 litre V8 engine that develops 444 BHP of power. This car gets a top speed of 285 km/h. Brabus has announced that they are offering of these models on sale which has completed just 252 kilometres on the odometer. For more information, please contact the Brabus directly.