2016 Mercedes E-Class Launched In India, Priced From Rs. 48.5 Lakhs
Mercedes has launched the 2016 E-Class in India which comes with additional equipment at a starting price of Rs. 48.50 lakhs (ex-showroom, Delhi).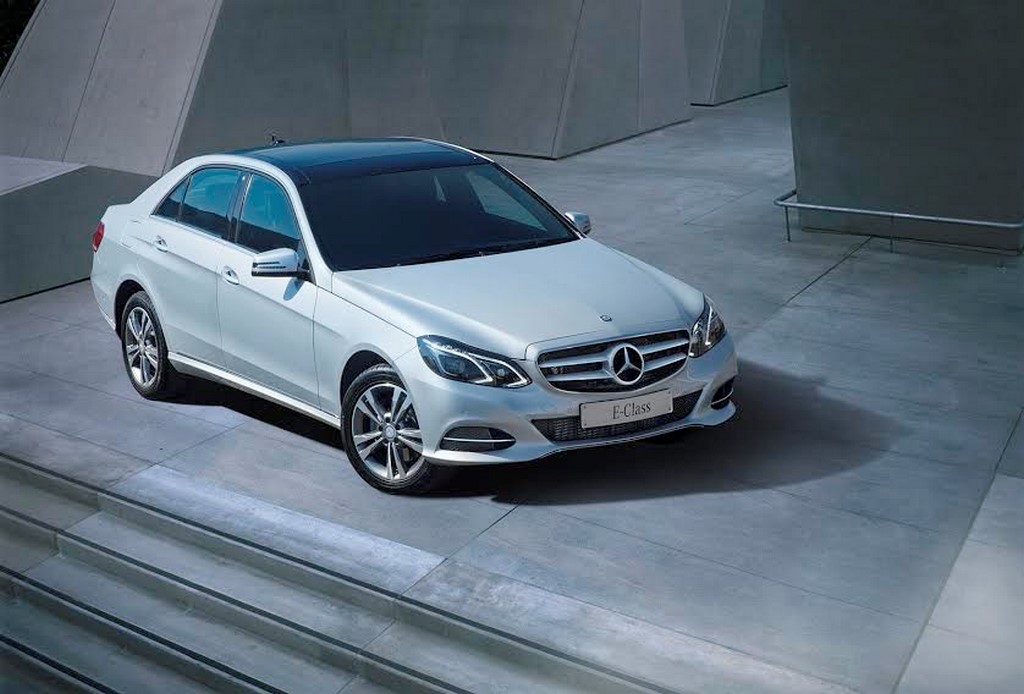 In celebration of the global sales anniversary of the E-Class, Mercedes has launch the new MY (Model Year) 16 E-Class in India today. Mercedes has been quick to update the E-Class here in India because firstly it is the best-selling luxury sedan in the country and secondly, it is also the highest selling product in Mercedes-Benz India's portfolio. With over 30,000 units on Indian roads, the new E-Class has been given the tag of being a true 'Intelligent Superpower' which comes with enhanced equipment over its predecessor.
The overall vehicle remains the same on the exterior design department and changes on the MY16 E-Class is only limited to enhanced equipment being offered on the inside, making the sedan more appealing while deriving more value for customers as well. The first addition is that of a new Telematics multimedia system, that sports a 20.3 cm high resolution colour media display with an in-built navigation system. It combines entertainment, infotainment and communication with utmost ease and has the usual bits including internet capability, radio, Bluetooth, USB ports, SD card slot, CD player and an integrated media interface port for connecting an iPod or an iPhone.
The second is the Garmin map pilot navigation which infuses precise map data and excellent route guidance. Its key elements include the mapping of 7068 cities at street level with residential house level data for up to 80 cities. There is a 3D terrain, building and landmark view option and the navigation system covers 2.1 million kilometers of road length and 579 thousand towns and villages. It also comes with photo-realistic junction view, lane assist and 360 degree rotation function. The last addition is of a new reverse camera that helps in comfortable reverse manoeuvring and parking.
2016 Mercedes E-Class Prices (ex-showroom, Delhi) –
E-Class E200 – Rs. 48.50 lakhs
E-Class E250 CDI – Rs. 50.70 lakhs
E-Class E350 CDI – Rs. 59.90 lakhs