Cars That Will Be Discontinued Due To BS6 & Safety Norms
India setting policies towards lesser emissions and safer cars, manufacturers discarding old vehicles.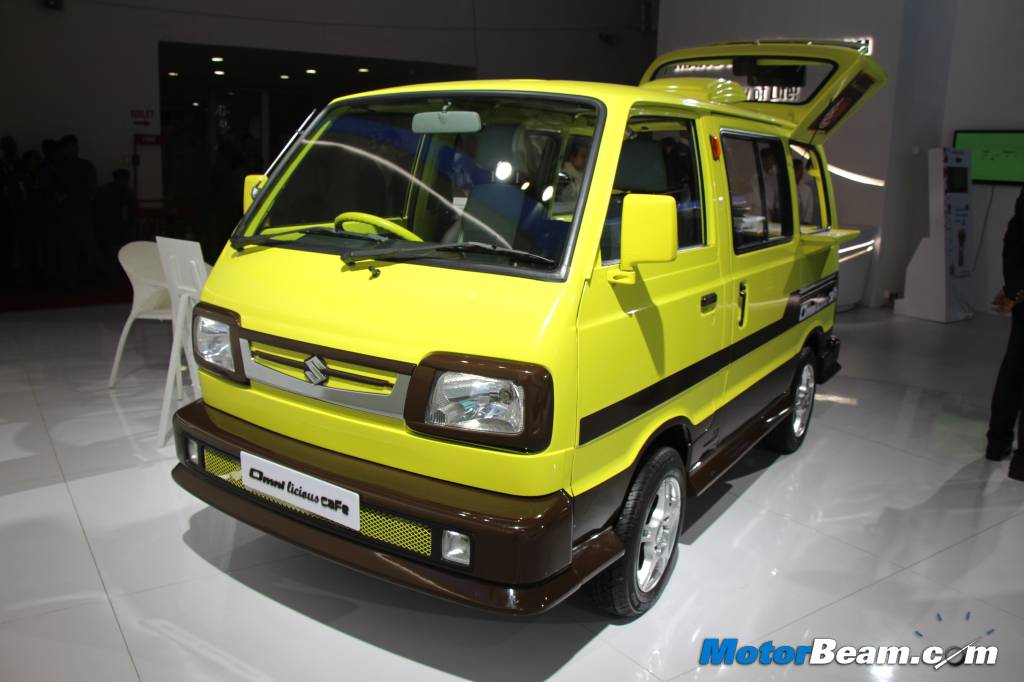 Indian customers will soon see an end to the production of some of the finest cars the country has seen on its roads. This move will happen over the next two years and is part of the government's efforts to properly implement safety and BS6 norms.
India is currently on the list of the most polluted countries, with 11 out of 12 cities rated as the worst. The government is aiming to lower greenhouse gas emissions and associated casualties by more than 50 percent. So manufacturers are decommissioning high emission vehicles from their product line.
The list of vehicles to be decommissioned will include Maruti Suzuki Omni, Gypsy, Tata Nano, Fiat Punto and Mahindra e2o. Productions of Hyundai Eon and the Honda Brio have already stopped, stated the respective companies. While the list is only probable, all these cars except Maruti Suzuki Omni have been facing a slack in sales.
Production of the Nano and the e2o is expected to stop by April 2019. The Omni and and the Punto will stop being available after 2020 because the BS6 norms will be fully implemented by then. Some of the other cars which are speculated to end production are Nissan Terrano, Fiat Linea and Volkswagen Ameo unless they are put together with new engines that can meet the BS6 norms. India is trying its best to reduce its emission levels and align itself with the global standard.
Along with keeping the emissions in check, the government is trying to pass laws that compel car manufacturers to offer airbags and ABS as standard safety equipment. India recorded the most road deaths in 2017 at 1,46,000.
While Tata Motors has announced that they will release an official statement before pulling the plug on any car's production, Fiat Chrysler Automobiles has hinted that they will work on improving the existing models to work under BS6 norms rather than completely shutting down production of a model. But it is really a blow for Maruti since the Gypsy and the Omni were two of the favourites in their respective segments.
BS4 Cars Discontinuation
– Government to implement safety and BS6 emission norms by 2020
– Vehicles decommissioned due to low sales, not receiving updates
– Government aiming to cut down emission rates by more than half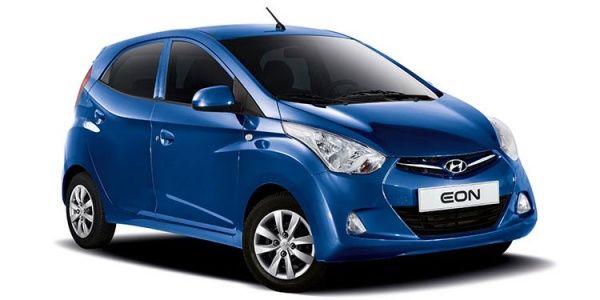 Source – EconomicTimes.com