BSA Motorcycles To Be Launched With Bigger Engines
BSA likely to launch a sub-750cc bike as competition to the Royal Enfield 650 Twins.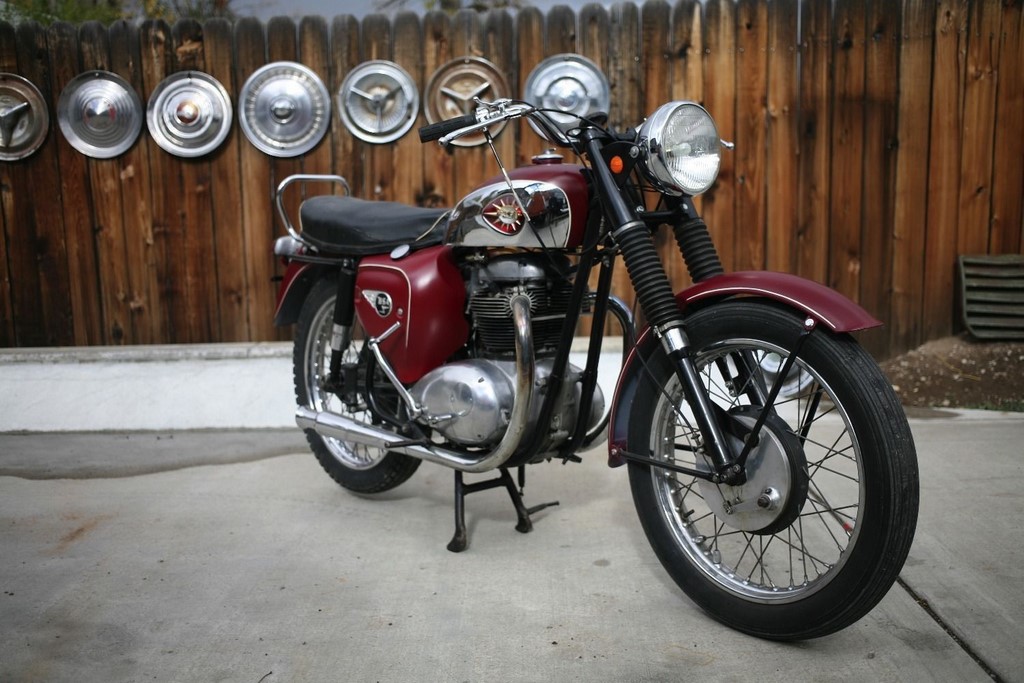 Mahindra might not be a significant player in the Indian market for light-weight motorcycles but they are now looking to expand into the niche motorcycle market. The Indian automaker plans to accomplish this with the launch of the Jawa and BSA brands. BSA Motorcycles, which were strong competitors to Royal Enfield and Triumph was acquired by Mahindra's motorcycle subsidiary Classic Legends, in 2016. Now, Mahindra plans to have another bout with these giants with the new launches of these all-time bike-favourites.
But what excites us is that Mahindra has said that BSA Motorcycles will have bigger engines to outclass the rest. Classic Legends has made a statement saying that producing a 300cc BSA will not do the brand any justice. For now, all we know is Mahindra's promise that BSA motorcycles will be modern classics and will have all the characteristics of its old steed.
BSA motorcycles were the thing during the World War and post-World War periods. Some of the most famous launches by this brand were the BSA Spitfire, A65 Star Twin, Thunderbolt, etc. Mahindra has made a smart move by putting together these vintage brands under one roof before stepping into the premium motorbike segment. BSA and Jawa had been people favourites before they stopped production.
The BSA motorcycles of the post-World war era were of the range of 500, 600 and 750cc engines. It is likely that they will roll out a sub-750cc model which can take on the Royal Enfield 650 twins and the Triumph Street Twin. But it is still too early to speculate what we shall get from the revival of this British motorcycle giant.
BSA Motorcycles
– Acquired by Mahindra in 2016, to start production in 2019
– Will have a modern classic look and bigger engines
– Likely to launch a sub-750cc model to rival the Royal Enfield 650 Twins