Why We Stopped Eating At McDonald's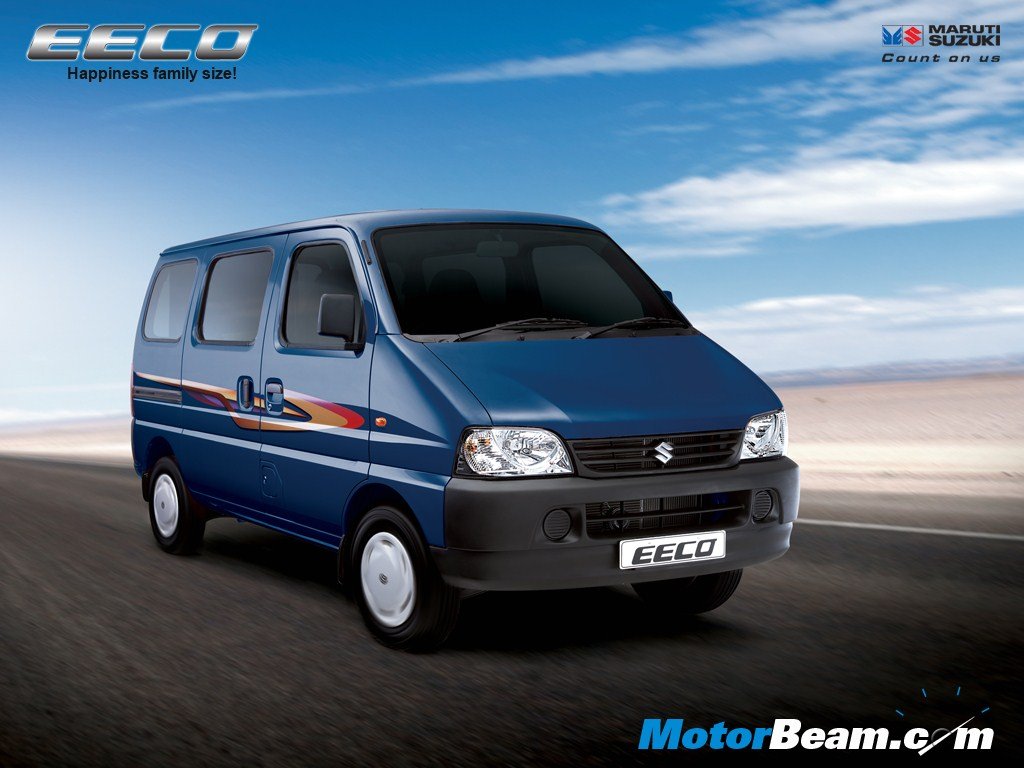 Don't get us wrong. We love eating at McDonald's specially the new McSpicy burgers. However the fast food chain is offering you a chance to win a Maruti Suzuki Eeco. With this fear in the mind, we have all together stopped eating at McDonalds. Jokes apart, Maruti Suzuki and McDonald's have come together for a month long Eeco-Meal promotion, where 'the family that eats together, rides together' contest gives buyers of value meal, happy meal and breakfast meal the chance to win a Maruti Eeco. This promotion is valid only in the West and South regions till the 30th of July, 2011.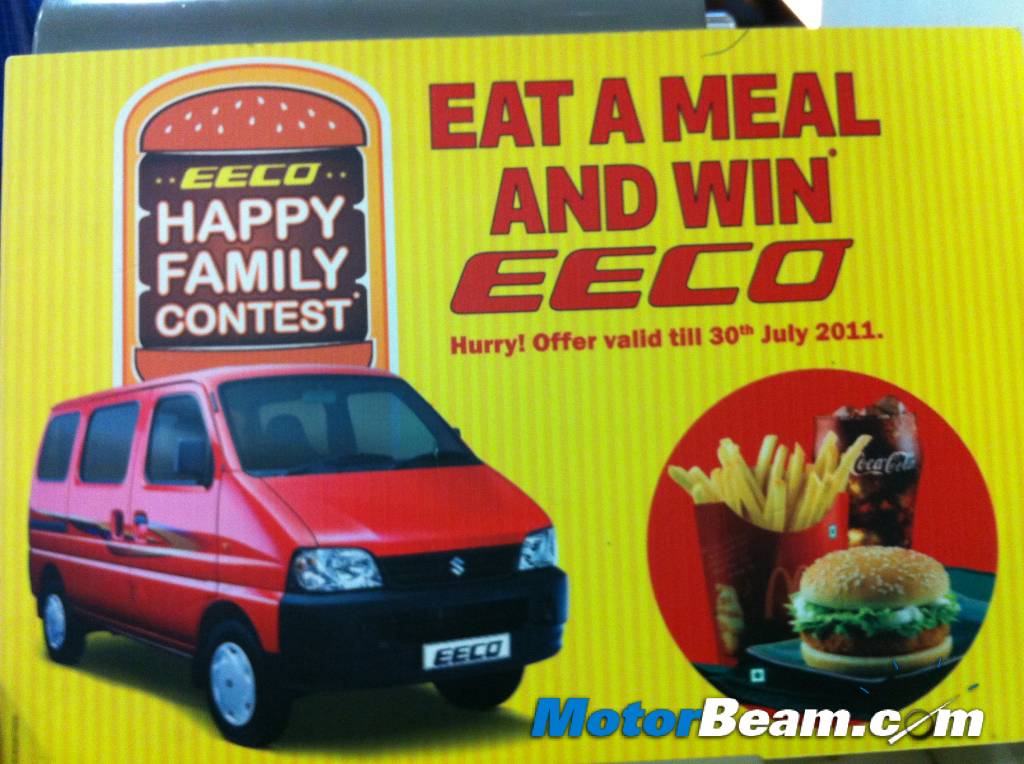 When a meal is purchased, you get an Eeco Happy Family contest form, wherein you will have to answer few questions on the Maruti Eeco along with writing a witty slogan on the MPV. The wittiest slogan will be chosen by the panelist and the person will receive the Eeco as a reward. In order to participate, you need to be 18 years of age and posses a valid drivers license.