Car Free Tuesday To Help Decongest Gurgaon From Traffic Jams
Car Free Day will be enforced every Tuesday from 7 AM to 7 PM in Gurgaon starting from today on the occasion of 'World Car Free Day'.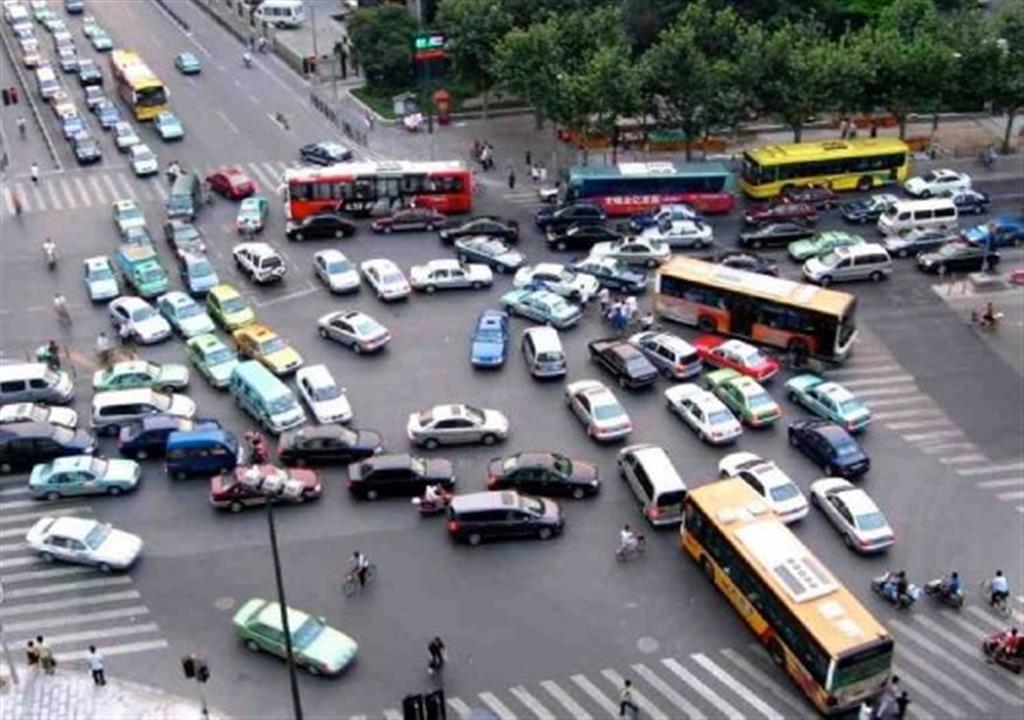 Adjoining Delhi and home to a host of corporate parks, Gurgaon has made a name for itself due to its high traffic congestion among other things. However, the local authorities are working towards improving that scenario and will be implementing 'Car Free Tuesday' every week. The move is being made to encourage commuters and car owners to use other modes of transportation instead of relying on cars for going from point A to B. Under the initiative, commuters won't be allowed to use their cars between 7 am to 7 pm every Tuesday.
Organised by Gurgaon's traffic police and Gurgaon Municipal Corporation with support from NASSCOM, Embarq India, Raahgiri Foundation and Rapid Metro, the initiative starts from today – 22nd September, which also marks as 'World Car Free Day'. While commuters won't be encouraged to use their vehicles, the authorities have organized for other forms of transport. Rapid Metro has increased its frequency of trains to 3-3.5 minutes that equals to 225 trains, in order to reduce the waiting period. Feeder buses have also been provided at major metro stations to improve connectivity.
With over one lakh cars being registered in Gurgaon itself every year, it becomes apparent as to why the city is facing congestion issues. Under the Car Free Tuesday initiative, four major IT corridors including DLF Cyber City, Cyber Park area, Golf Course Road and Electronic City have been identified to have the heaviest traffic flow in the city and hence parking will be only available at Cyber Park and other such institutional and commercial parking spaces. This initiative will not only help with the traffic congestion but also reduce the increasing pollution levels in the state. On other days, car pooling should be encouraged within the office premises.