Everything You Need To Know About Car Sunroofs
I tell you some important gyaan about car sunroofs.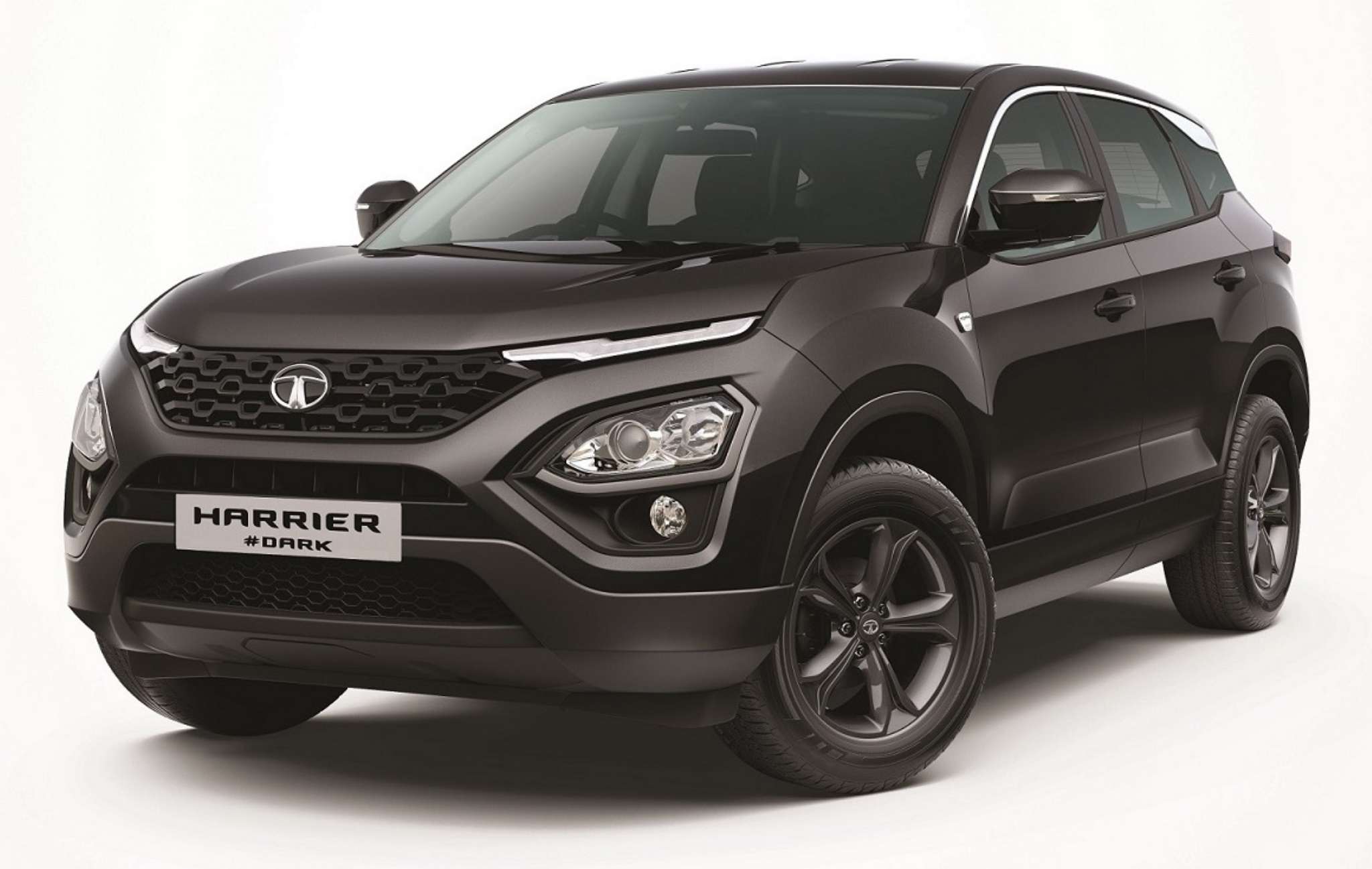 Car Sunroofs
Today we are going to be talking about a feature all of you want but none of you need. Sunroof – it is the most hyped thing in the automobile world, at least in India. Today bad cars can sell just because of a sunroof and good cars won't sell if they lack one, the exception being a Toyota Innova or Fortuner which can sell without a sunroof though. Well, Toyotas can sell without engines too, they are so reliable.
A sunroof is an opening in your roof with a glass panel which opens either manually or electrically. If it doesn't open, it's called a moonroof.
Most sunroofs slide all the way back, most of them open completely when you press the button twice, in the first go it opens around 90% and the rest 10% happens when you click the button the second time. It also tilts upwards so that you can let in air without having to open it completely. This helps when the car is parked in heat as warm air rises up always so it helps in faster cooling of the cabin.
Today in many cars you can open the sunroof with voice commands too like the new Hyundai Creta and the MG Hector. If there is more than one sunroof, you can call it dual sunroof while a single big glass roof can be called a panoramic sunroof. However, in case of a bigger sunroof, the opening is limited and many cars have huge glass panels on the roof split into two parts with the front one being the only one that opens. This is largely seen in Mercedes cars and even the BMW 7-Series.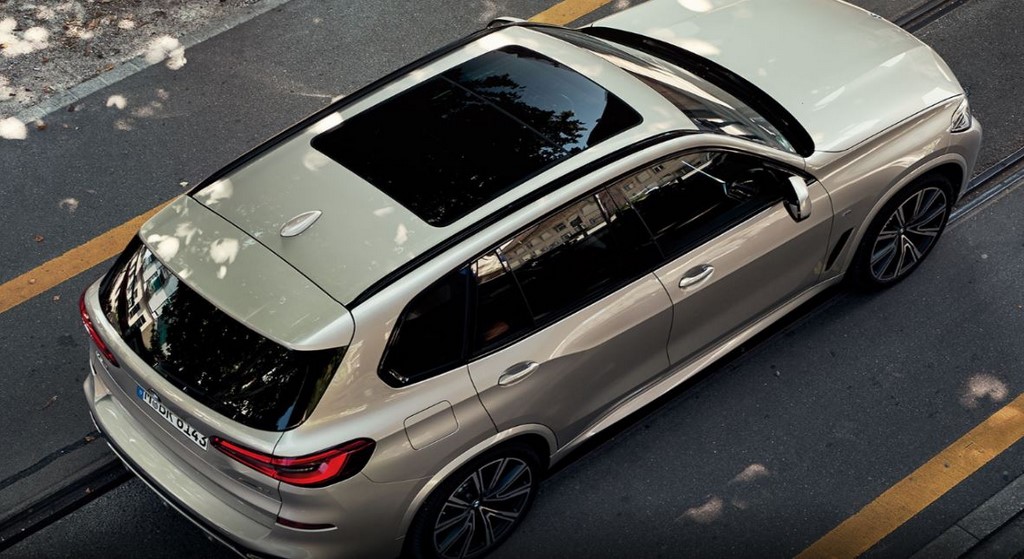 Why so? Simply because where will the glass panel go when it opens? However, the Kia Carnival has been engineered smartly and both the sunroofs open. That's helped by the fact that the length of the roof is itself around 8 kms long, so there is enough space for multiple sunroofs to open, concealing their innards easily.
So where does this concept come from? Earlier it was an opening to identify the chauffeur and make him more aware about the environment, but this doesn't make sense. Maybe it was to bring in air as air-conditioning wasn't there on all cars earlier. AC used to be so expensive that opting for an AC in a Mercedes in the early 1900s was equivalent to the cost of buying a new Volkswagen Beetle.
However, in today's situation, a sunroof plays a big part in cold weather countries as they rarely see the sun so opening the sunroof can let them enjoy the sun inside the car, without having to stick their heads out of the window.
In India, a sunroof is of no importance as the weather is too hot usually to open a sunroof, even keeping the sunblind open for light seems difficult due to the brightness of the sun. You can enjoy the sunroof in the evening though but it generates drag at high speeds.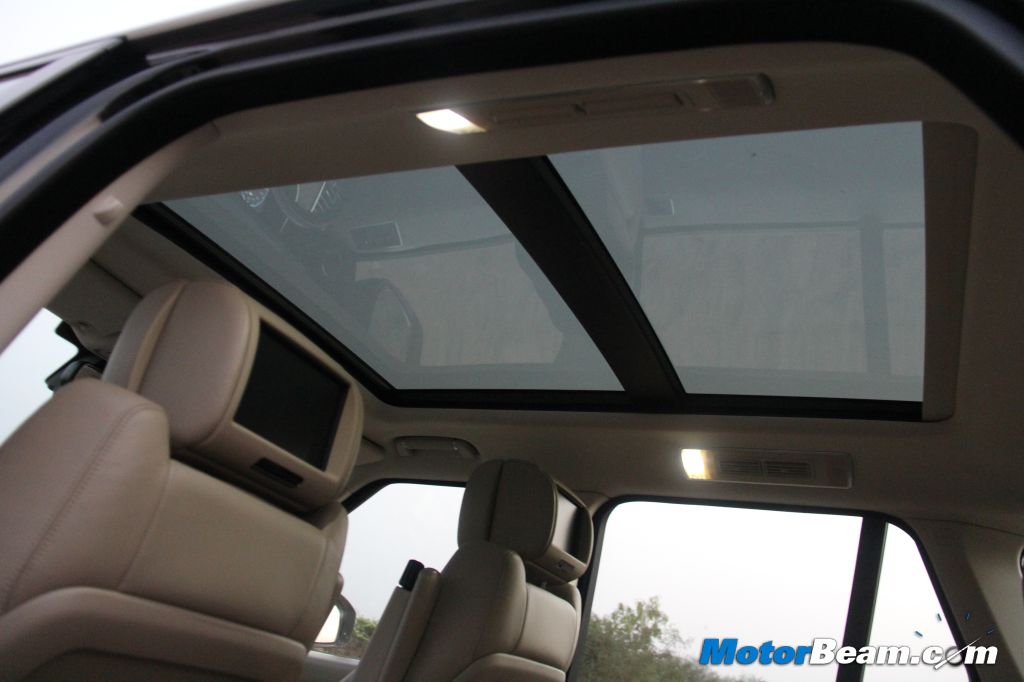 That and the heavy pollution is another reason why sunroofs make little sense in India. Besides, imagine someone spits pan from a bus or a bird poops through your sunroof, not very likely but still possible. Another negative is that a sunroof eats into headroom as the inside part of the roof has to have some space for the sunroof mechanism.
But a sunroof definitely makes a claustrophobic cabin feel airy, more so if it's a panoramic one and you are sitting behind and being driven at night, that's a lot of conditions. When left open, it affects your privacy from prying eyes of people peeping out of their windows of high rise buildings, still, they need eyes of an eagle to spot you.
Mass-market cars getting a sunroof isn't a new thing. The Chevrolet Optra LT got it in the early 2000s when it was launched and the car was priced at Rs. 10 lakhs. I had one. Today the cheapest car with a sunroof is the Honda WR-V while the EcoSport, Nexon, XUV300, Venue, Verna, City and Seltos are other cars under Rs. 20 lakhs that get a sunroof as standard on the top variants. No Maruti car comes with a sunroof yet, so the Vitara Brezza is the only sub-4-metre compact SUV without a sunroof, and also without a diesel engine, ouch.
Types Of Sunroof
Manual Sunroof – A manual sunroof is where you have to manually open it. No automaker offers it as standard and it can be put aftermarket.
Electric Sunroof – Most of them are like these. There can be dual roofs too like the Kia Carnival and Mercedes C-Class. They are two different ones and not a single piece unit, thus dual and not panoramic.
Panoramic Sunroof – As the name suggests, a bigger sunroof – like the new Hyundai Creta. Even the Tata Harrier gets a panoramic sunroof.
Moonroof – A moonroof doesn't open but there is a glass panel which may or may not have a sunshade. The Land Rover Discovery Sport has this with a sunshade.
BMW Sky Lounge – This has more than 15,000 LEDs in the glass of the sunroof which changes colour in line with the ambient lighting, giving a very impressive look. But it is only visible in the dark.
Mercedes Magic Sky Control – The most advanced sunroof which has two panes of glass with a fluid particle field. With a touch of a button, the glass can be opaque or transparent, so cool. The current Maybach has this feature.
Then there is the Jeep Wrangler, where you can remove the full roof yourself by just unscrewing some bolts with your hands. You do have to find a place to keep the roof though. This is the same as Targa in Porsche speak with the 911 variant.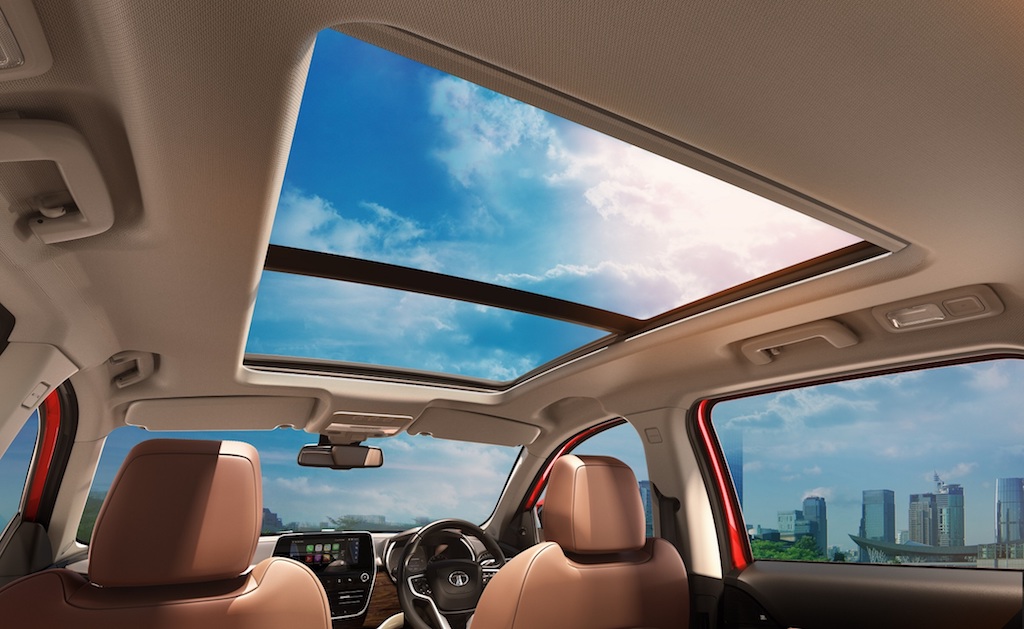 Sunroof FAQs
Can you install a sunroof aftermarket? – Yes, you can, lots of aftermarket options but I will only recommend a factory-installed one for fear of leakage.
Does a factory-installed sunroof have issues? – Nope, factory-installed ones seldom leak, nothing to worry about.
What is the cost of a sunroof? – Typically brands charge Rs. 1 lakh more for the sunroof variant which might have some additional features too. Fitting aftermarket will cost you a similar amount for an electric sunroof and just Rs. 20,000/- for a manual one. Again, install aftermarket sunroofs at your own risk.
Can a sunroof crack if something falls on it? – Yes, of course, it can, which means more money to carmakers in repair. Jokes aside, that wasn't a joke, the glass is strong and won't crack or break unless there is heavy impact. A coconut can cause a crack but won't shatter the glass, so you are safe inside.
That's all for today, a ton of talk on sunroof. Now you know almost everything you ever needed to know about a sunroof. Most importantly a sunroof is a cool factor, helps to attract girls so if that's your thing, surely get one.