Restrictions On Buying Cheaper Cars From CSD By Army
Officers would be allowed to buy cheaper cars from CSD canteens only once in 8 years.
The Indian Army has imposed restrictions on buying cheaper cars from CSD canteens by defence forces personnel. These new restrictions imposed by the Indian Army will come into effect from June 1st. The new rules state that officers would be allowed to buy cheaper cars from CSD canteens only once in years and the cars should be up to 2500cc.
The jawans would be allowed to buy cars once during their regular service and once after retirement and should be worth around Rs. 6.5 lakhs (GST included). In the CSD canteens, the workforce including civilians and defence personnel get a minimum savings of Rs. 75,000/- on purchase of cars when compared to the market price.
Army officials have mentioned that around Rs. 17,000 crores annually is allocated by the parliament for CSD under miscellaneous expenditures. Price negotiation is done by CSD on all items and then a 50 percent GST rebate is offered on the discounted price. A profit of almost Rs. 500 crore is generated annually as CTS and approximated deposits of Rs. 150 crores are made into the consolidated fund of India. The 50 percent rebate is considered a loss to the national treasury by financial personnel.
Car sales have shot up by more than 200 percent in the last two years. This has been attributed to the introductions of new variants and CSD. And the combination of this with easy loans and higher purchasing power has lead to the shoot up of car sales. The car sales last year were worth over Rs. 6000 crores that exceeded the budget and resulted in a payment overdue of Rs. 4500 crores liable to car manufacturers.
Cheaper Cars From CSD
– Restrictions imposed on buying cheaper cars from CSD
– Car sales rocketed by over 200 percent in the last two years
– CSD gets a 50 percent rebate on GST on the discounted prices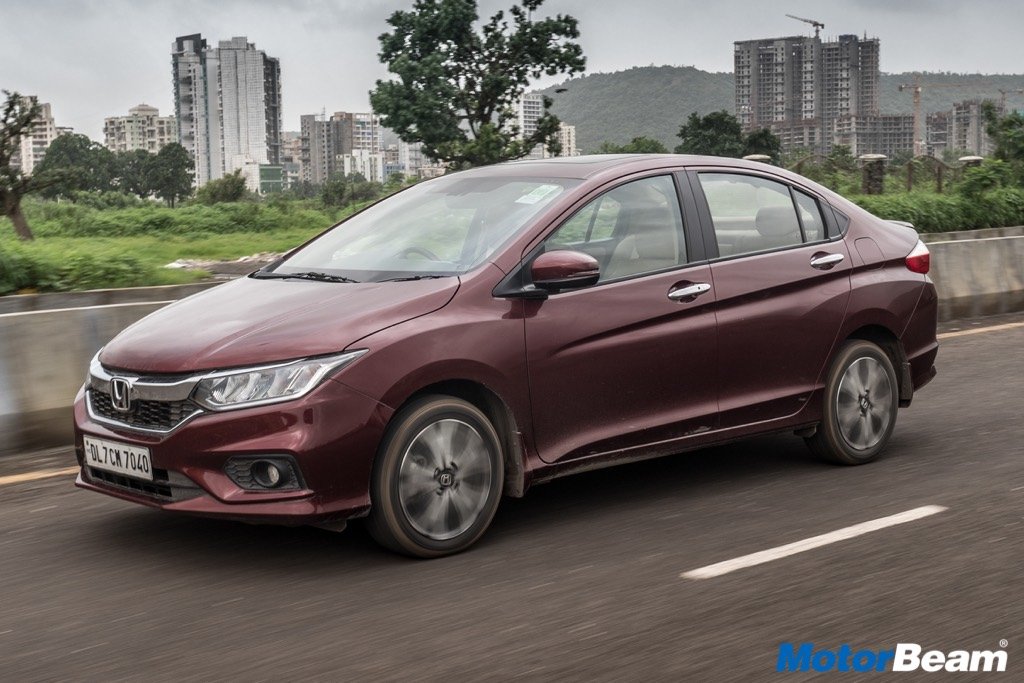 Source – ETAuto.com