Carmakers Against Another Diesel Price Hike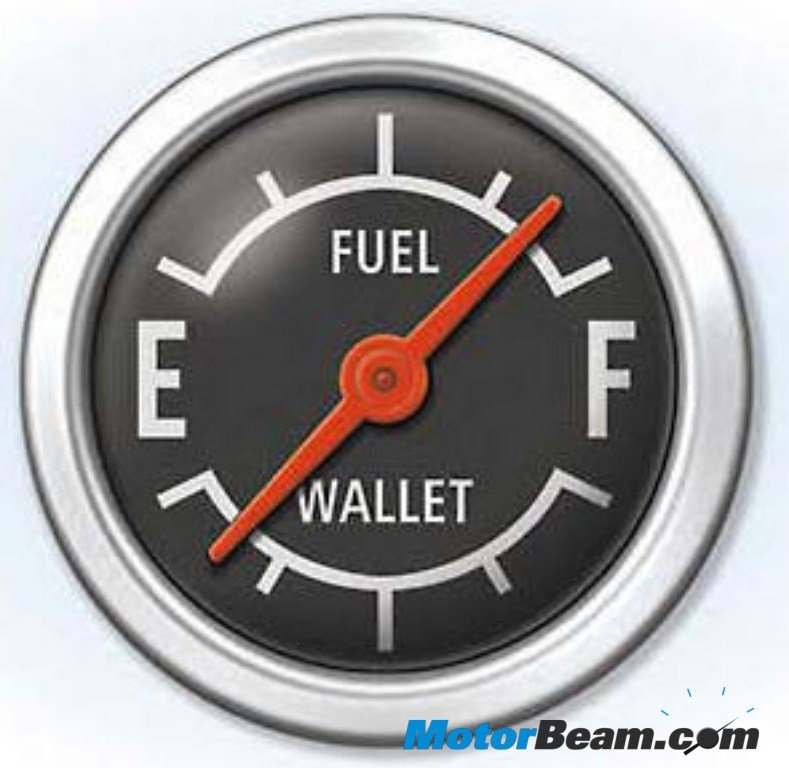 The war between the price differences between petrol and diesel never seem to stop but always take a step further. As a smart buyers people tend to choose diesel cars over petrol cars thinking over the nasty difference between prices of both the oils. Since the demand for diesel cars shot up so did their prices, say the difference between a petrol and diesel model of a particular car of the same make and same trim is anywhere from 40,000 to 1,00,000 depending on the segment of the car. If that was less Insurance companies also hiked their premium prices for diesel cars only, if this was less to cause anguish amongst the buyer the Government now wants to hike prices of diesel cars again.
"A measure like this would effectively kill diesel automobiles. Diesel vehicles are dearer than petrol due to their expensive technology. This (higher tax) more or less offsets the gain a diesel vehicle owner makes by buying fuel at a lower price, We have always supported price parity, though I admit that this is difficult to implement. However, this is a wrong time to take this measure as the industry is in the middle of a slowdown." Pawan Goenka, outgoing president of SIAM, said.
The reason put forth again is that the Government wants to balance the vague price difference between both the fuels. Wrapped in sugar coated words the Government calls it 'Social Obligation' and using this as a guise wants to hike the prices of diesel cars. This new policy of the Government is strictly opposed by the car makers. Already now there is a slug in the market and the sales are predicted to come to a standstill cause of inflation. The manufacturers also demand that the definition of diesel as a fuel should be reworked on as it is defined as a 'dirty fuel'. The manufacturers further add that diesel technology has further ahead if we look at European countries or other developed countries, so much that they are even better than petrol technology.
Tell us if the prices of diesel cars go up again which one would you opt for Petrol or Diesel?