Cars Not To Buy From The Used Market
Planning to buy a used car? With so many options to choose from, you will easily get good deals for a model from a higher segment. Some models are definitely worth having a look that will serve you purpose and at the same time give you the premium feel at the purchasing price of a hatchback.
However, there are some cars that you should just choose to avoid from the used car market. If you plan to retain the car for a long time, the cost of ownership is a huge sore point for these cars. High maintenance costs and lack of spares will only make it an owner's nightmare. So think twice before you give your nod to any of the following models from the used car market.
1. Daewoo Cielo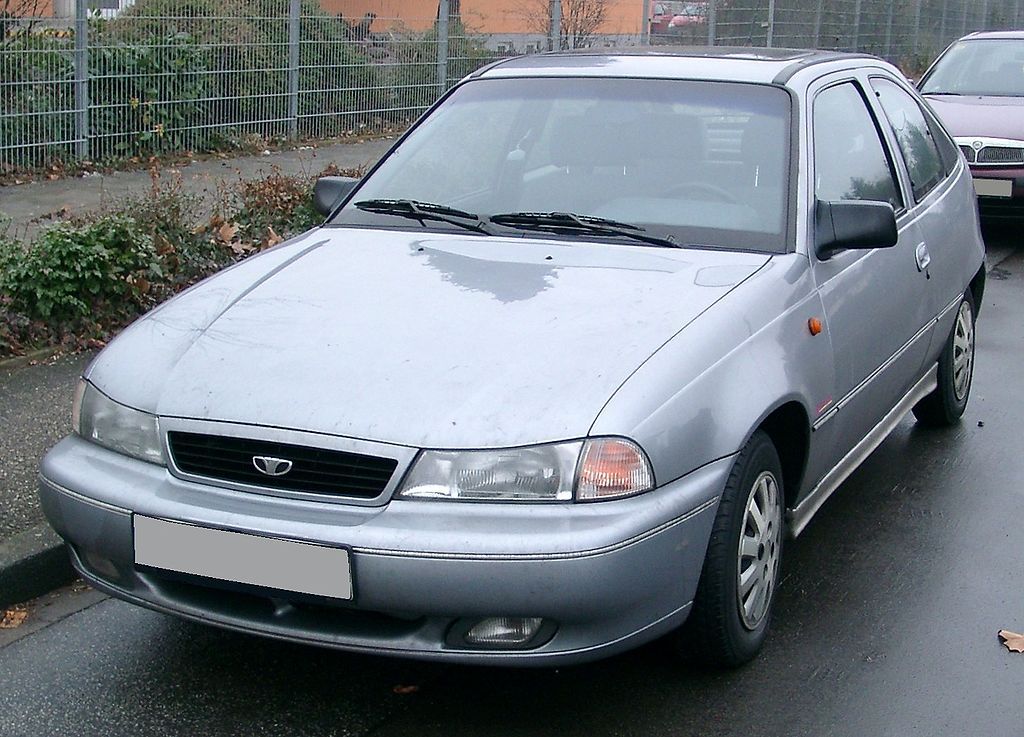 You will easily find a Cielo for as low as Rs. 25,000/- in the used car market for the top of the line trim. The Cielo came with major creature comforts back in the 90's and was a premium car of its time (We didn't have many options back then). The Cielo was powered by a 1.5-litre 4-cylinder petrol unit that churned out around 80 BHP of power and 128 Nm of torque and could seat 5 in comfort, while returning a fuel efficiency of 8 – 9 km/l.
However with the age, most of its power would have been lost and lack of spares makes it particularly unreliable. Moreover, a used Cielo would be over a decade old and even a well maintained one would have lost its structural strength. Also the old engine is known for polluting and you will also have to pay additional for availing the green tax that make it a no brainer to own this car. For this kind of a price, you are better off buying a used Maruti 800, which will serve you the purpose of a car, while the maintenance bills won't be too bothersome as well.
Price Range – Rs. 25,000 – Rs. 65,000
2. Fiat Uno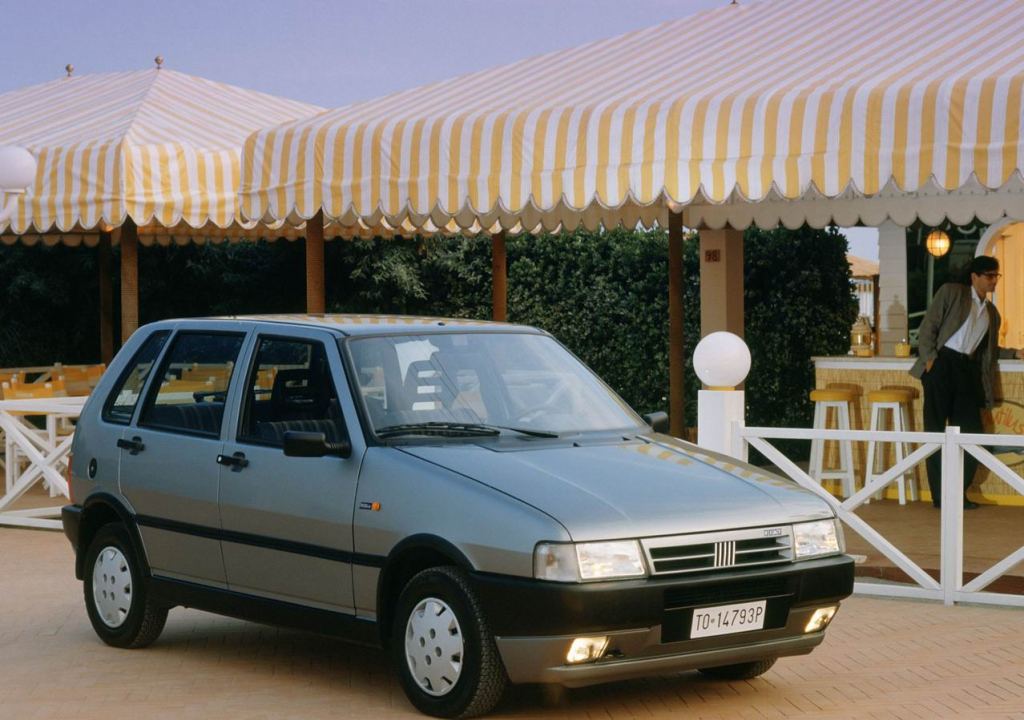 The Uno was a dud right from the word go. The model launched in India was way back from 1984 and clearly looked like its age. To be frank, it was the most spacious hatchback you could buy at that time but it didn't have anything else other than that to boast about. It was available in both petrol and diesel power-trains and was launched to counter the then market leader Maruti 800.
Another major factor is that of rust creeping in early in the critical joints of the car. The spares also remain very expensive, since they aren't as many to source. You might have to actually order some specifically for the Uno. Certain parts are known to wear out with time and sourcing them would take at least a month from Fiat service centre's itself. So unless you like the vintage looks on the Uno, there's no point going for it from the used car market.
Price Range – Rs. 15,000 – Rs. 50,000
3. Ford Mondeo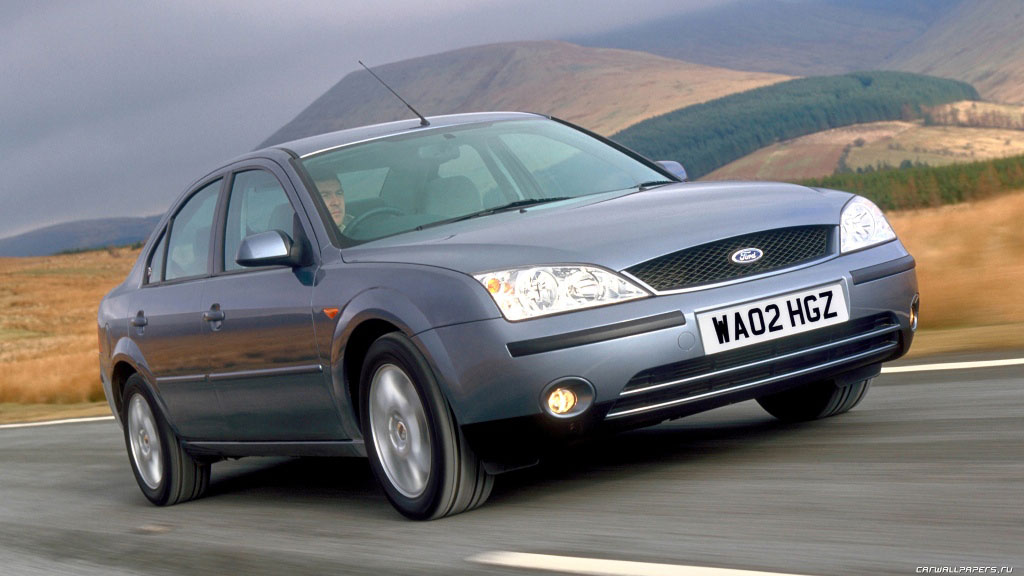 The Mondeo was an exceptionally brilliant car for its time. Also one of my favourites in terms of the performance and handling that the car came with. Ford was kind enough to bring in the international version with all the bells and whistles, albeit only ahead of its time. The Mondeo came with a 2.0-litre Duratec engine that produced 143 BHP of power and its intimidating looks were enough to get anyone jealous. The car was excellent to drive but was a serious gas guzzler and the cost of ownership was really high. A blown sensor could set you back as much as Rs. 20,000 at the service shops. Also certain parts did not boast of a high build quality and were known to defunct after sometime. Also the then Honda Accord made it look as old as Henry Ford himself in the market.
You could easily get one for as low as Rs. 1 lakh; quite a bargain for a car that used to cost 20 times more. But a major repair could easily cost you twice as much, not to mention the service costs are huge and the spares are very expensive.
Price Range – Rs. 85,000 – Rs. 1,50,000
4. Mitsubishi Lancer

The Lancer follows a huge fan following globally and is the most sought after car for enthusiasts on a budget, but certainly not the car you choose from the used car market. The Lancer came in with a fun loving 1.5-litre and 1.8-litre petrol unit, while a 2.0 diesel mill was also on offer. The car also offered a spacious cabin and basic comforts like the AC, stereo, power windows. The high point was the rally spec suspension which really gave the enthusiasts a huge smile while cornering.
However, the dismal servicing from Mitsubishi and the lack of spares available make it a pain to own the Lancer. You could end up spending more time in the garage with this car; instead on open roads. The interior on the Lancer as well is severely aged and won't brighten up your day too. Unless you are looking for some serious overhaul, or planning to convert it into a rally spec racer, avoid the Lancer from the used car market.
Price Range – Rs. 1,00,000 – Rs. 3,50,000
5. Skoda Octavia

No offense to Octavia fans here, it is a great car to drive but certainly not one to live with. The Skoda's cabin came in with high levels of quality and certainly unmatchable in its class. You would get 2.0-litre petrol and 1.9-litre diesel options on the Octavia. While the former was peppy and fun to drive with the RS version being a driver's delight; the latter wasn't as refined as you would imagine, but got the job done. Both the engines also returned decent fuel economy of 9 km/l for the petrol and 12 km/l for the diesel.
Finding a clean example of the Octavia can be difficult, moreover the spares come in very expensive and sourcing them can be a laborious task. Most Octavia's would have done over 70,000 kms on the odo in the used car market. An engine breakdown or a suspension change can cost you a bomb. Unless you have wanted this car for a long time, avoid going for it in the used car market.
Price Range – Rs. 1,50,000 – 4,00,000