Cars To Have Mileage Labels By 2015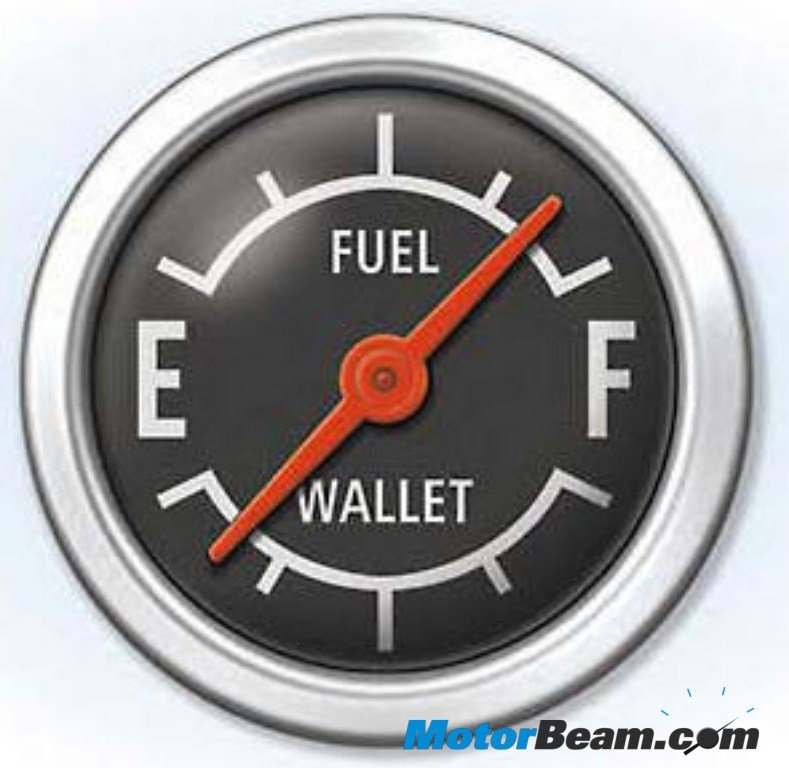 In a recent revelation, the Government has finally announced that all the cars being sold in the Indian market will be sporting fuel efficiency labels. This decision has taken almost 4 years to get passed and thankfully the outcome has been good. The implementation will be done soon under which all the cars have to put Government certified fuel efficiency labels on them and also have a target to improve the efficiency every year.
However, the Government has decided to give the OEMs time to improve their technology and brace for the latest development. Therefore, the standards for fuel efficiency norms of will be kicking in by 2015 while the labelling will become mandatory very soon. the label will primarily give the customer an idea of the mileage the vehicle gives under standard test conditions and where the vehicle stands in comparison to other cars in the same category.
The Government told that with implementation of the standards, the Indian vehicles will be at par with the European market by 2020. This proposal has been strongly opposed by the OEMs citing bad road conditions, road congestion in metros and inconsistent fuel quality in different states. SIAM has also asked the Government to dilute the norms citing the same reasons. But the Government has strongly rejected all such pleas stating that these objections are not valid considering the targets set with the industry improving efficiency at 2.8% every year on its own and being asked to do less in the first three years than this.