CFMoto To Introduce Made In India Motorcycles
CFMoto is working towards its first BS6 product for India.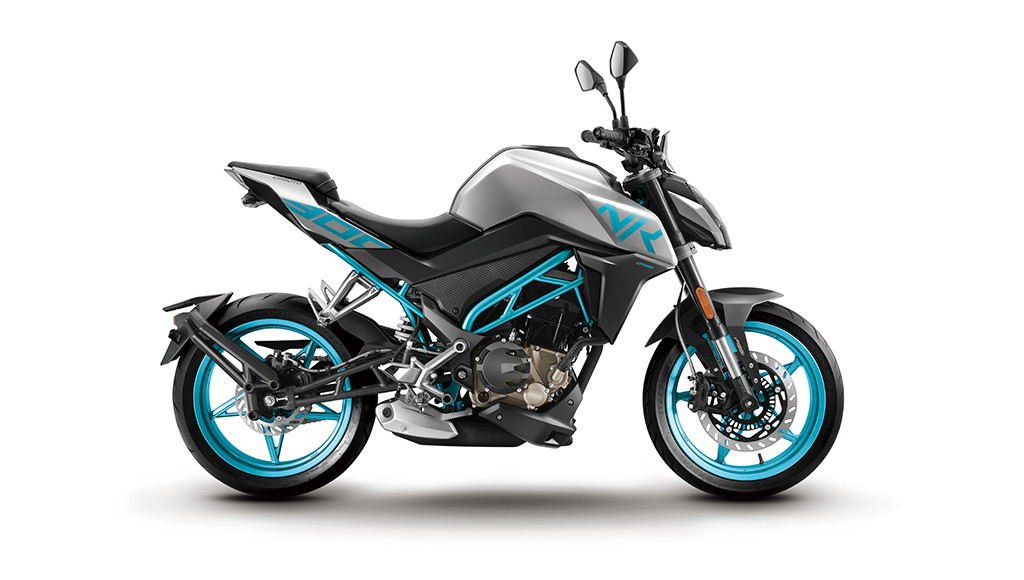 CFMoto entered the Indian market with 4 motorcycles namely – 300NK, 650NK, 650MT and 650GT. If company numbers are to be believed, CFMoto has garnered close to 700 bookings since August.
The Chinese company is now looking forward to entering a joint venture to manufacture motorcycles locally. It claims to currently have a production capacity of 10,000 units each year with aims to boost its operations if the need arise.
At present, CFMoto has 6 dealerships in major metro cities. The count is expected to reach 15 by the end of this year. The new facility will find a base in Kochi, Hyderabad and Bengaluru by the end of October while another 3 will be added in November.
Though there is no formal announcement as to when these products will arrive in our market, CFMoto plans to launch the 300 SR, 400 NK, 400 GT, 700 Scrambler, ATVs (500, 600 and 800cc) in India. The brand is also working towards its first BS6 product since that sword is hanging over everyone's head too. April 2020 might just witness all BS6-compliant CFMoto products in India.
CFMoto JV
– Hoping to enter a joint venture and manufacture motorcycles locally
– Currently, has a production capacity of 10,000 units each year
– Plans to launch the 300 SR, 400 NK, 400 GT, 700 Scrambler, ATVs (500, 600 and 800cc) in India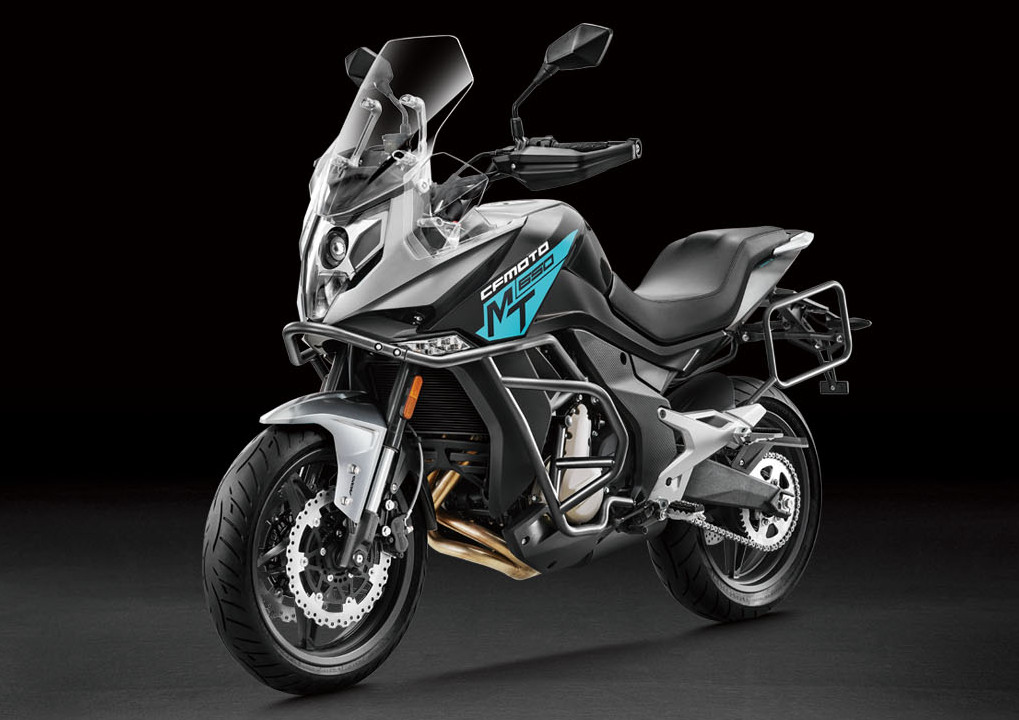 Source – FinancialExpress.com