Changan CS75 SUV To Be Launched In India
Changan Auto is expected to launch 2 SUVs in India, out of which 1 will rival the Hector and Harrier.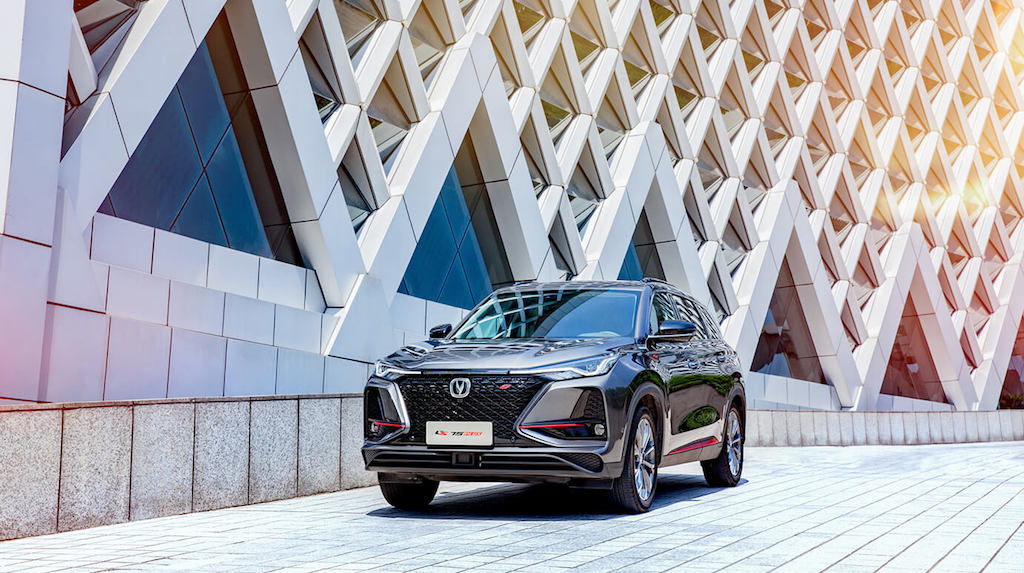 After SAIC and Great Wall Motors, another Chinese car manufacturer now has plans to enter the Indian automobile industry. SAIC had great success with the MG Hector and Great Wall Motors has already started talks to get GM's Talegaon plant to start the production of its Haval H6 SUV. Changan Automobiles has its focus on the SUV segment dominated by the MG Hector and Kia Seltos.
Changan Automobiles is China's oldest car manufacturer with almost 150 years of legacy. They manufacture cars ranging from entry-level hatchbacks, sedans, SUV, and pick-up trucks. High Delegates from China already came to India to talk with the local governments to set up their production facility in India. The company was also earlier linked to India when it conducted a feasibility study and now intends to invest Rs. 4000 crores. It will have two separate entities one of which is dedicated to manufacturing and the other for distribution, and service.
The company is also in talks with various state governments like Gujarat, Tamil Nadu, and Andhra Pradesh to set up greenfield operations with a capacity to manufacture two lakh vehicles a year. The company is also looking at making India as its export hub for some of its markets, including Pakistan. Changan Automobiles has already set up an office at Gurugram. They have appointed Sanjay G, an industry veteran to overlook operations and build a commercial team.
Changan Auto has planned to start its Indian operations with the introduction of the first product by the end of 2022. The first product is the CS75 Plus which is a premium C-segment SUV and will rival the likes of the MG Hector. The company will then launch one more SUV to rival the Hyundai Creta. Given EVs are becoming the focus of the Indian government, the CS15 EV might also be a possibility for the Indian market. The CS75 Plus is a newer version of the CS 75 and is also Changan's best seller.
The Changan C 75 Plus is a 4.7-metre long SUV that comes in multiple seating layouts. There are at least two engine options which include 1.5-litre and 2.0-litre petrol units. The CS75 Plus is available with a 6-speed manual, 6-speed automatic or 8-speed automatic transmission. A global team was responsible for the development of the Changan CS75 Plus. The vehicle comes with features like sunroof, voice assistant, three 12.4-inch screens, and three drive modes.
Changan CS75
– Expected to be launched in India in 2022
– CS75 Plus will rival the MG Hector and Kia Seltos
– Changan is expected to launch an EV too