Changan Automobile To Enter India With Creta Rival In 2022
Yet another Chinese player Changan Automobile to begin operations in India soon.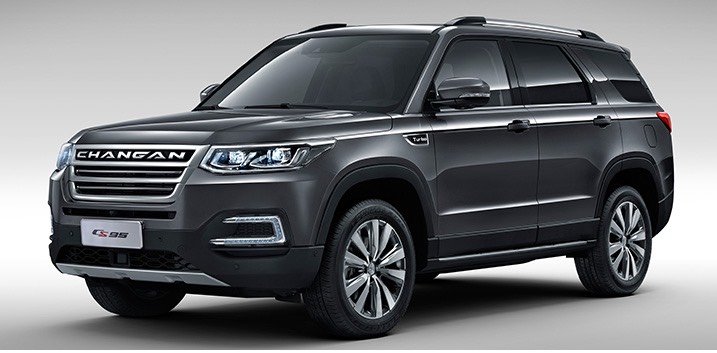 The Indian car market is witnessing the entry of new brands of late and they are becoming an instant hit. The Chinese carmakers are quite interested in the Indian market specially after the success of SAIC subsidiary MG Motor.
Recently we got to know about the plans of Great Wall Motor investing in India and now it is the China government-owned carmaker Changan Automobile. Some delegates from China have been visiting India frequently in the past few months and they have now finalised their decision to enter the Indian market.
Changan Automobile plans to invest close to Rs. 4000 crores in our country in a phased manner. They have formed a liaison firm by the name of Changan International Corporation and setting up their office in Gurugram, which will be operational soon.
Changan has appointed Sanjay G as their India expert who has over 15 years of experience in the industry. The Chinese carmaker has signed an MoU with Group Landmark, a company which deals in automobile dealerships and insurance.
The Chinese player will form two different companies, one for manufacturing and the other for distribution and sales & services. They plan to make India as their export hub for RHD markets.
Changan Automobile has done their feasibility study for India a couple of years back. The carmaker will introduce their first product in 2022. Initially, Changan will introduce two new SUVS in India. One of them will be a Creta rival while the other is expected to be CS75.
They have a wide range of products on offer in China including sedans, compact SUVs, 7-seater SUVs and MPVs. It will be interesting to see how the Indian audience accepts the new Chinese brands.
Changan Automobile
– Chinese carmaker to make India as their export hub
– First product launch in India by 2022
– To invest around Rs. 4000 crores in India in a phased manner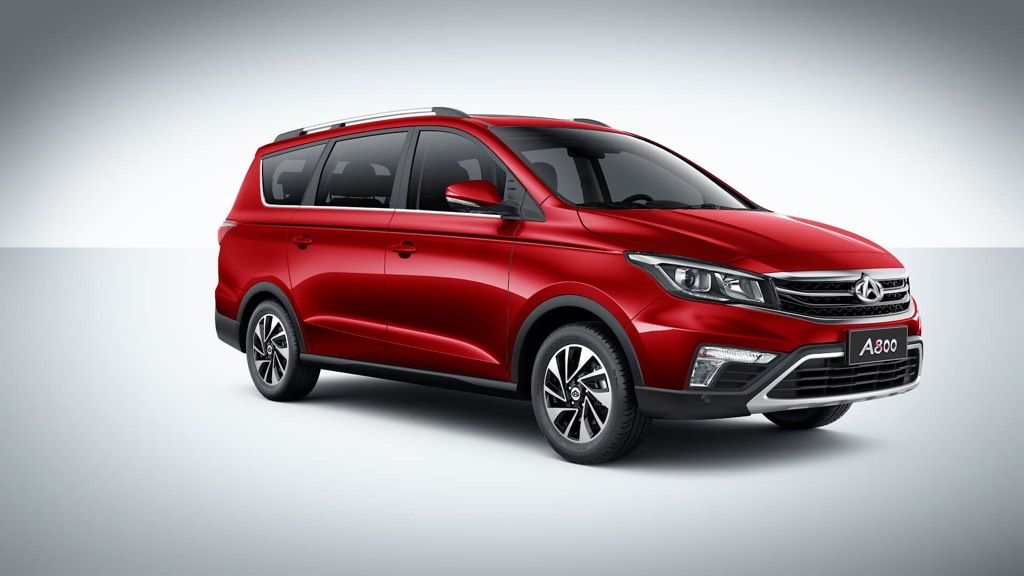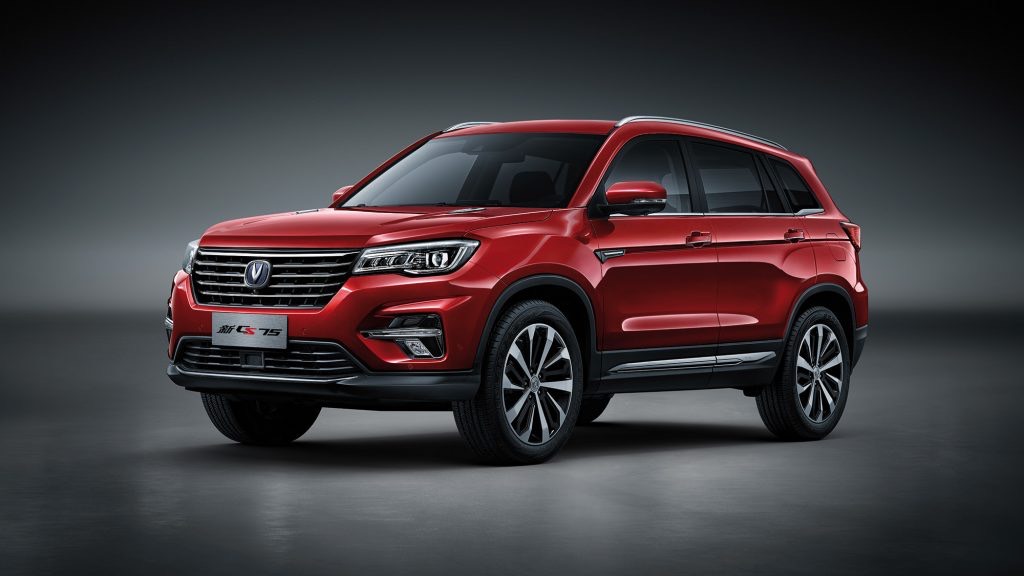 Source – ETAuto.com