Chinese Carmakers Beiqi & Changan India Entry Doubtful
Chinese manufacturers Beiqi and Changan India entry plans hit a roadblock, Beiqi defers its plans by 2-3 years.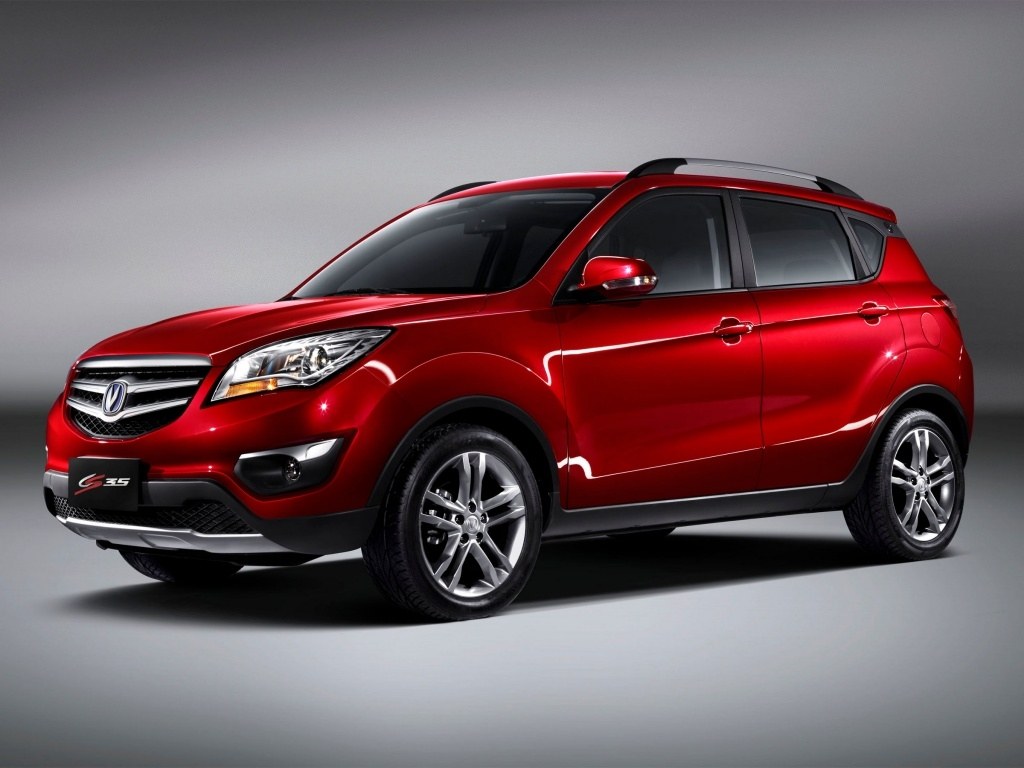 The Chinese Government-backed automakers, Changan Automotive and Beiqi Foton have hit a roadblock with their India entry plans. The former was close to finalising its India plans but has backed out because of the regulatory uncertainty, according to people in the know of the company's plans. Meanwhile, China's largest commercial vehicle company Beiqi Foton has delayed its plans again by 2-3 years.
Changan Automotive was in touch with various state governments like Gujarat, Tamil Nadu and Andhra Pradesh for the purpose of a manufacturing plant. The automaker also tried to form an alliance with Ford for contract manufacturing but that too hardly saw any progress. It had also floated RFQ (request for quotations) for part sourcing for local manufacturing of SUVs and had even shortlisted dealers. The company was in the process of taking the dealers from India to China to familiarise them about the brand but all these plans didn't work out.
Beiqi Foton, on the other hand, has had a strenuous journey. The company initially came to India in 2011 and announced its intentions to invest a huge sum of money over a period of 5 years to set up a commercial vehicle plant. It also had plans of setting up a vendor base of Chinese companies in and around its facility in Khed, Maharashtra. It also hired some high profile officials from various other commercial vehicle manufacturers to make a mark in the country. Problem with Beiqi was the lack of diesel engine options in its portfolio plus the commercial vehicle segment wasn't growing as expected.
The company renamed the Indian subsidiary as Borgward India around 2-3 years back and had plans to use the country as an export base for emerging markets for its SUVs. According to sources, Foton had started dealing with vendors for the launch of a premium van in India to begin with, but the project has been postponed as well. The company had even started the leveling work for its manufacturing facility and spent a significant amount of money on the plant construction but beyond levelling the land, construction has not seen any progress.
Changan India Entry
– Changan Automotive and Beiqi Foton India entry plans remain doubtful
– Changan had set up a team of over 50 people locally but the team has now been disbanded
– Foton has entered into an alliance with Piaggio for Europe and it intends to revive the commercial vehicles business again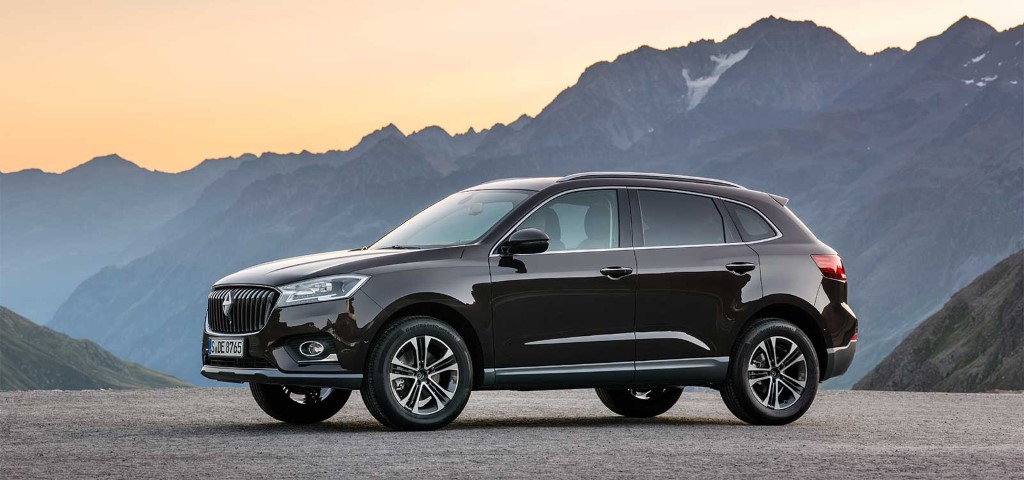 Source – ETAuto.com