Will Change In Fiat Management Help Sales?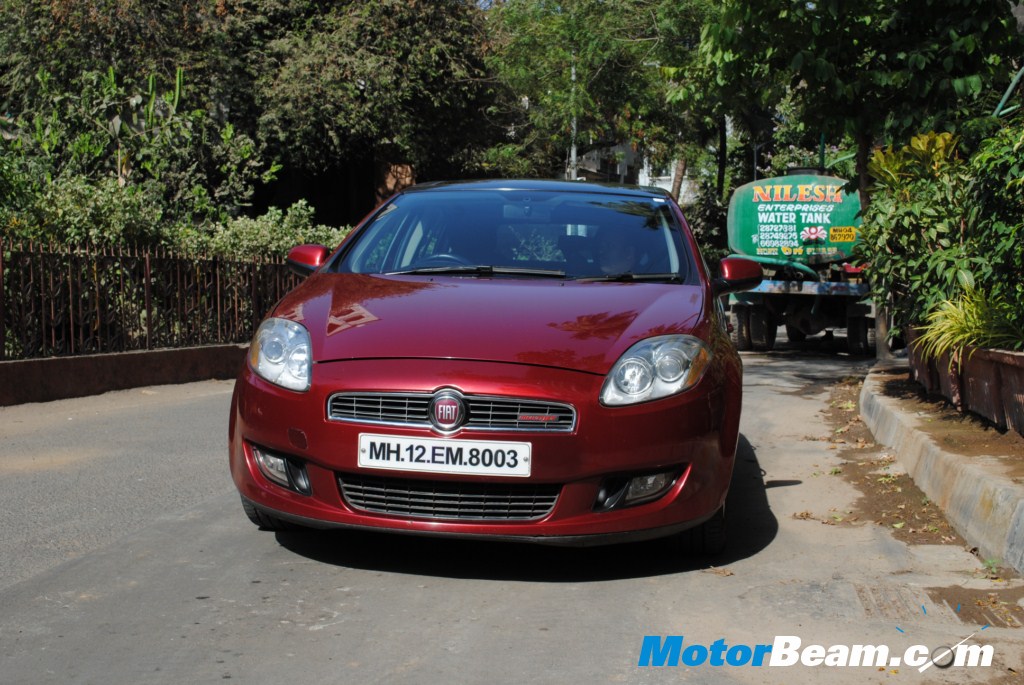 After alot brickbat over the Tata-Fiat partnership, Fiat India has taken notice and appointed Mr. Enrico Atanasio as the senior vice president of commercial operations. Mr. Atanasio will provide strategic leadership for growth through product innovation, network excellence and developing Fiat brand in alliance with the company's mission. He was the CEO of Fiat Autom Hellas (Greek operations of Fiat) till his appointment in India. Mr Atanasio comes with over 20 years experience in the automobile and non-automobile sectors with successful stints at General Motors Italia, Rover Italia and Fiat Group with sales and marketing being his primary responsibility.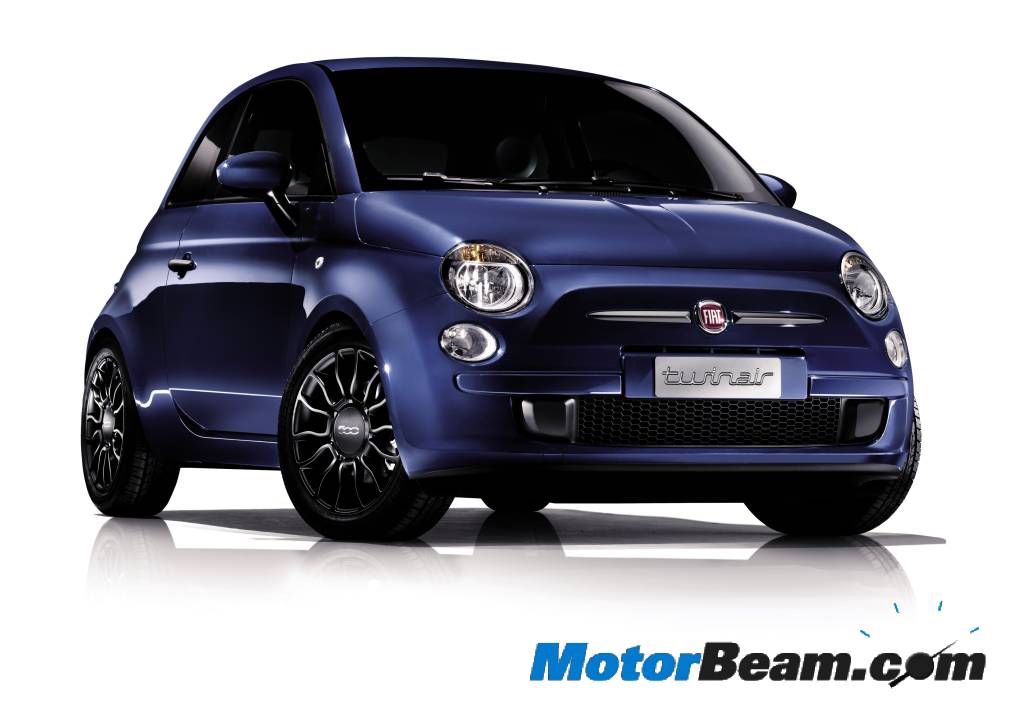 While all this looks good to read, prospective Fiat customers don't really care who is at the helm of operations till they see improvement in service and increase in sales. The Italian automaker has been slow to get its latest products into India, the latest Multijet and Twin Air engines are yet to find their way into any Fiat car in India. But as things look, its highly likely that the latest Fiat technology will soon debut in a Suzuki vehicle. Fiat has had many chances, which they have happily thrown away by being laid back and not marketing their fantastic products upto their true potential. Volkswagen has a higher market share even after entering India more than a decade after Fiat did. Its high time Fiat takes itself seriously, because competition in both the hatchback and C-Segment has heated up further. Do you trust Fiat to turn around?