Fiat's Future Product Potfolio To Be Based On 500 & Panda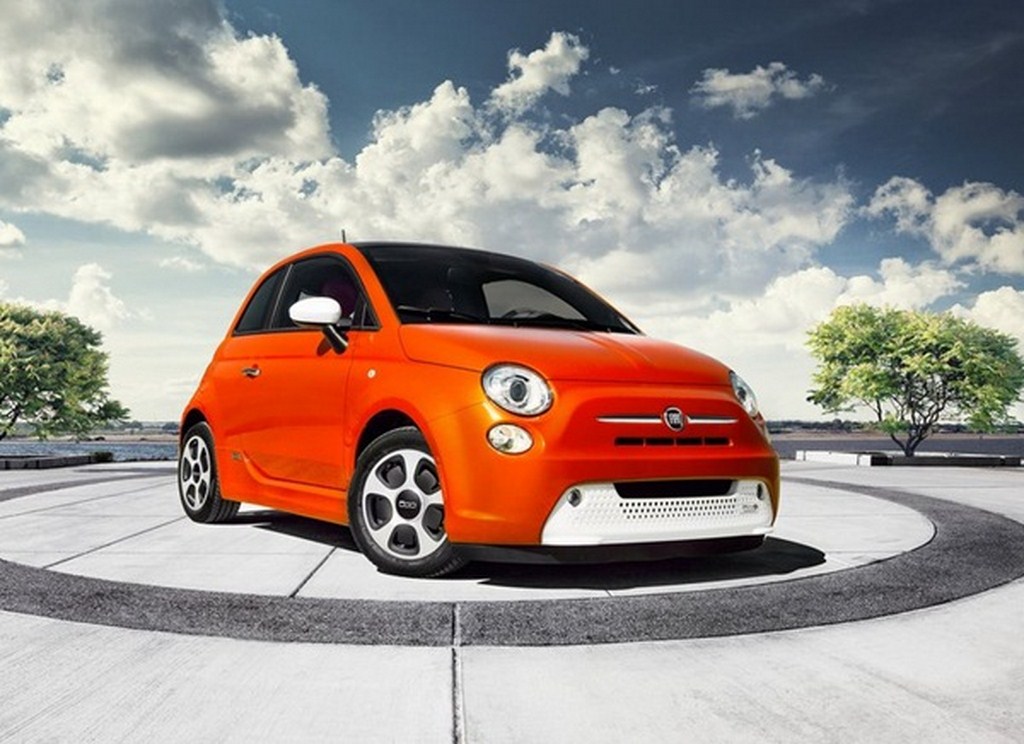 Fiat is all set to revamp the face of its entire product range with a new design language strategy. The Italian carmaker will be introducing new products in its portfolio extensively based on the Fiat 500 and Panda. Fiat has received overwhelming response by the customers for these two products and the automaker is betting big on the two offerings, hoping for a bright future ahead. Fiat currently offers the 3-door mini hatchback and a 5-door mini-MPV under the 500 badge. The Italian manufacturer will soon add the 500X crossover to its lineup, which will compete with the likes of the MINI Countryman.
The Fiat 500X is intended to replace the outgoing Sedici crossover and will ride on an increased height with plastic body cladding in order to give it a rugged crossover stance. Next in line is a replacement planned for the famous Punto hatchback. The launch of the Fiat 500XL will see discontinuation of the Punto hatchback and will be positioned between the regular supermini and family hatchbacks borrowing the styling cues from the iconic Fiat 500. The Fiat 500XL will be based on the same platform as the 500L and 500X and will be sold globally.
Currently the Fiat Punto has a big fan following worldwide in terms of styling and dynamics, so the Italian automaker needs to come up with something attractive. For the extended range of Fiat Panda, the manufacturer will be introducing a replacement of the Bravo, named as Panda XXL with a high roofline and an estate-like profile. The Panda XXL will be introduced to the world in 2015. Fiat is also considering a range topping Panda with big SUV-like dimensions to replace the Fiat Freemont.
The new design formula sounds attractive but currently Fiat is running late in terms of product offerings in India with only two products on offer including Fiat Linea and Fiat Grande Punto. Thus it is safe to say that post 2015, Fiat will base its entire lineup around the 500 and Panda.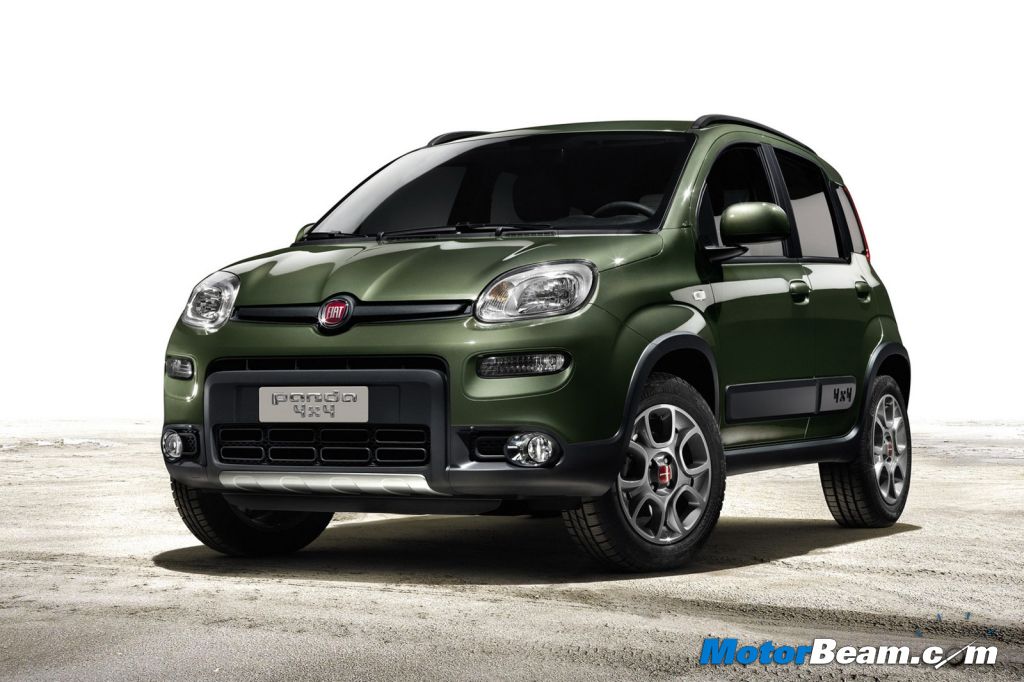 Source – Car Magazine UK