Now Drive To Sri Lanka Via A Ferry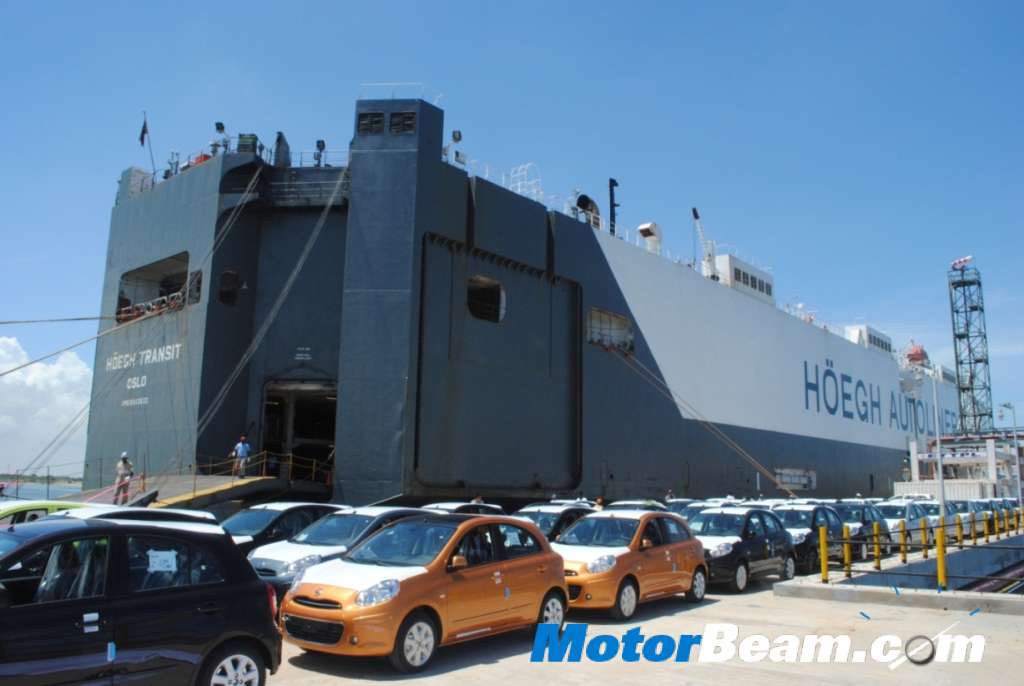 Want to go to Sri Lanka but the idea of hiring a tourist taxi in the island city freaks you out? Fret not as now you can take your car all the way to Sri Lanka, without getting off, if you so please. Scotia Prince, which leaves from Tuticorin in Tamil Nadu will allow you to take your car or SUV along in the ferry. But it all sounds so easy but it is not as you will have to first take mandatory "Carnet de Passage" document from Automobile Association of India (AAI), which will set you back by Rs. 5000/-. Further more, after you dock at Colombo, you will have to obtain temporary registration from the local automobile association.
You will also have to be AAI members in order to avail this facility. A lifetime membership of AAI costs Rs. 4412. Your vehicle will be checked in as registered baggage, which you will have to claim at the time of arrival. The vehicle will be checked for security and the ship can accommodate a total of 1044 passengers and 300 tons cargo (200 cars) on this 14 hour journey. If you wish to stay for more than six months, you will have to obtain a bank gurantee.