Fiat Considering India As Export Hub For Chrysler
Fiat is on a spree to enhance its market share globally. The Italian automaker also has big plans lined up for the Indian market with aggressive strategies to build up its brand presence in India. Recently, Fiat India's Outgoing Managing Director, Enrico Atanasio, stated that India is being considered as an export hub for the Chrysler brand to increase Fiat Group's market share in the Asia-Pacific region. Currently Fiat owns 58 percent stake in Chrysler and is studying the feasibility of the project of turning India into an export hub for the American brand.
Some officials of the Fiat Group have recently met component vendors in January to explore the possibility of setting up a manufacturing base in India. More meetings with vendors are expected in the coming month of June. According to the vendors, the Fiat Group is looking forward to reinforce its manufacturing facilities for brands including Chrysler, Jeep and Dodge. They added that the Italian car manufacturer is seeking to make 6,00,000 units of Chrysler models anually in India and 90 percent of the production will be exported to the Asia-Pacific region.
Fiat already has a big research and development center for Chrysler located in Chennai which consists of 1200 engineers, which provides solutions for regional localization and global product designs including chassis, exteriors and interiors. If the plan is implemented, Chrysler will start exporting its products from India in 2015. Auto analysts believe that making India an export hub would reduce manufacturing costs for Chrysler. Meanwhile, Fiat has planned fresh offerings for the Indian market starting from this year with the Abarth and Jeep brand.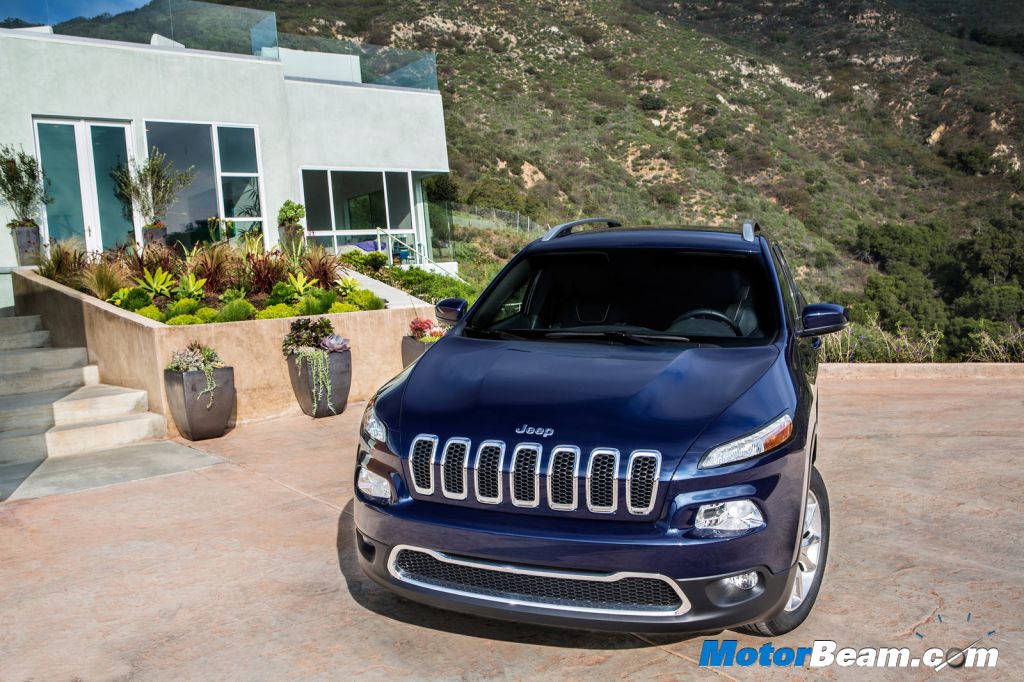 Source – Live Mint