Chevrolet Cruze Recalled In India Due To Ignition Issues
Chevrolet undertakes voluntary recall of its Cruze models manufactured between 2009-11 owing to engine ignition issues. The whole repairing process will be free of cost for the affected customer.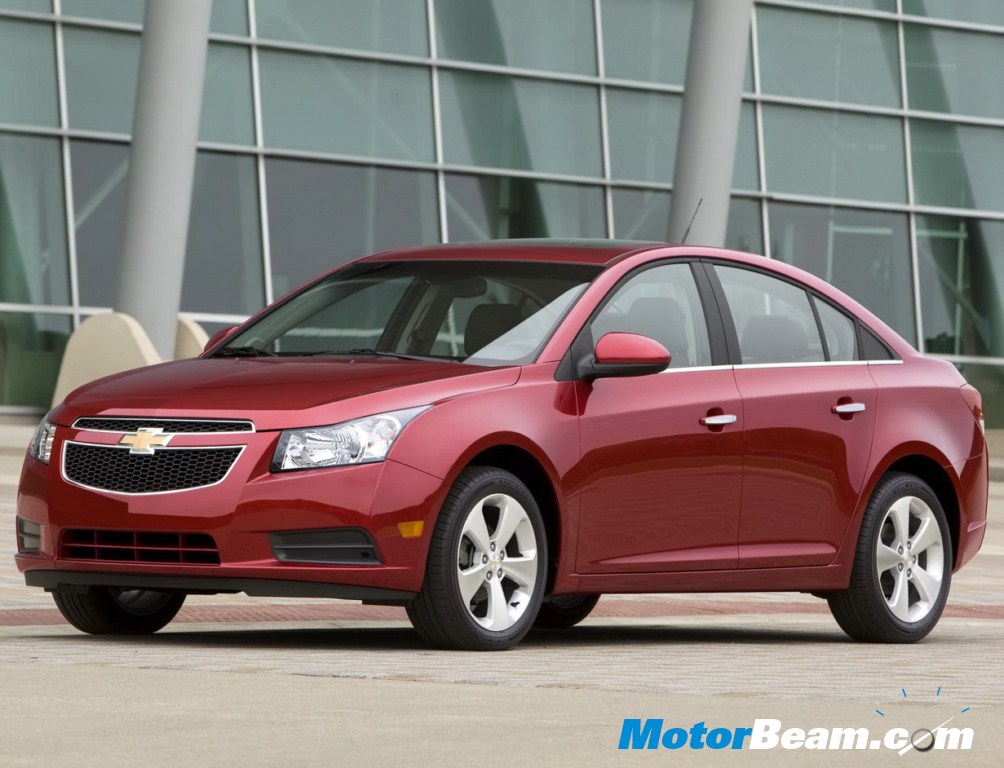 Chevrolet has been around in India for long and the brand is infamous for the number of recalls that it conducts for its vehicles. The newest addition to bandwagon is the Cruze which is being recalled for an ignition-related issue.
Units of the Chevrolet Cruze, manufactured between model years 2009-11, were found to have engine ignition issues. There were cases when engines would stall at low speeds. Chevrolet has now issued a voluntary recall for the said issue and the company's service centres will carry out the repair process free of cost for the customer.
The whole repair process is said to take not more than an hour including inspection and recommended repairs or replacement. The customers are expected to make an appointment with their nearest Chevrolet service dealership to coordinate.
The company will make the inspection and rectification procedure as smooth as possible, also with an option of pick-up and drop of the vehicle at the customer's residential address.
Chevrolet Cruze Recalled In India
– Customers are required to make an appointment with the nearest Chevrolet service dealership
– Whole repair process is expected to take less than an hour to get completed
– The affected vehicles will be repaired free of cost at any authorised service centre across India